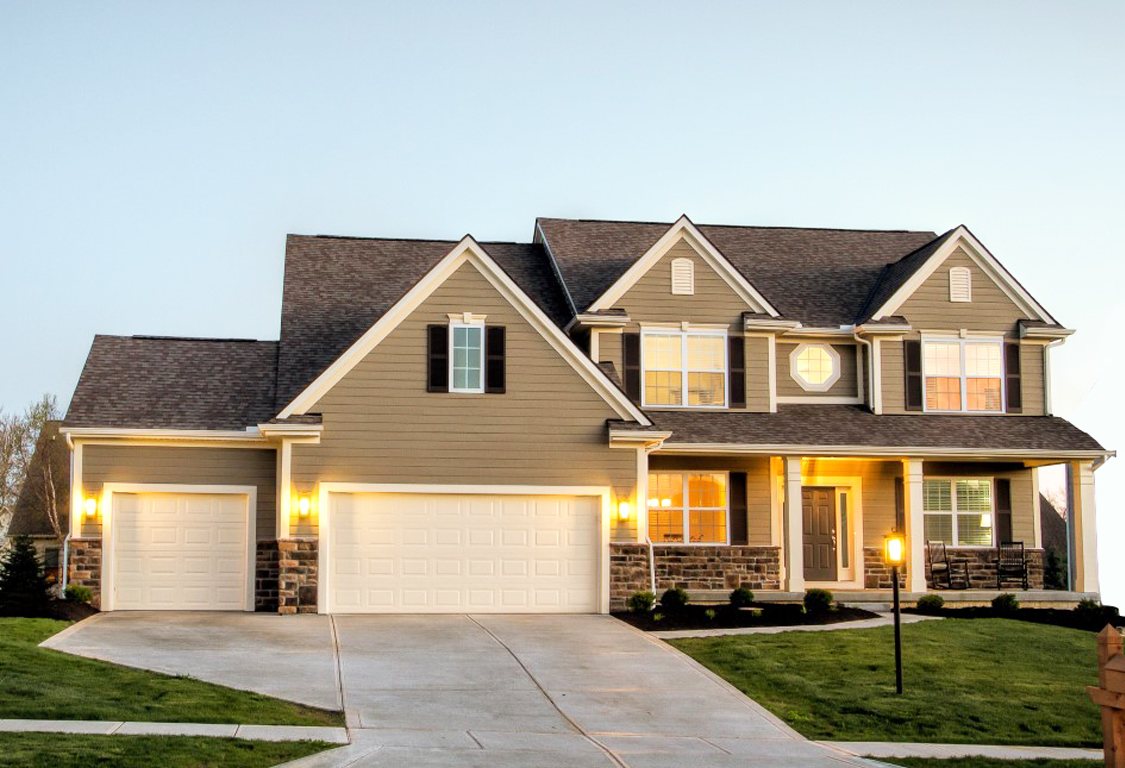 26 Apr

Your One-of-a-kind Home!

When it comes to shopping for a new home and finding the right choice from the many builder companies, it can be a bit overwhelming to pick one! Whether you are looking for a certain number of bedrooms, a big backyard, or a specific location with all of the styles you love, you will almost always have to compromise something. Luckily, we at Diyanni Homes build you a home specifically made for you. It can fit your family's wants and needs, no compromising needed! Why not build a home that represents all the things you love and everything you have ever dreamed of? There will be no other homes exactly like yours on the market, a ONE-of-a-kind home.

Something that we at Diyanni Homes have that differs from many other builder companies is the importance of family. Our company is built upon this value, and we know the significance of picking a home for your family. Essentially, picking a home is picking the place where you will create and leave a legacy. We want to be a part of creating that legacy, and we want to make this process enjoyable and memorable for your family. There is strength when two families work together and build something great that lasts a lifetime.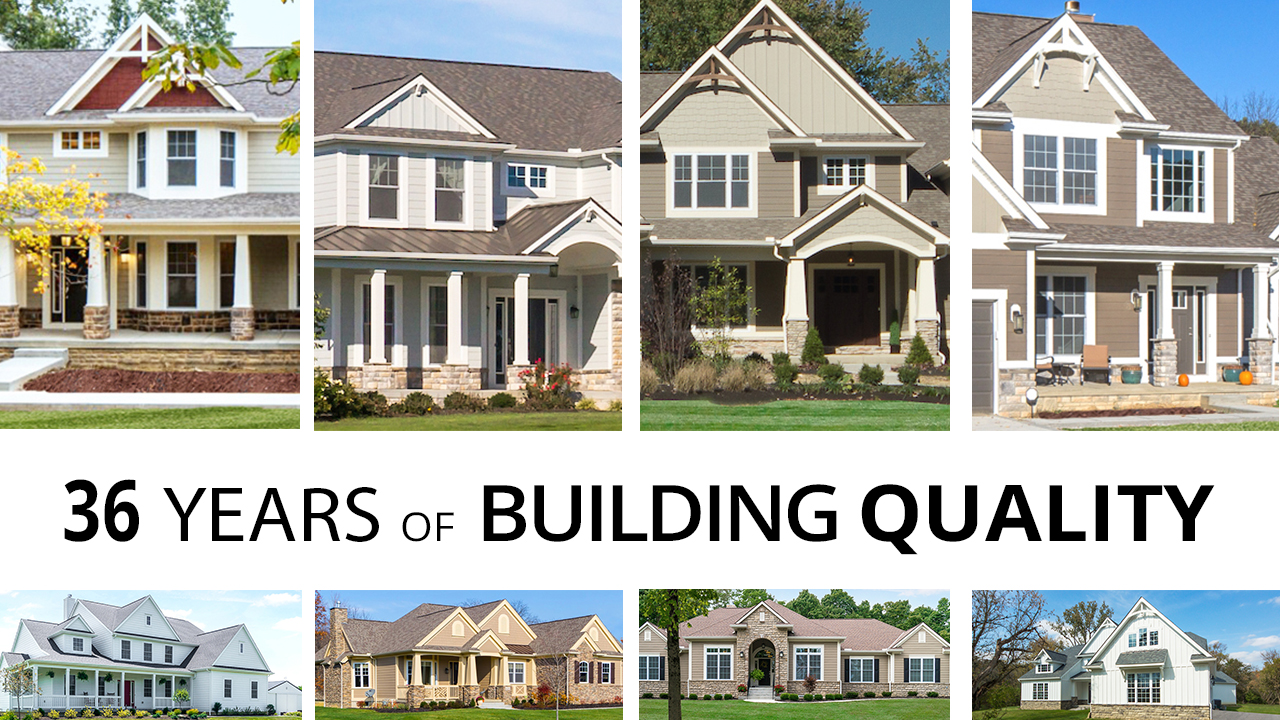 Walk through our builder companies model homes or online floor plans to see what designs feel right for your family. You can also check out the different elevations of the model homes through our website to see what works best for you. Think about and plan out a list of things you want in a home so you come with a vision in mind. What do you need? Do you work from home and need an office? Do you have a big family and need a spacious living room? We can help you with all of these decisions and with everything along the way. We want to partner with your vision and see it come to life. There is something magical about walking into your new home at the end and seeing the finished result. When you build a home with Diyanni, your home will have your vision and purpose intertwined into every little detail.
Unlike other builder companies, we listen to you, and our ability to do so is one of our greatest assets. We present the building process in an understandable and clear way with the quality that matches. With over 30 years of experience building homes, we can build a home for you that lasts. We are one of the top builder companies that you and your family can trust. So before buying a pre-existing home, consider building new and investing into your future. Would this be the greatest fit for you? Though it may be a little bit of a longer process, it is a fun and exciting process when you're building the house of your dreams. Build your one-of-kind-home that is made for you with Diyanni Homes!