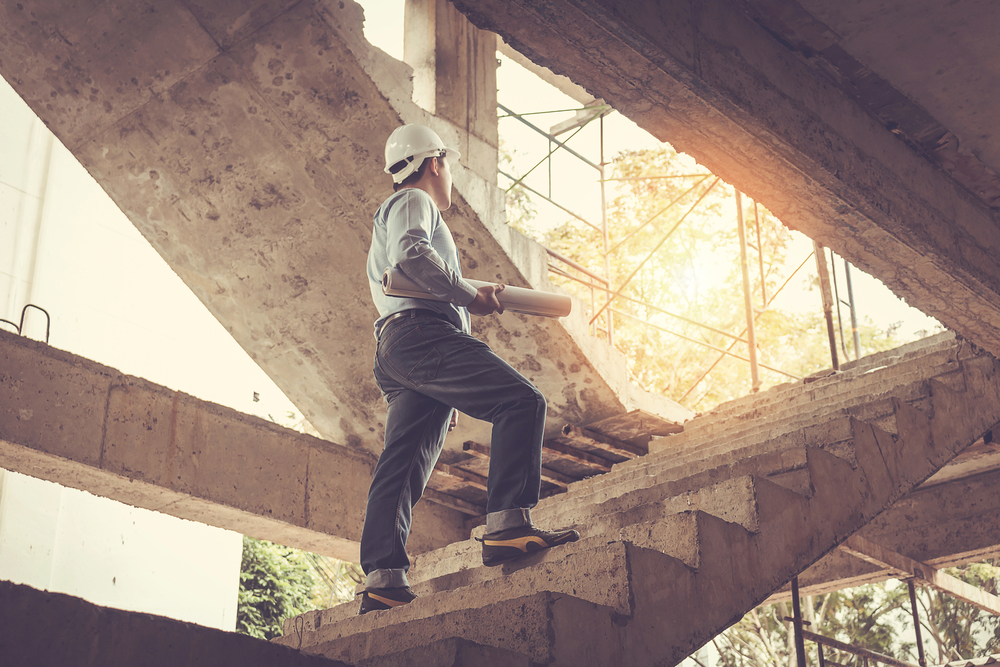 05 Apr

Building Your Dream

Building Your Dream? Build a New Home.

Whether it's your first home or you're expanding, relocating, or just plain pursuing your dreams, we believe firmly in buying or building a new home. Many families believe that a brand-new home is an out of reach goal that they can't attain. But that's really not true, especially when you have a reputable builder and home construction company like Diyanni Homes on your side.
Why do we suggest a new home over those that have previously been occupied?
There are the typical practical reasons: New construction, up-to-date HVAC, no hidden damage, you'll know the home's entire history, and so forth. But there are also personal reasons that are equally practical.
Think of the different places you've lived. Each one had its pros and cons, and you worked to fit your life around each of these places. It might feel normal and natural that this is the case, but it doesn't have to be. A new home can be designed so that it fits around your life—not the other way around.
Your new home isn't a place that you'll have to adapt to. It's a place built with you and your family, your goals, and your unique lifestyle in mind.
We work with you every step of the way. Here at Diyanni Homes, we don't tell you what your new home is going to look like—we let you tell us. We start with one of our dozens of floor plans, and then we figure out how to customize it to your desires, from the number of rooms down to the color and the materials used to finish it.
Contact us today, and let us show you just what it's like to design your own home to fit your own life. We can't wait to hear from you!