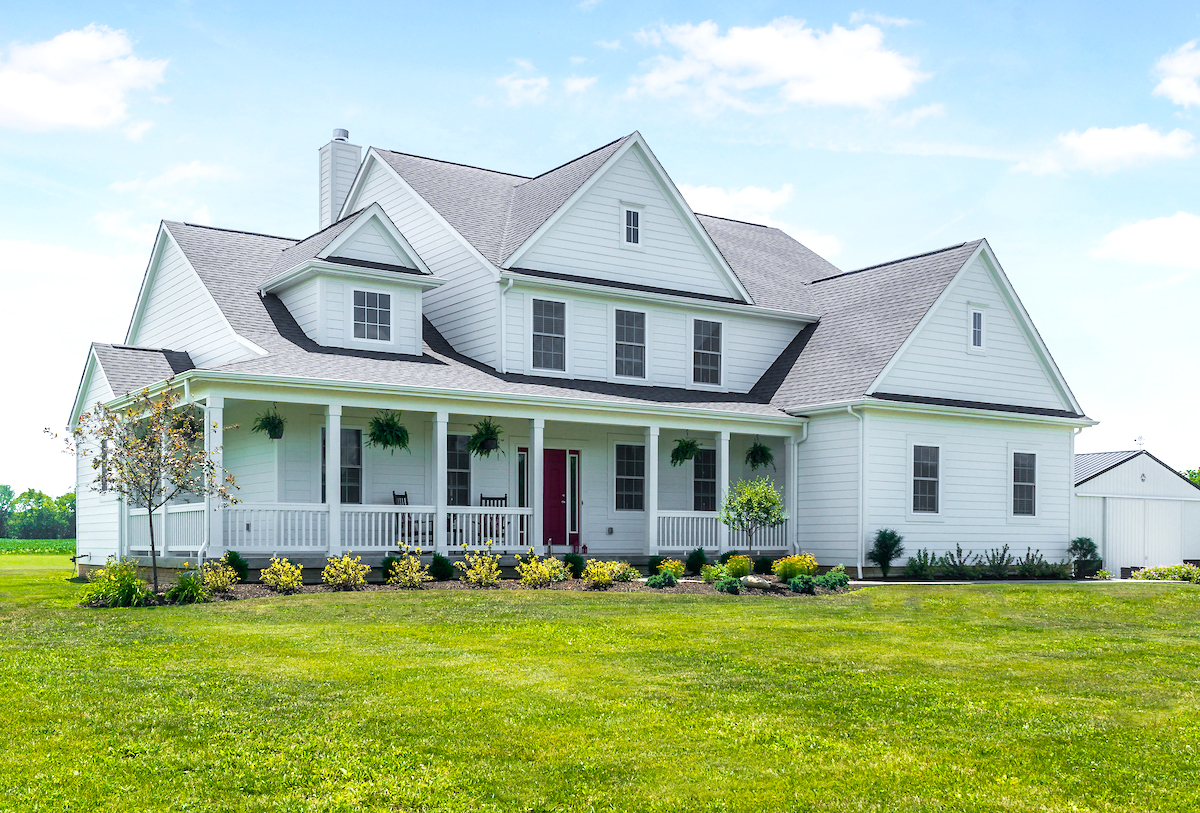 28 Feb

Build a Home That Fits Your Family

The Diyanni team isn't just a team. We're a family—literally and figuratively. We've been trusted Columbus home builders for decades because of our unique approach to designing and constructing custom homes. For more than a quarter of a century, we've made building family homes a family business, and it shows.
There are plenty of Columbus home builders out there, but there are none that match Diyanni for sheer commitment to fulfilling our customers' visions.
We don't consider ourselves successful until we've seen you unlock the door to your dream home for the first time and walk in with a smile on your face. Here's what makes us different from other Columbus home builders:
We listen.
In order for us to fulfill your dream home fantasy, we have to know what you want. And we do that by listening to you. Some Columbus home builders might try to tell you what you want for your family. You won't find that kind of attitude at Diyanni. Every family is different—in size, in needs, in goals, and in dreams. We aim to build the home that fits your family; and to do that, we listen.
We understand.
Over 30 years of experience means we have perfected our process. We know it inside and out, from the very earliest site surveying to choosing colors and details. Just as importantly, we understand how to make our process transparent and accessible for our clients.
We deliver.
Plenty of Columbus home builders talk a good game, but Diyanni Homes actually delivers. We only make promises we can keep, and that means you can trust our word and our work.
We learn.
Home design and construction aren't static fields. They're constantly evolving—and Diyanni Homes evolves with them. We are always up-to-date on the most innovative and effective new materials.