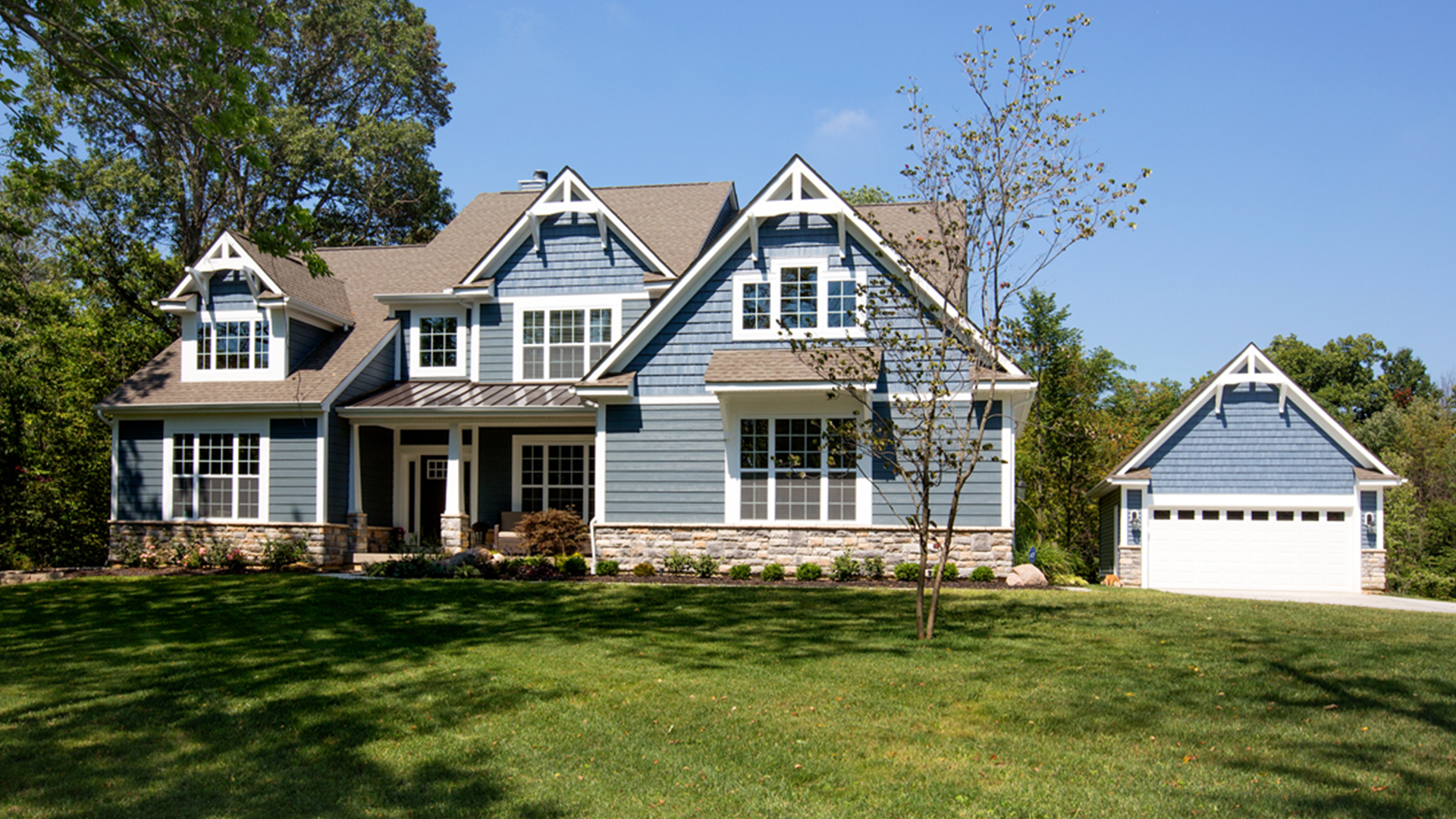 06 Jun

5 Reasons to Work with a Custom Home Builder!

Have you ever considered there are a couple of different ways to go about building your dream home? With the number of rising benefits of building a custom home, the time has never been better to do so. We have found that working with custom home builder Columbus Ohio is the smartest option. Teaming up with a custom home builder means starting with a blank canvas. It's full of potential, and your family will get hands-on experience in creating a place to call your own.
1. The best for your buck!
You will save a lot of money through the process of designing and building a custom home! You can actually build your home from a design that will give you lower living costs. Incorporating energy efficient elements into your home will save you a good amount of money every month. Our Diyanni Homes custom home builder Columbus Ohio offer energy efficient options to choose from! When you partner with a builder like Diyanni, you get a whole team! You get builders, architects, professional designers, contractors, and more. Most of all, you get to be a part of the Diyanni family.
2. Save lots of time!
Your time is valuable, especially with a family to care for! Choosing custom home builder Columbus Ohio will save you all the hassle of searching for a home and the process of buying a pre-built home. Building new will also eliminate all the time spent repairing and fixing up all the issues of a pre-built home. The move in process will be smooth and quick.
3. Only one point of contact!
Working with custom home builder Columbus, Ohio gives you the ability to work one-on-one with a project manager. Even with a large team, this will require only one point of contact! This will save you a lot of headaches when you work on your new home. Our Diyanni Homes team loves planning and getting the vision of each family for their NEW home!
4. Built around YOU.
One of the greatest things about building with a custom home builder is all the personal touches. The purpose of working with custom home builder Columbus Ohio is getting to build your home around your own lifestyle. If you are a family of 10 or are newlyweds, we at Diyanni have a floor plan and design option for you! We want to build more than just a home; we want to build your family's legacy.
5. A good quality home.
The best part of working with a custom home builder is knowing the quality of the material in your home. We at Diyanni have built over 2,000 homes already, and all were built with top materials. At the end of the day, a quality home is what matters most. Quality homes consist of a good plan and hard work with custom home builders like our Diyanni team.
"We are Your Custom Home Builder Columbus Ohio!"
Learn more about the Diyanni Difference and view our model homes! Check out our website to see how you can build your dream home with our custom home builders: DiYanniDifference.