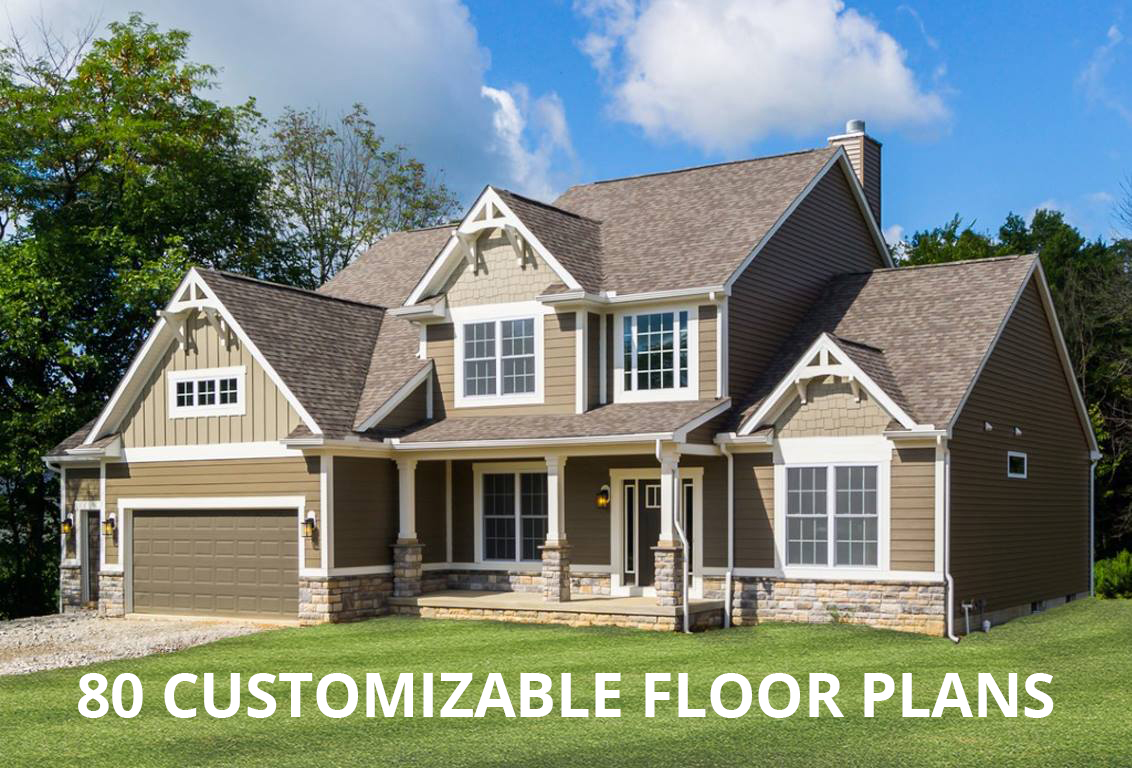 31 May

Over 80 Plans to Customize!

Coming up with a plan is one of our favorite parts of the home building process at Diyanni Homes! Getting the vision of what you love as the customer and future homeowner is so exciting! Our Diyanni team creates plans to make your dream home come to life. In order to make this customizing process easier, we have over 80 plans to choose from and to customize. We narrow it down to which homes you like and then design one to fit your family's lifestyle. These plans have worked great for so many Diyanni families already! Building new is so easy with our custom homes Columbus Ohio Diyanni team! Our homes are unique and reliable, created with top quality materials by the Diyanni team of builders and designers.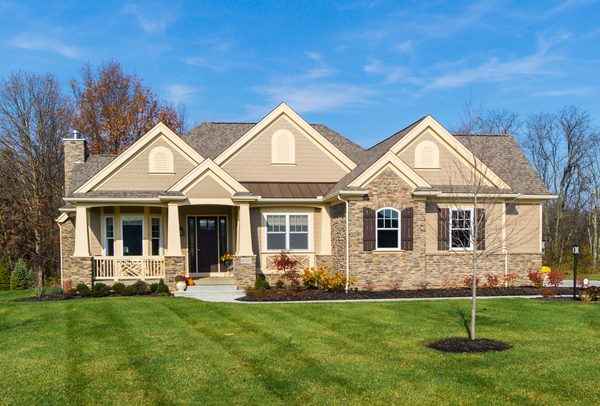 The Montgomery home features 2,502 SQ FT, 3 bedrooms, and 2.5 baths. This cottage styled home is classy with modern touches! It's spacious floor plan is perfect for large families and those who love to entertain. SEE DETAILS
Our custom homes Columbus Ohio has a wide variety of floor plans and exterior designs to choose from. We believe the outside of the home, including the land, is just as important as the inside! Whether you want a dreamy ranch style home, a convenient first floor master, or a two-story home, we have it for you! Our team has even designed homes with unique features like an In-law Suite, a dog room, and a kid's playroom space! The perks of custom home building are never-ending.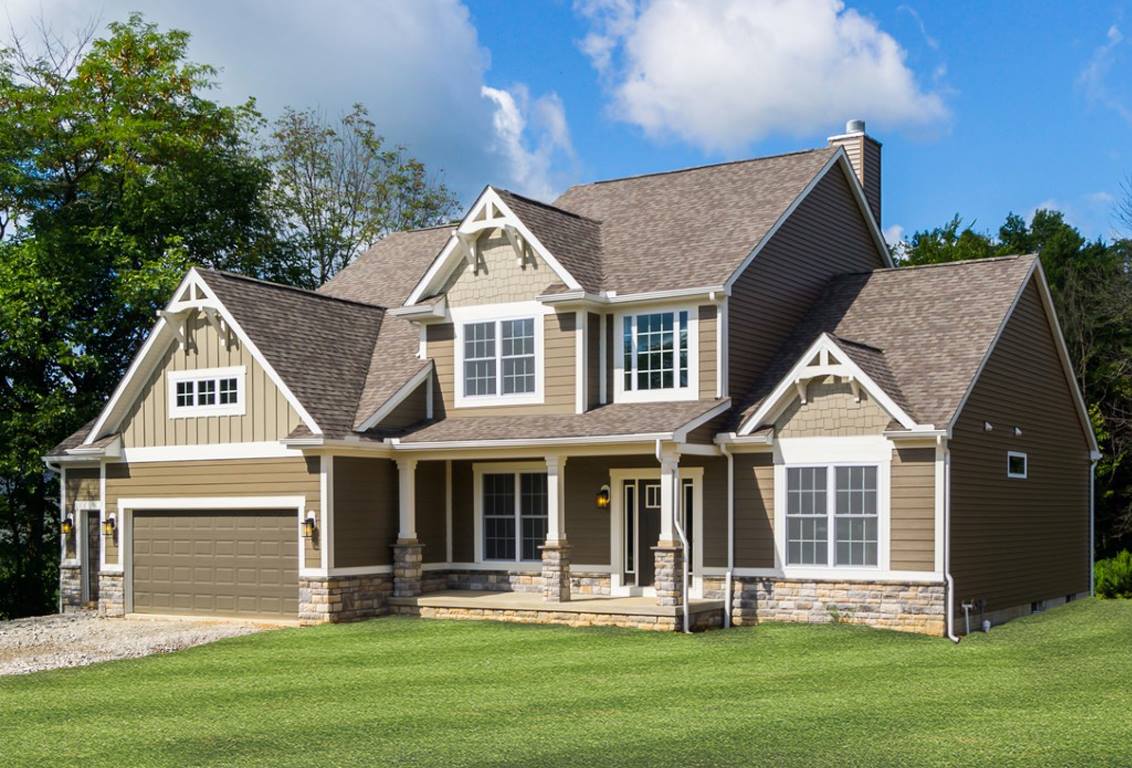 The Newbury lll home features 2,552 SQ FT, 4 bedrooms, and 3.5 baths. This first floor master home has the perfect mixture of charm and class throughout! Every room has clean cut details and pops of character like the floor to ceiling brick fireplace and rustic kitchen design.The open layout of this home makes it easy for your family to interact and entertain! SEE DETAILS
Another benefit about customizing with our Diyanni Homes team is no two homes will ever look alike! It's all customizable to your lifestyle and what makes your home feel like your own. Our team of experts do a great job of finding out what you love to do, individually and as a family. They then incorporate that into the design. You can view the available elevations of our custom homes Columbus Ohio and see what floor plans and layout designs would work for you. Our builders and design team have built over 2,000 homes and know how to bring functionality and comfort from floor to ceiling. Going through these 80+ plans will give you a good idea of what you like and what you don't like as well. Our team can start a plan for you from there!
We give you a vision by creating a plan, but you also get to be a part of improving this plan every step of the way. This is one of the best reasons to build new with Diyanni! You get to see the behind the scenes detail that you would not have gotten access to by simply buying a home that was already built. You will see the process right before your eyes! Move-in day will be such a memorable moment, knowing you got to create something special with our team of experts alongside of you. So now you don't have to stress and compromise with a home you do not love! You can enjoy the fun and exciting process with your Diyanni Home! We want not only to help build more than just a home for you, but also to help build your family legacy.
Find all of our custom homes Columbus Ohio plans by visiting our website here: SEE ALL FLOOR PLANS