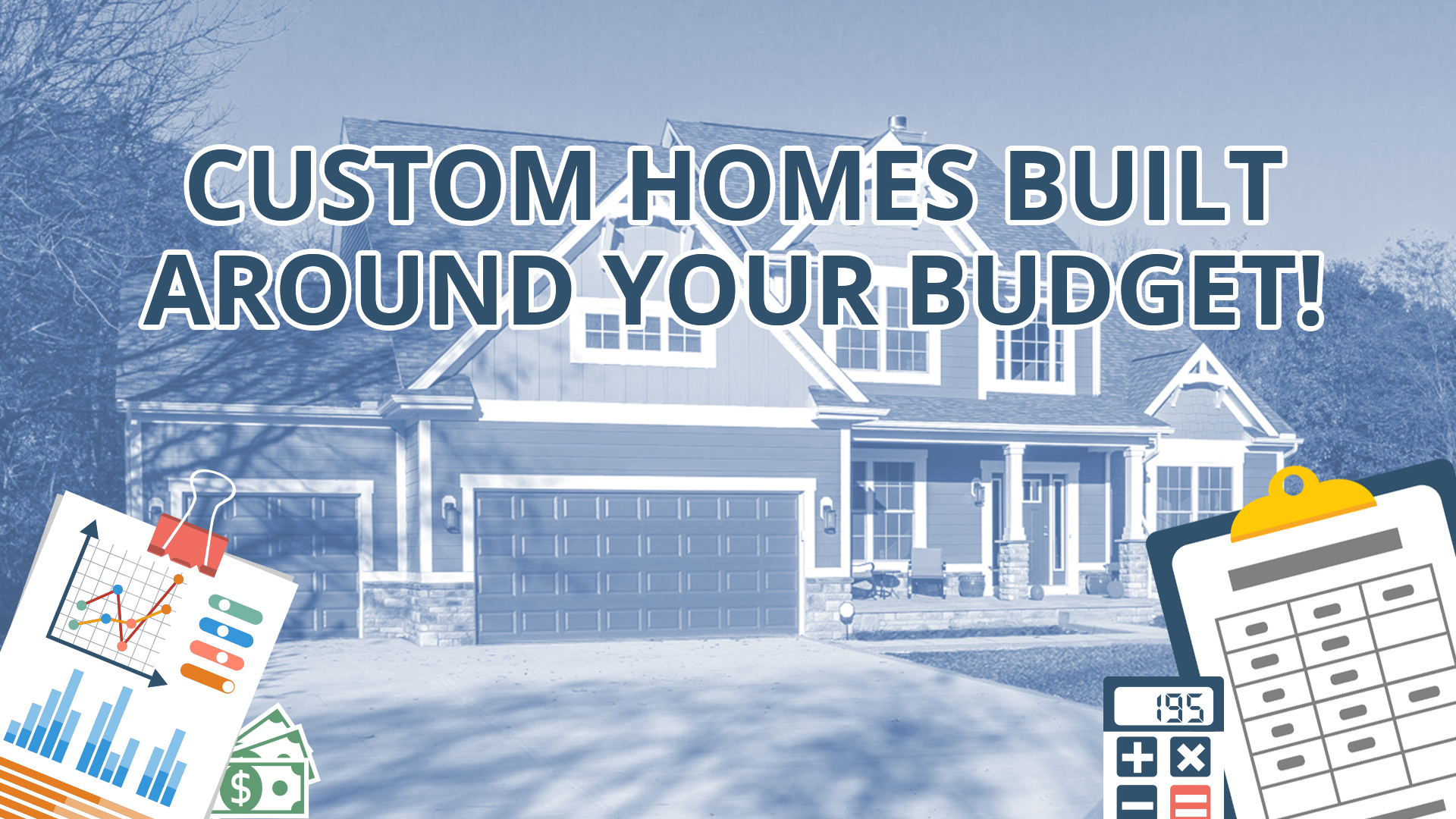 16 May

BUILT AROUND YOUR BUDGET!

Want to build NEW, but are afraid of the costs? Don't worry because with our Diyanni Homes team, we are a home builder that will build around your budget! The great thing about new homes is that they are built with your budget in mind. You not only get to build within your budget, but also your home will be customized, down to every detail. This is the best way to buy a home as you get the most for what you pay. No more compromising needed and no more searching for a home that is less than what you want. There are no hidden fees; we let you know every cost right in the beginning. We believe in the value of family and are creating for you much more than a house-a home that lasts.
Being a home builder is a privilege and it is an exciting process to get to be a part of building your family legacy!
Why put an offer on a home and possibly wait months to get it, when you can be confident with your custom built home? You can be secure with your handpicked budget and timeline with a custom-built home. Partnering with a home builder like Diyanni will save you so much time and money. It is worth it to invest in time planning out the details of your home with us and not having to deal with unexpected problems. The first step of our 8-step process for building your dream home is your budget. We work with you to come up with a plan that best suits your family's needs. Diyanni homes tells you EVERY cost, including land improvements, upfront so there are no surprises. Instead of not being aware of the quality you're getting when buying an already built home, you can touch and see that everything we build is made of the highest quality. Our design team of professionals is ready to bring your home to life. A home builder, such as Diyanni Homes, is a family-owned company you can trust. We offer over 30 years of industry knowledge and are a customer-focused company with the ability to listen and deliver.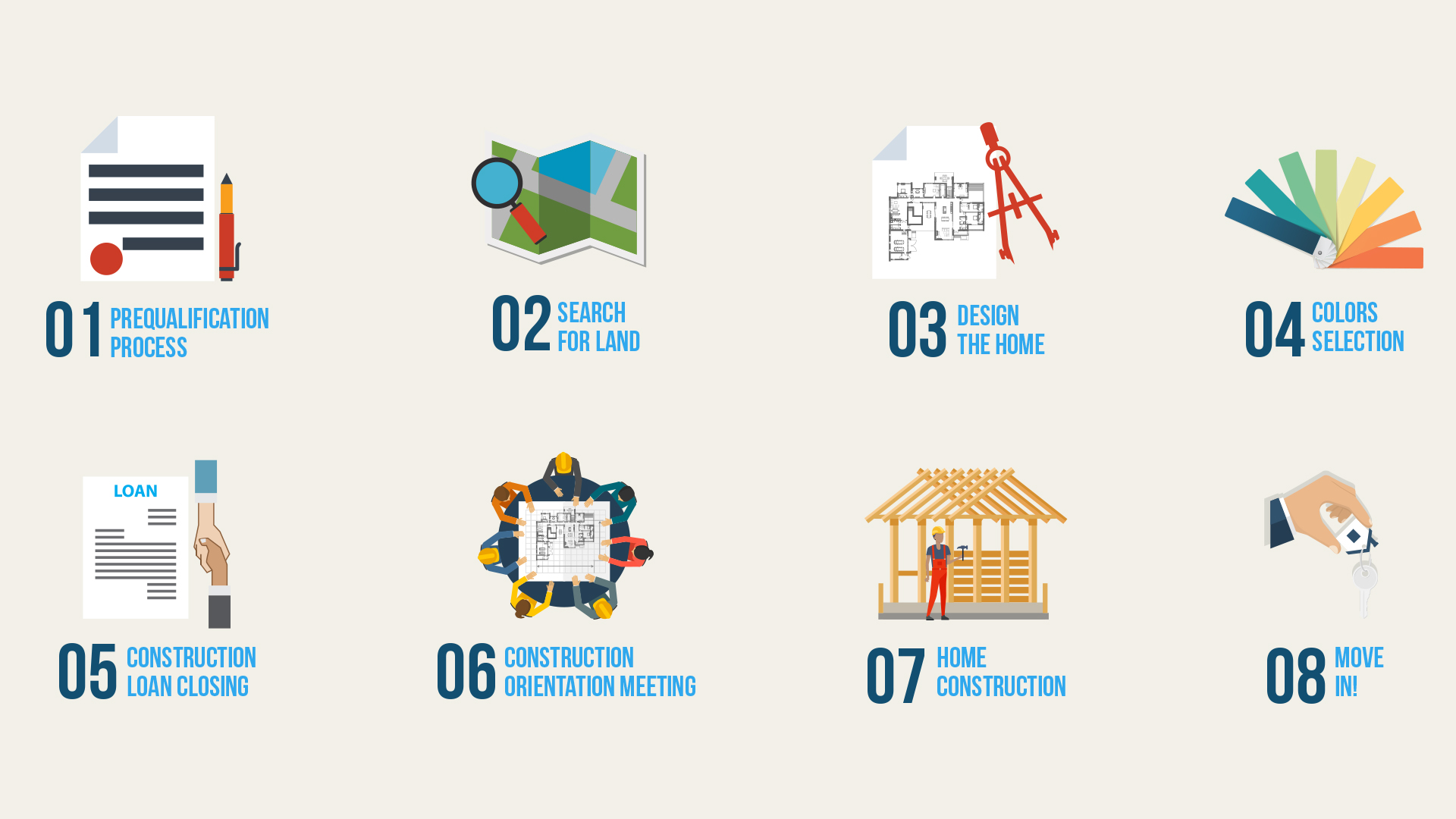 Any other home builder, is not always with you in the buying process. But with a home builder like Diyanni Homes, you get one-on-one interaction with the home builder. You become part of the Diyanni family and can be comforted by meeting us face-to-face. This creates a lasting relationship for your family and a memorable experience to look back on. This is the best investment you can make for your future, and is one that creates great, lasting memories. So consider planning your budget for your new, custom home with Diyanni Homes. We make sure to build around your budget and plan with your vision in mind. Creating your own home will have a lasting effect on how you live and give you the ability to do what you love!