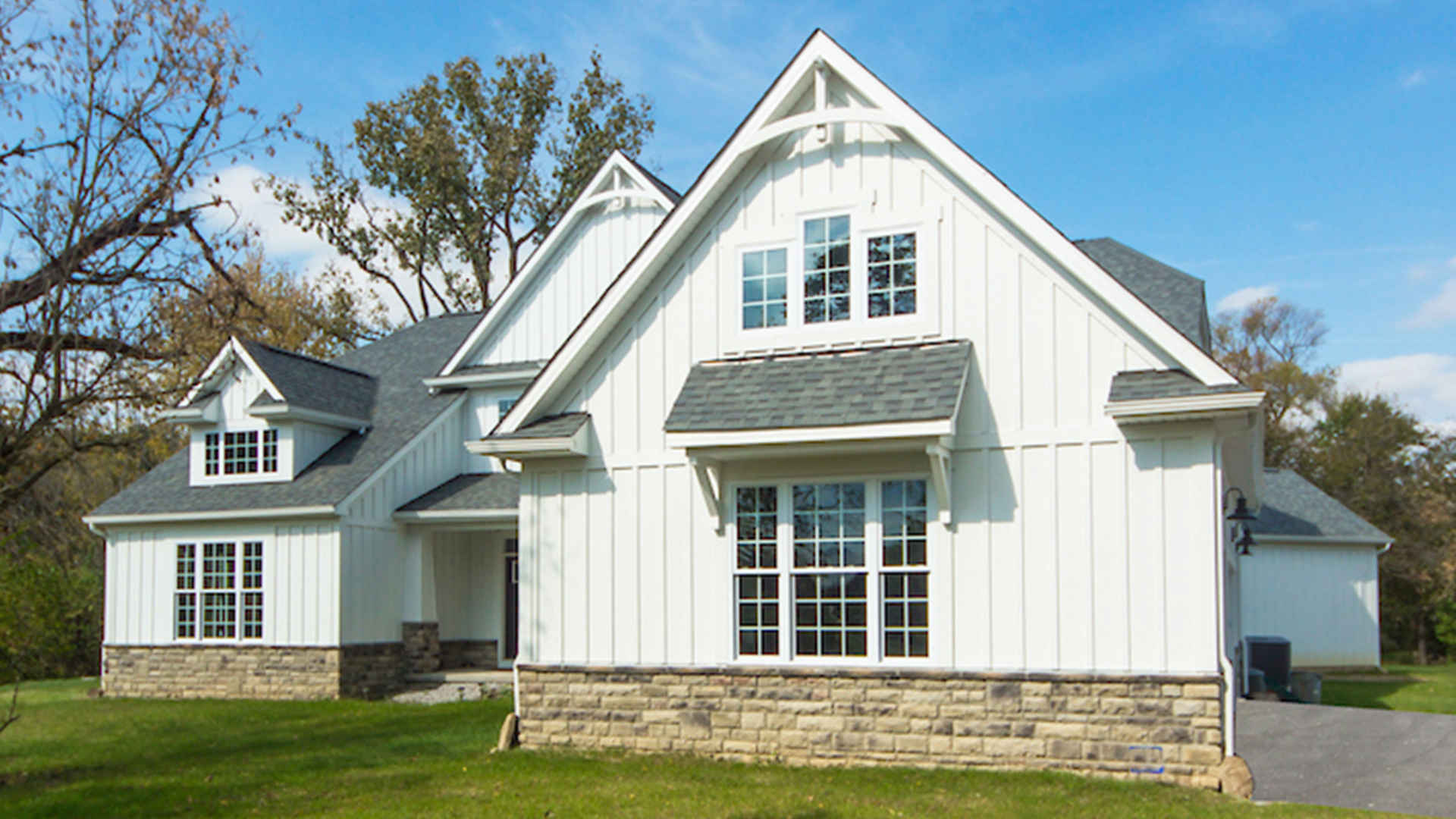 19 May

Located Where You Want!

Have you ever found a home, but it is way outside of the location you love? Or you find a location you love, but the home is not what you want or need? You do not have to settle any longer. There is now a solution to get both the location and home you are looking for! We believe building a home is helping build your family's legacy. So as home builders, we want to offer families the best options to do so.
Our home builders at Diyanni Homes make a way for families to customize their search to fit the size of land, type of home, and the perfect location.
Now, there is such a thing as getting located where you want!
First, come up with a list of things that would make up the perfect location for you and your family. The perfect location may be in a neighborhood you have had your eye on for years now. You want to make sure, while choosing a location, that it meets the needs of your family. Is it a convenient distance to work? Is it in a town you could see your kids growing up in? What is the location's distance from your family and friends? Is it close to your kid's school? Do you want to be able to walk into town? All of these details matter in the long run. Our home builders team at Diyanni will come up with a plan with you to help solve any of those concerns. We believe getting the location you want is going to save you so much time and stress.
With our Diyanni home builders, you get to be a part of an easy, step-by-step land process. We have much experience doing this process with many homeowners, so we are able to guide you well. At Diyanni Homes, we give you the ability to choose the land and then build on your lot. So you will not only own your own This will ensure that you get the best location for your home with the best quality of land. Our home builders will also make sure to help you with any land improvements needed before building. Fitting your needs within your budget will be a major key as well. Luckily, Ohio has a beautiful selection of land available to build on!
There is a great opportunity to get more information on building with our Diyanni team! If you want to find out more about the land buying process, you are invited to attend our Build On Your Lot Seminar! Here we teach you how to find the right land and what questions you should be asking. We believe buying your land is even more important than the home buying process. That is why we want to be available for you every step of the way. So come and check out our free monthly seminar to learn all you need to know to be located where you want!
Sign up for the next Build On Your Lot Seminar here: http://diyannihomes.com/Events/Events?type=all.