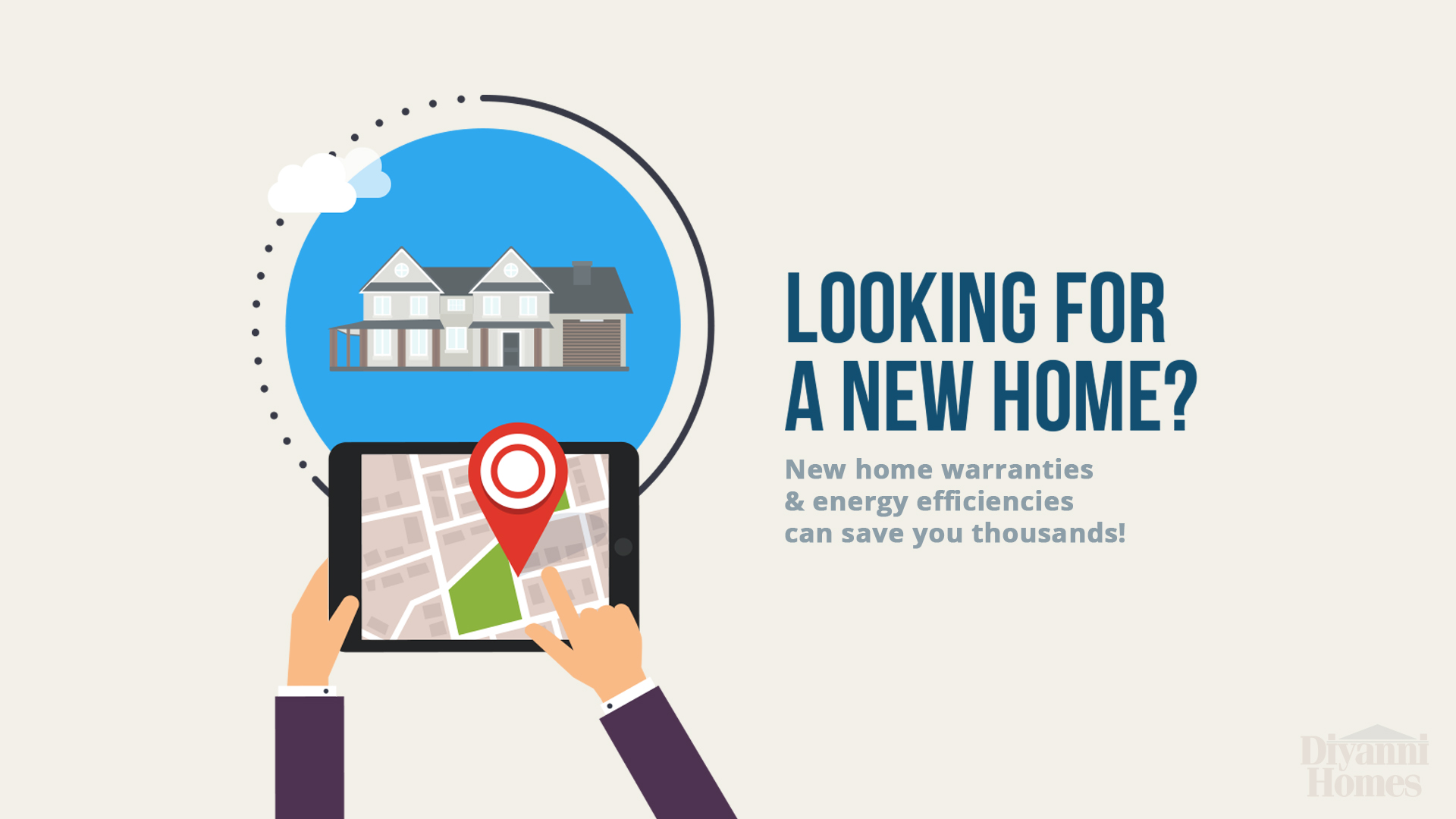 11 Apr

Saving Benefits of Building NEW!

There is a lot to love about building a new home versus buying a pre-existing home. Why choose a home where you question the durability, when you can build your own top quality home? You can have the option of choosing the specific details and structures that make up your dream home. Building your custom home will give you the home savings for your family that you can't get anywhere else. Some of the saving benefits Diyanni provides are the saving benefits that come from using energy efficient plans and new home warranties. Both of these home savings will make your home stand out from the rest and give you what you need for a durable home.

One of the saving benefits Diyanni brings to a home is an energy efficient plan. Before designing your new home, consider investing in energy efficiency. A home's energy efficiency is measured by the HER rating system, and the higher the score, the worse the home. Many cases show new homes score as much as 50% better than older homes, which gives you great home savings every year. There are many energy efficient options to consider when building a home, unlike purchasing an older home where you have little to no input.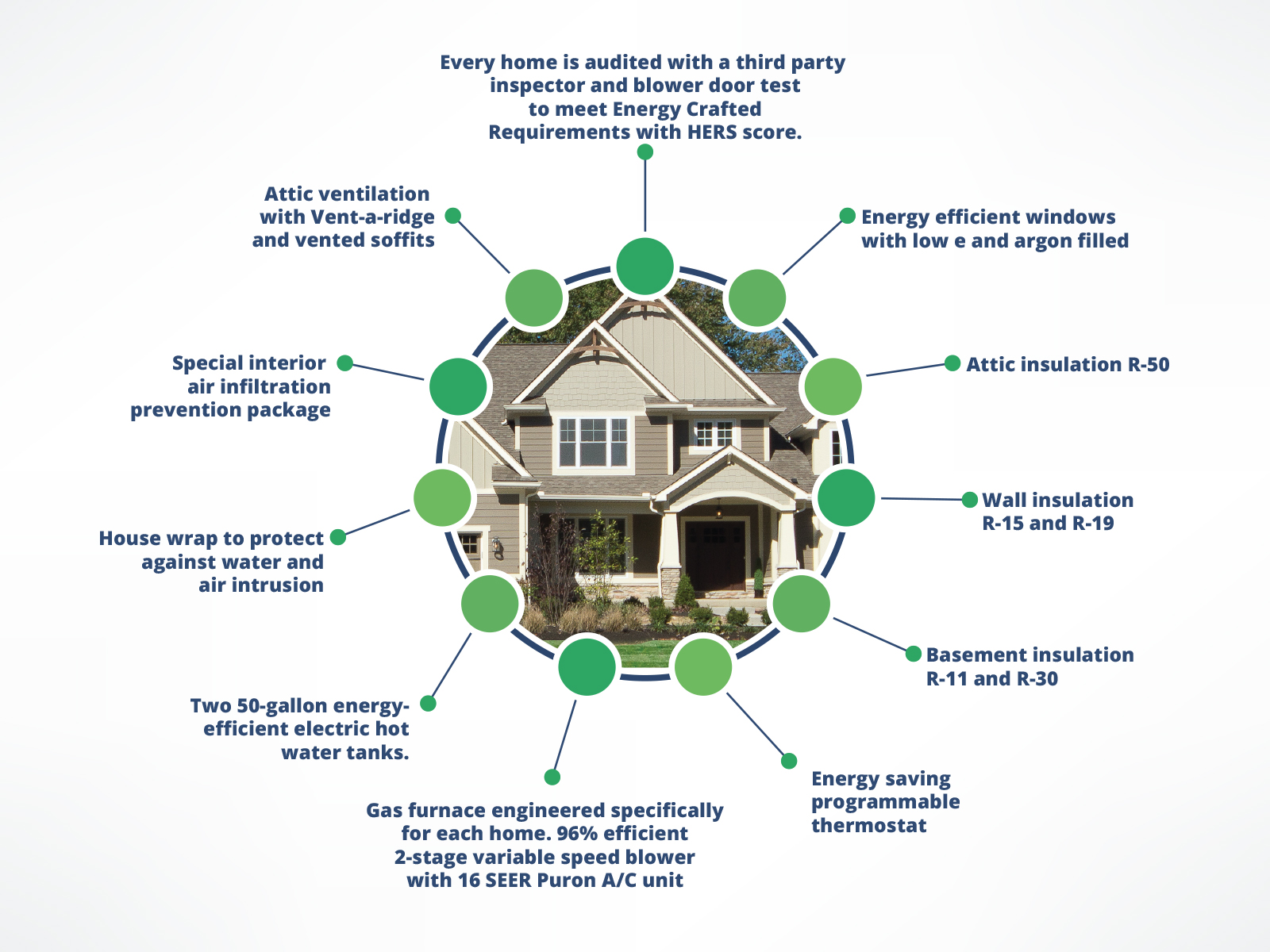 Our energy efficient plans include things like energy efficient windows, a protective house wrap, and energy saving programmable thermostats. These will save energy and money, making your home more comfortable and durable. Diyanni Homes makes sure your home is energy efficient, and that saves you money and time in the long run. Energy efficiency is not only great way for home savings, but also is a great investment into our environment and economy.

Another reason to build new is the saving benefits of new home warranties. By building a new home, you can be sure that you will be living somewhere protected from leaks, structural damage, and more. Our new home warranties ensure that your house is protected and have a huge impact on the cost of maintaining your home over 20-30 years! We have lifetime warranties for your home, including roofing, windows, heating, and so much more. Investing in a new home warranty is one of the best home savings decisions you can make that will greatly benefit your family. Contact us to learn more about what is covered in the warranties, and we'll help you determine if building a new home is the right choice for you and your family!