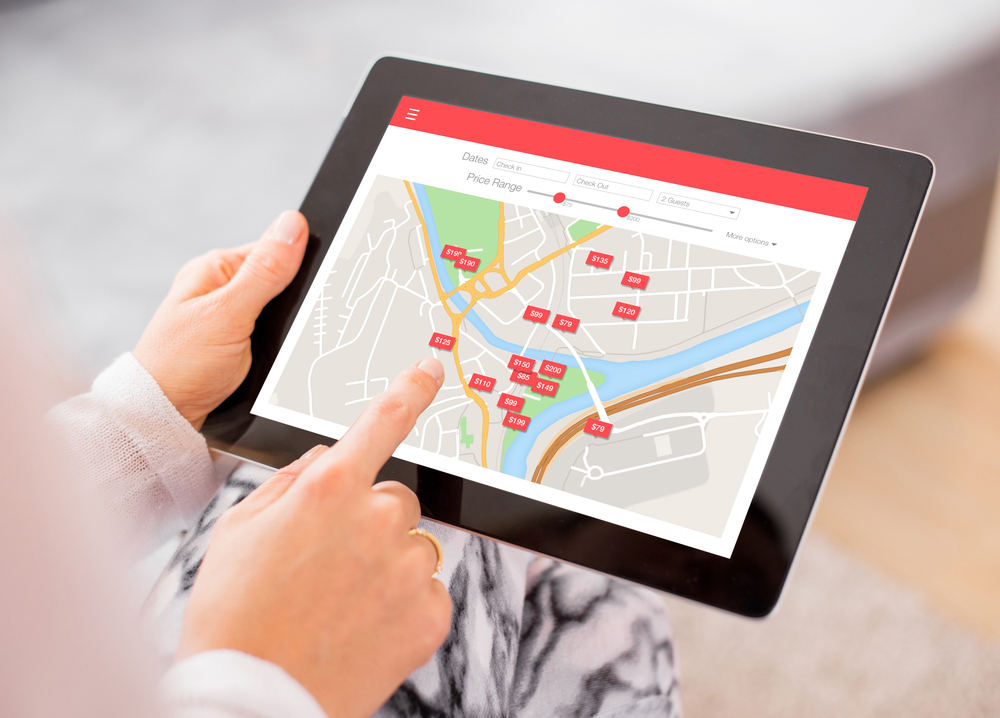 09 May

Does the Current Market Have You frustrated? Not happy with your options when searching for available homes for sale?

Buying a home is the greatest investment you can make for your future! Finding the right home in the current market can be difficult. It can lead to compromising your needs and wants, as well as increasing your overall budget. Searching for available homes for sale can often lead to dissatisfaction and second guessing with few choices. According to the National Source of Realtors, buyers searched a median of 12 weeks and visited 10 homes. So this shows that on average, finding a home could take up to 12 weeks or even longer, which is 3 months of searching! This time frame doesn't include the process of actually buying the home and all that that entails. By this point, buyers compromise when searching for homes for sale because of their desperate need of a home. Luckily, we at Diyanni Homes have a solution for your family's needs. We have competitive prices with the quality that you want in a home. So you can get what you have always wanted in a home without all the stress of fitting your needs into a home that already exists.

The stressful search for a home has come to an end! An article by usnews.com shares that because of the shortage of homes listed for sale, most would-be home buyers fail on their initial bid. This causes the home buying process to take up to an average of 4.2 months. So say no to the hassle and competition of buying a home. We believe building new is the way to go when searching for homes for sale. There are many benefits to choosing to build a custom home with Diyanni. Location is everything, and we even give you the chance to choose the specific land your home is built on! You can view some of our model homes online to give you an idea of what you may like. You have the ability to choose every detail with our design professionals. This includes the layout, floor plan, appliances, garages, and so much more. Our team is here for you through your whole journey. We believe that this investment is one your family will benefit from for years to come. You can customize your home based on what you love to do, how big your family is, and your budget. Home buying should be fun, and we at Diyanni want to make sure that is the goal!

Check out this video that talks about added benefits of building new:
The search for homes for sale has ended!
Buying new with our team will save you so much time and money in the long run. You will not regret customizing your own home. Our Diyanni Homes, family- owned company, has been building for over 37 years. Our team has built over 2,000 homes right here in Central Ohio. We know what it takes to build a polished, custom home, where your family can create memories for years to come! We want to make the home buying process an exciting and enjoyable process. The Diyanni difference is bringing you into the Diyanni family and designing the dream home you have always wanted. Find out more about the building process here: diyannihomes.com/BuildProcess