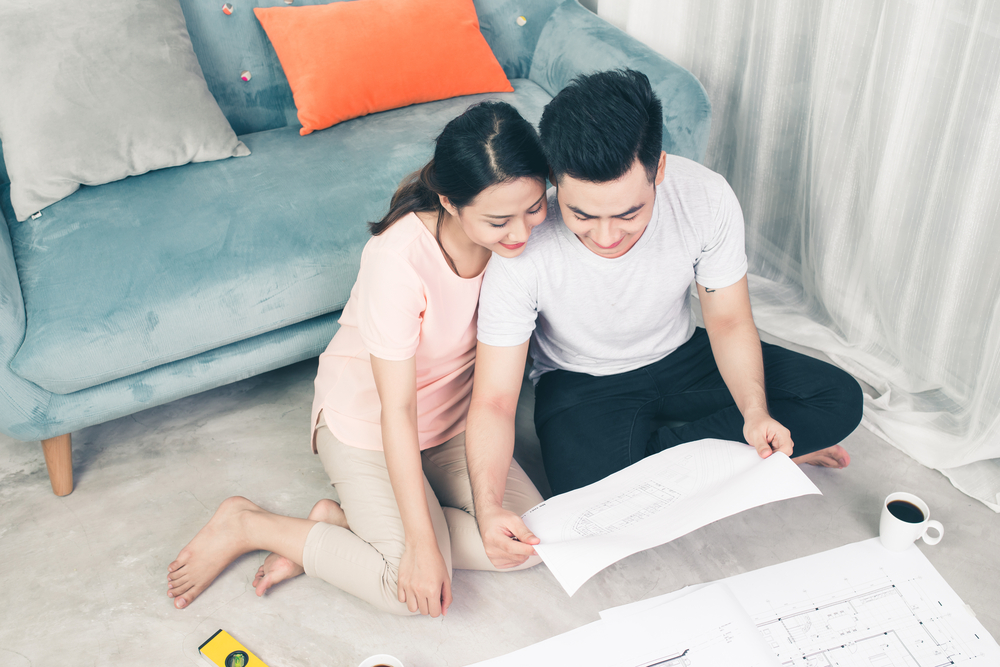 17 Apr

DESIGNED FOR YOUR LIFESTYLE

Life can be busy and things are constantly changing but there will always be a place to call home. Feel at home in a home custom designed for your lifestyle with Diyanni Homes. A home should be the place where you can escape the busyness of life and find comfort. A home is the heart of a family and is the most memorable place you will build. So why not create the best space for your family to come home to everyday? Some of the greatest aspects of building new with Diyanni Homes are the custom built details and design of your space. We can create a houseplan that will accommodate your lifestyle and give you a place to come home to where you'll find comfort and rest.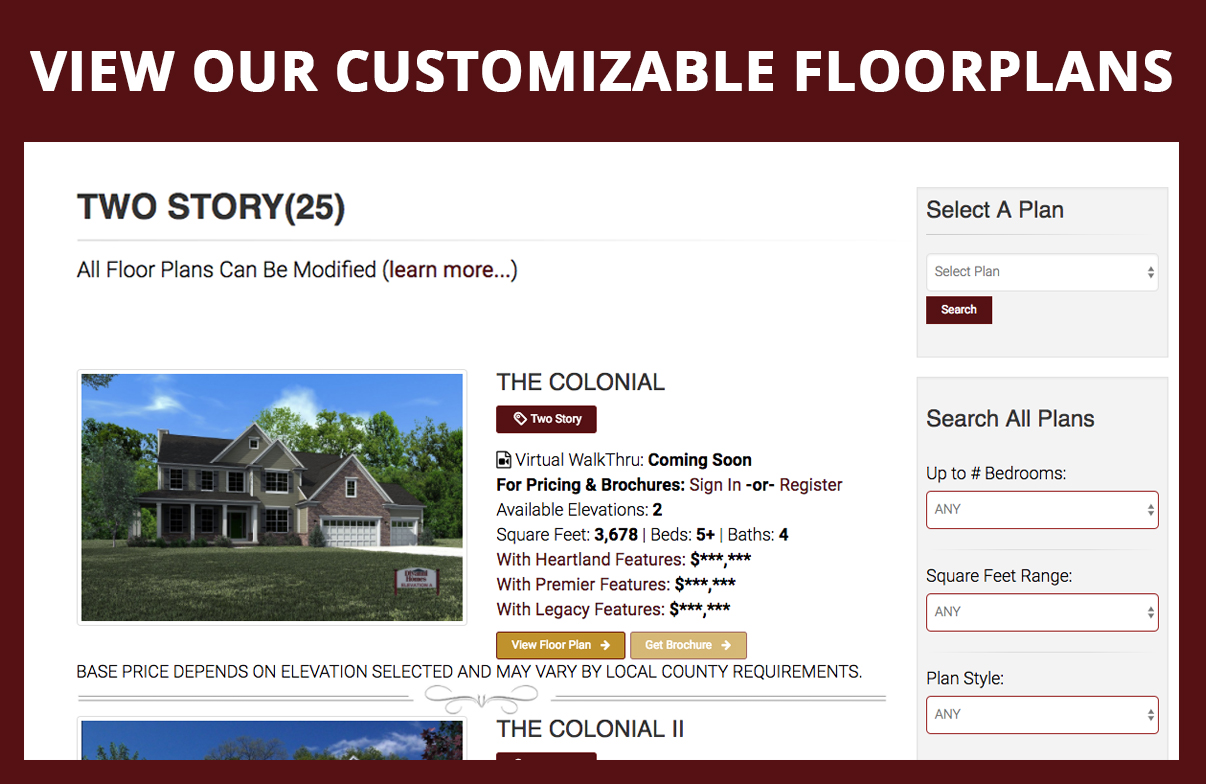 Some things that may be important in a home for your lifestyle are the convenience and practicality factors. You want to make sure your home fits you and has a creative and cohesive theme throughout. But you also want it to be a fun space and to get inspired by your home to create and dream! If you are a stay-at-home mom, a family on the go, work from home, or even a newlywed couple looking for a home, we can help design a houseplan for your lifestyle. If you are a book lover, you may have a custom built bookshelf or library built in. If you love music, have a space where you can create and jam out! It's important to us to create a living space where you can enjoy all of the things you love with the ones you love.
Our Diyanni Homes Design Studio team is here for you! They enjoy personalizing your houseplan and offering an array of colors, textures, and styles.
You can choose everything from flooring, counter-tops, cabinets, light fixtures, and many other details. We believe the way your home "looks" and "feels" is just as important as how well it is constructed. We custom build your house with a houseplan that has every little detail for every room! Whether you love to cook, play an instrument, love pets, work in the garage, or love to be outside, we can implement and prioritize what's going to work best for you. We give you choices based off of the style you love and add colors that will give your home a timeless look. You can choose different layouts and floor plans that welcome others into your home. But we can also think about designing an area or nook where you can have your own space to relax. We make sure to give you the right amount of space you need with all the appliances that you love as well.

Don't be overwhelmed by all the details; our team is here for you! The design process is so valuable and is an investment for your future. We are very familiar with the home design process after designing over 2,000 homes over more than 30 years. Our Diyanni Homes Design Studio has an entire showroom filled with imaginative ways to create your dream home. Conveniently located close to I-70 and 270 in Columbus, Ohio, and attached to our Corporate Office, the Design Studio is where you will personalize your home alongside one of our design professionals. Together, we can make a houseplan that tells your story and gives you room to grow and best suits your lifestyle. Work with our design experts who can put your vision to paper and create a houseplan that you love!
Contact us today, and let us show you just what it's like to design your own home to fit your own life. We can't wait to hear from you!