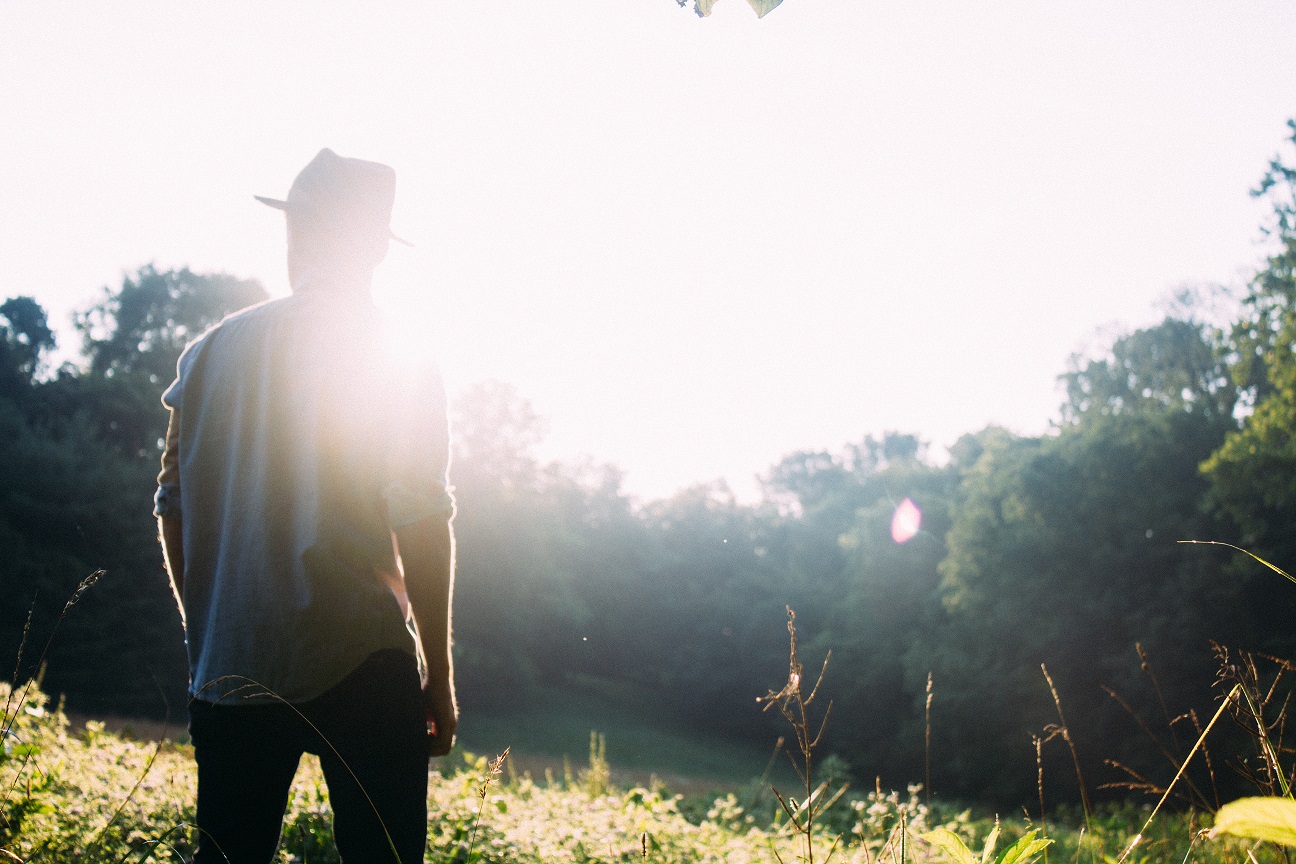 26 Jan

5 Things To Know Before You Purchase Land
The process of building your next home begins with finding land for sale. There are 5 things you must know before buying that perfect patch of grass.



1. Is the property suitable for a home?
While this seems like a simple question, it can often be a complicated answer. The ground you build your home on needs to able to support its foundation and utilities. The soil must be tested for compaction (foundation support) and utility provision–such as septic system support–by professionals. These tests will help you to determine if t he land for sale is suitable, but also where on the land your house will best sit. Once this is determined, you will also need to figure out how to access it. How a driveway will connect to a government regulated road and how it will cross the land's unique topography to the house might be simple or extremely challenging. Like the house, the driveway foundation must be tested for compaction.



2. What utilities are available?
Understanding what utilities are available (or unavailable) is very important when purchasing a piece of land for sale. 'Land improvement' may be required to install one or all of these important utilities:
1) Electricity
2) Water
3) Gas
Make sure to learn how existing utilities will connect to your property, the cost of setup, and what sort of pricing to expect from the current provider. You may also find that you must install your own utilities such as a well and a septic system–which have costs associated, too!
Get these costs nailed down, because these can be one of the bigger ticket items when building a home.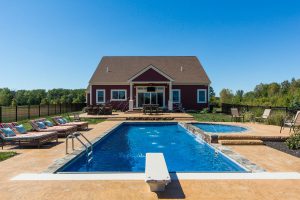 3. What restrictions, regulations, or other requirements are placed on the land for sale?
Many lots of land have restrictions included in the deed. This is usually not difficult to find, but may require contacting the local zoning department. Whatever the answer, these potential restrictions can easily determine whether or not the land will fit your needs.
Outbuildings, detached garages, pools, farm animals, and ponds are examples of things that may or may not be allowed on the land. Always consult a professional before purchasing land to prevent a potential nightmare situation. Make sure you know everything about that piece of land–what you can build now, and what you can do in the future! Don't be surprised years down the road.



4. What does your land come with..or without?
Just because some big, beautiful oak trees are on the property, it doesn't mean that the rights to those trees automatically belong to the land's owner. This is also true for things like the minerals beneath the property. Whoever owns the rights to a piece of property may choose to keep those rights–even if the land changes owners. This information should be noted in the deed, or can be determined by a title company.
Also make sure to understand the property boundary lines, and physically make sure they are clearly marked. Conflicting information or structures that have crossed the boundary line need to be resolved prior to purchasing the land.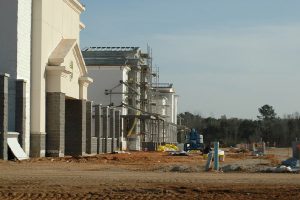 5. What's going on around your land?
The land you purchase is also surrounded by other lots, and the zoning for that land may ultimately impact your home. We do not live in isolated islands of our making, and it may be possible that a lot close to the land is zoned for a new suburb or commercial buildings–bringing traffic and noise to your quiet paradise!
This is why it's so important to know what is going on around the land, so you won't be surprised later down the road. Find out what ODOT is looking to do, what school systems are growing, where outlet malls and department stores are being built, or even if your neighbor is a pig farmer.
There is a lot to consider when finding the land perfect for your next home. Still have questions? Diyanni Homes offers a free monthly seminar where we address each of these topics in depth! Our Build on Your Lot Seminars can be found on our Events Page. RSVP today to reserve your spot and take the next step in the building process. Let us know in the comments what sort of questions you have about the land-buying process!