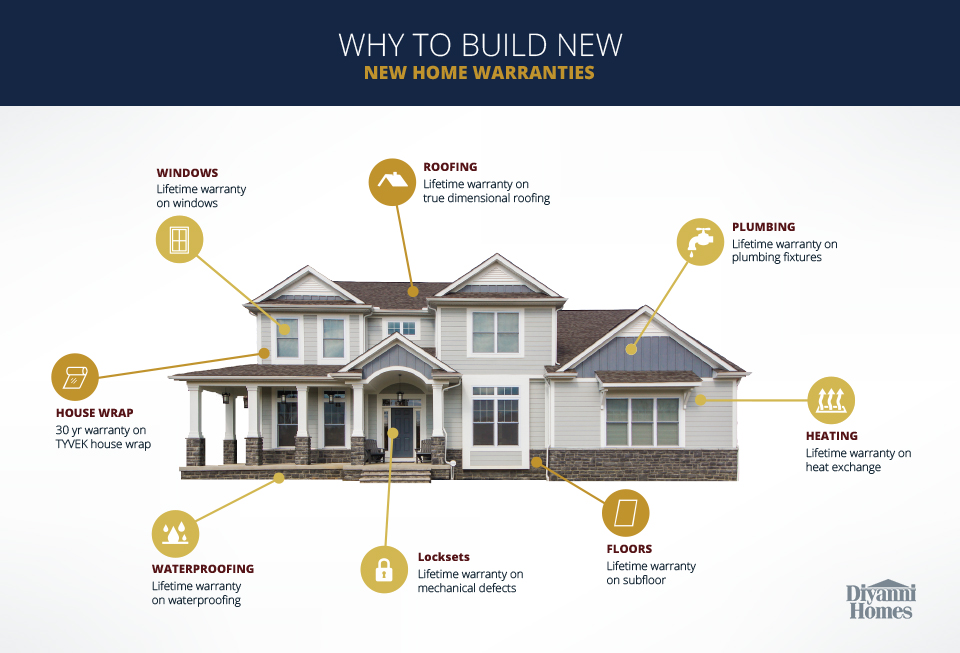 15 Feb

NEW HOME WARRANTIES
Why Build New? New Home Warranties!

Current new home warranties protect the homeowner for years–or even for life. By building a new home, you are ensured that you'll be living somewhere protected from leaks, structural damage, and more. These new home warranties have a big impact on the cost of maintaining a home over 20-30 years.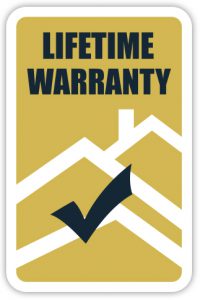 ✓ ROOFING
Lifetime warranty on true dimensional roofing
✓ WINDOWS
Lifetime warranty on windows
✓ WATERPROOFING
Lifetime warranty on waterproofing
✓ PLUMBING
Lifetime warranty on plumbing fixtures
✓ FLOORS
Lifetime warranty on subfloor
✓ LOCKSETS
Lifetime warranty on mechanical defects
✓ TYVEK HOUSE WRAP
30 yr warranty on TYVEK house wrap
✓ Lifetime Warranty on HEATING
Lifetime warranty on heat exchange

So when you're considering whether a new build home is the right choice for you, make sure to consider all the money and headaches you will save with the new home warranties! Contact us to learn more about what is covered in the warranties and we'll help you determine if building a new home is the right choice for you and your family!