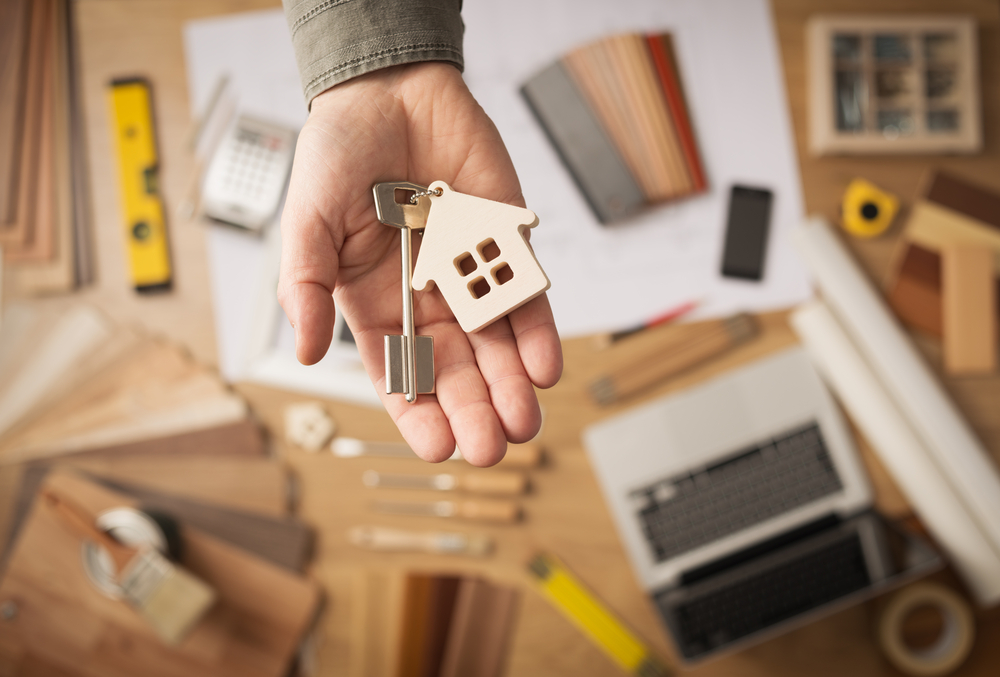 17 Mar

Investing in Your Future!

Why have a home that just fits your basic needs when you can have a home that invests in your future? Building your home is building a place for future generations to come. Creating a home is such an exciting and memorable process that we want your entire family to be a part of! We at Diyanni Homes want to help you make this great investment in real estate that fits your vision for your future. Even if this is your first investment in real estate, we want to help create the best plan for you!

Diyanni homes has built over 2000 new, custom homes since 1979, and we truly feel that our level of building knowledge is one of the top in the real estate industry. Our plan and purpose is to help build a home that will sustain you and your family for a lifetime. We will take you through an eight-step process to handpick all the details that make up your home. We want to be sure to make your dream home a reality. Our goal is to bring all the pieces together to create a timeless look and bring top quality to your home.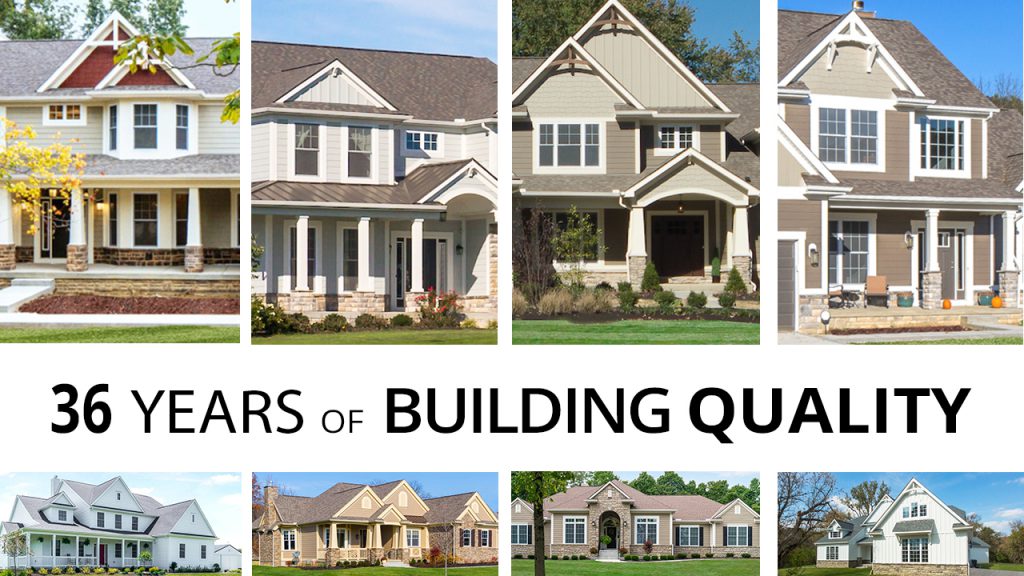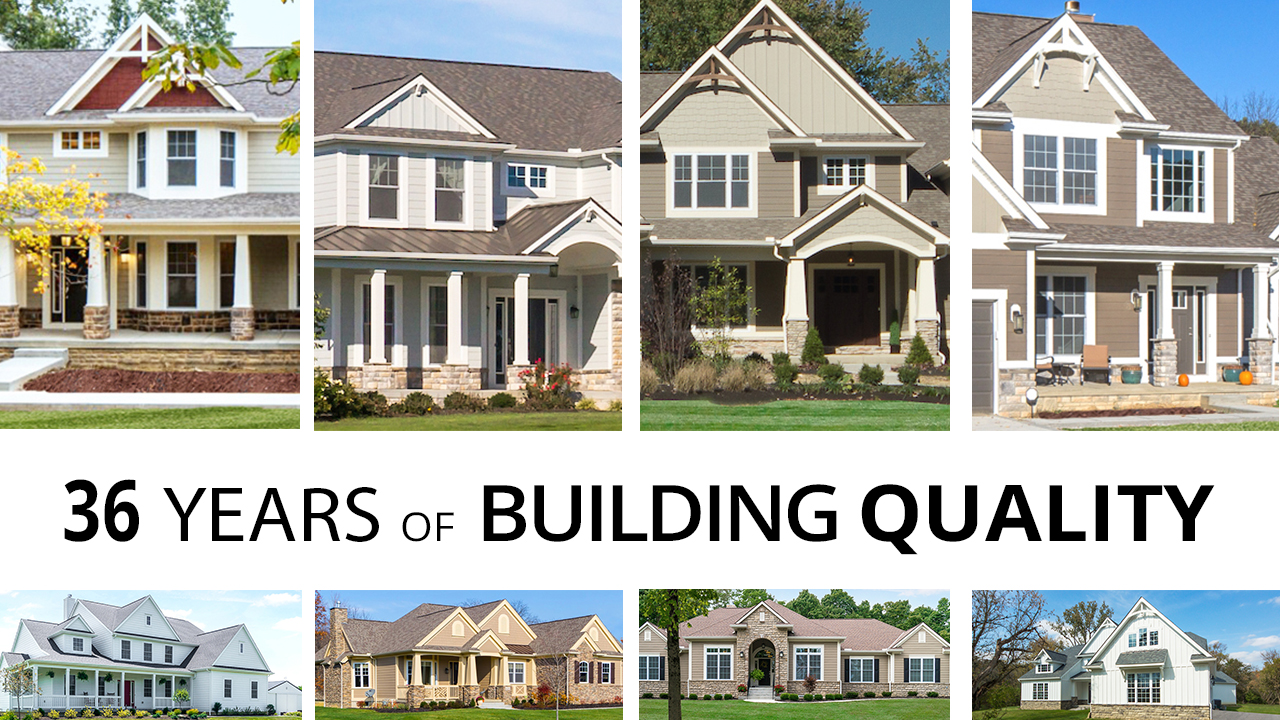 Investing in real estate is one of the most important investments you can make, and investing in a custom home build is one you will not regret!
We want to be a part of helping you build real estate that embraces your vision for your family with the comfort of knowing what is going into your home. We think the location of the land your home sits on is the most important piece in the building process, and we take the time to help you find this perfect land. Creating an ageless design and floor plan is also a top priority that ensures your home will be one of great value for years to come. Diyanni Homes offers 77 different floor plans to choose from and customize to what works best for your family. The difference of building, rather than buying a home, is you get to create something customizable that is valuable to you and your family. Building a custom home with Diyanni is not settling for anything less than what you want and need!

You can have security in knowing your real estate will be of great value for years to come with our top quality materials and vision. Some people may choose to buy an older home and then change it to fit their needs, but we have found that renovating a home is not a better choice. Renovating a home can ultimately cost more than building a new one and the outdated materials still remain. A custom home will mean that you will enjoy every aspect of it now and for years to come. Diyanni Homes is a family that you can trust, and we want to build a place of safety and quality for you and your family's future!