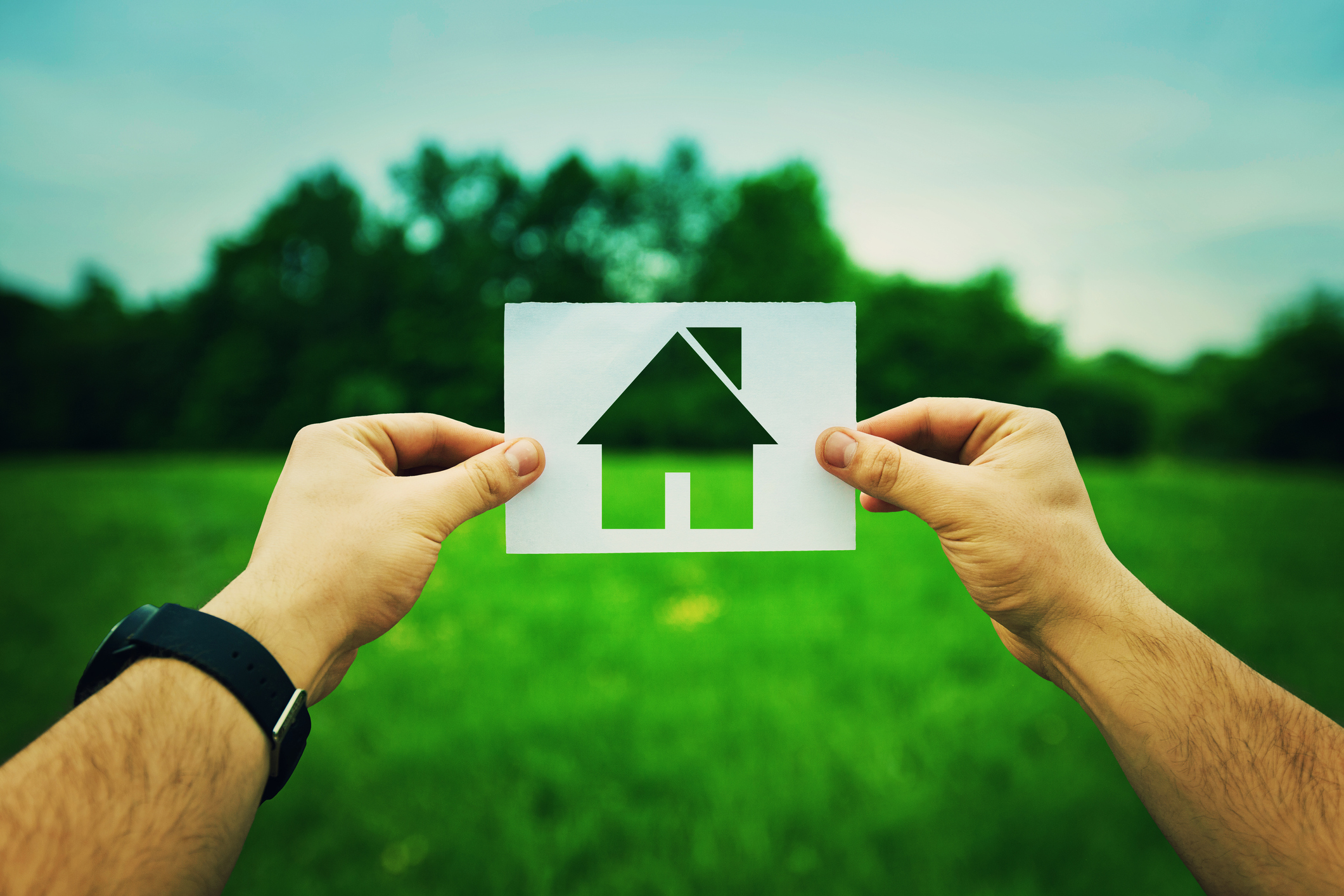 26 Aug

What Is Due Diligence When Buying Land?

New clients looking for homesites often ask us, "What is due diligence when buying land?" The most important thing when considering land for your new home is ensuring the desired land is suitable to not only live on, but can also accommodate your home design. Start by checking zoning and the condition of the land to uncover any unforeseen issues. The last thing you want is to find out your newly purchased land is unsuitable to live on, whether that be due to soil contaminants that make living there a hazard, rocky or hilly terrain, or zoning issues.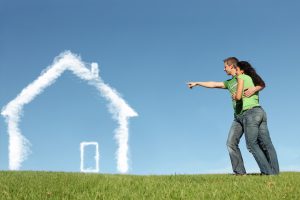 Access and boundaries also play into the due diligence of buying land. Research each of these thoroughly when examining a lot. 
Ensure the lot includes desired access, as the nature of the access can provide benefits or create unwanted limitations. What condition is the road surface? Is it paved or gravel? Does the land have a deeded right-of-way across an adjacent landowner? These are some of the many questions you'll want to answer before landing on a decision.
Don't forget to confirm all boundaries of the lot are clear and in legal documentation. If you feel there is a "gray area," have a licensed surveyor locate or remark boundaries.
We'll Help You Find Land
We understand this process can be time-consuming, costly and stressful. That's why we're here to help you choose land that will fit your needs and budget. Not only will we help you find land. We will also help design your dream home, as we know a home's location heavily influences the entire construction.
Let us help you find and purchase land! Just provide your list of requirements through our Land Search service. Then, we'll email you properties that fit within your stipulations.
Build on Your Lot Seminar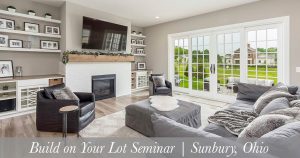 For more information, attend our free seminar, Build on Your Lot, held every month. In this class,you'll gain a deeper understanding on how to find the right land. We feel this step is crucial for ensuring your land can support the foundation and utilities of your new home. In fact, we feel land selection is as important as choosing the design for your home. In this free class, you'll also learn about how the soil must be professionally tested for foundation support, as well as utility provision.
If you can't attend, please just reach out to Diyanni Homes. We're happy to walk you through the process anytime!