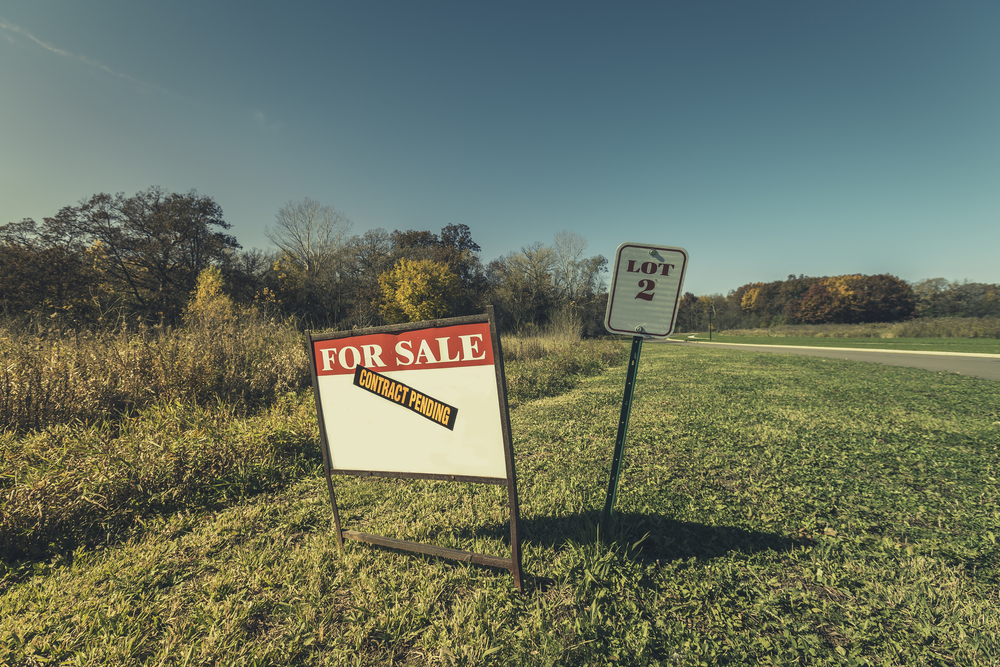 27 Jun

How to Select the Perfect Land to Build Your Home

Are you thinking of custom home building? Well, finding the right land for sale for your home is your first step! Most home buyers have the land in mind when they envision their dream home. It can be hard to find a realtor or even Home builders in Ohio who can really help you step-by-step with the land buying process. So we at Diyanni have found our niche in helping people like you find some easy steps to finding land. Here are some ways to select the perfect piece of land that you have dreamed of for your family.
"Our goal at Diyanni Homes, as one of the top Home builders in Ohio, is to stay inside your budget."
First things first, set your price! Now, you may have heard of horror stories about home building. Or maybe someone you know got charged thousands more than they were supposed to be charged. Luckily, we do not work like this! Our goal at Diyanni Homes, as one of the top Home builders in Ohio, is to stay inside your budget. We want to give you the best of the best and lots of options within that specific price point. Then when you have to think about alternative options to make this work, you still have that set price. Every family has a budget, and this will make you feel confident in the custom home building process.
The next step is to know what you want! This is the next step before going and talking to your custom home builder. This will save you time and give you and your spouse room to talk about these decisions beforehand. You will then all be on the same page. Also, think about what you love in a piece of land and what works best for how you live. Do you want a pool for you and the kids? Do you want it located close to other homes or far away? Another thing to consider when trying to find land for sale is what size lot you want. These are all great questions to ask yourself, and then from there, you are good to move on!
Looking for land for sale online is a great way to start, but we do suggest going onsite. This will give you a better feel for the land and the area it is located in. Pictures are not the same as in person! The last thing you want to think about are land improvements. In order to make your land fit well with your home, you may want to think about adding in extra amenities like a porch, a garden, or a nicer driveway. These all will add up, so make sure these will fit in your land budget! If you are in the Ohio area, there are many Home builders in Ohio that can help you find the perfect land for sale!
We at Diyanni, as Home builders in Ohio, have been custom home building for over 37 years! We know what it takes to find the perfect land for your family to have your dream home. Find out more information by visiting our "Build on Your Lot" seminar here: http://www.diyannihomes.com/Events/Events?type=all