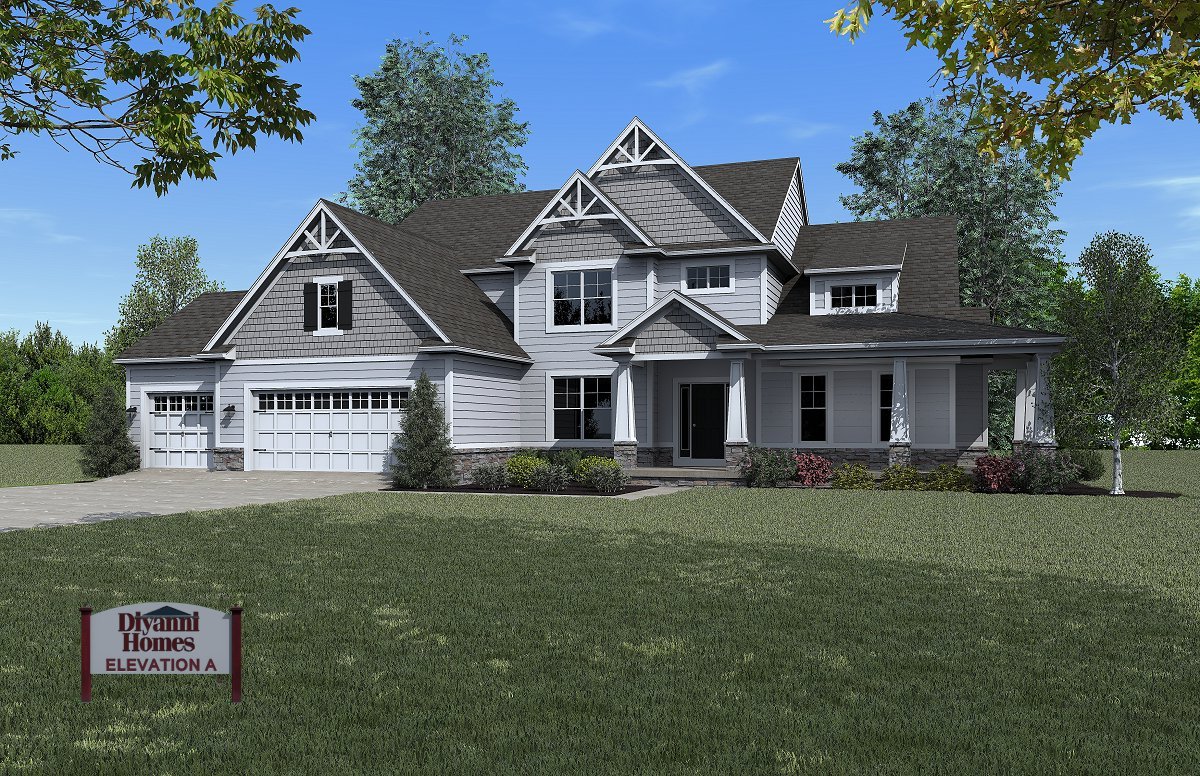 20 Feb

Now Building Custom Homes in Kentucky

We are excited to announce the expansion of Diyanni Homes beyond Ohio and into Kentucky. Since our early days in Columbus, we've built more than 2,000 homes throughout Ohio, each one made with the highest quality materials and techniques available. Taking this next step for our company, and building custom homes in Louisville made perfect sense.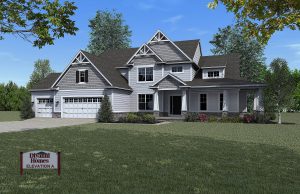 "We are thrilled to start building in Louisville," Ray Diyanni said. "With the buzzing culture, strong economy and ample job opportunities, this city was a no-brainer to add to our list. We are looking forward to the challenge of a new market and bringing the 'Diyanni Difference' to our neighbors across the state line."
From Cincinnati, head 100 miles west along the Ohio River and you'll discover an iconic American city. Louisville is where the South meets the Midwest, and it's a melting pot of history, culture, and culinary influences. We are eager to build in new and historic neighborhoods in several counties around Louisville. We can also help you find the perfect piece of land for your custom home a little way off the beaten path. 
Let your friends and relatives in the Louisville area know that a custom home by Diyanni is now possible. Reach out to us to learn more, and start planning your custom home in Louisville.