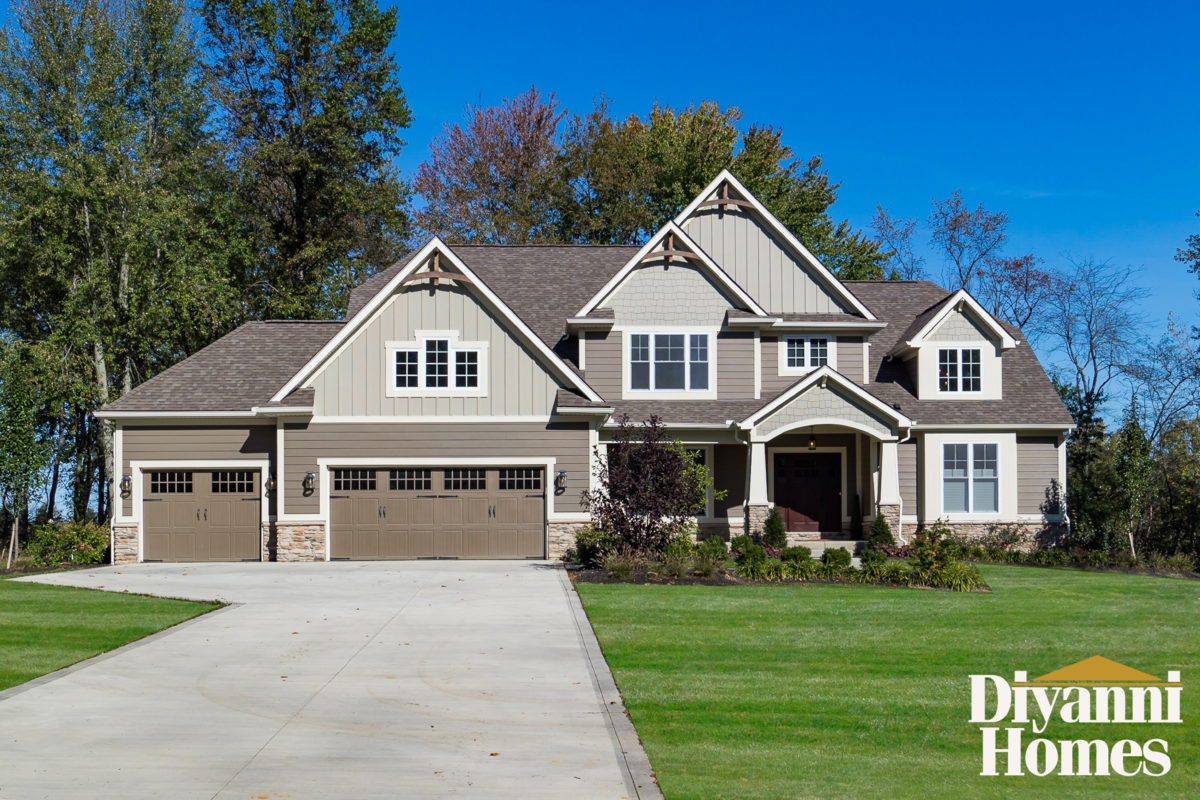 27 Sep

Benefits of Smart Home Technology in Your New Build
Homebuyers value smart home technology and consider it a major benefit when shopping for real estate. According to Coldwell Banker's Marketplace survey, half of consumers say smart home technology is important for their current home or their next home purchase. Some of the most desired smart home automation products proved to be thermostats, sensors, alarms and lighting.
Benefits to Homebuyers
A few benefits that smart home products bring to home owners are:
Convenience
Smart home technology allows you to stay connected to what's going on at your home by allowing you to control home functions. You can do things such as lock doors, turn on lights and shut your garage door all through an app.
Safety
Another benefit of smart home technology is the ability to monitor your home through surveillance cameras and motion detectors.  View live footage of your home, get alerted if an alarm goes off and receive notifications if smart sensors detect any changes to the home environment.  If you live in a rural area, this could be especially meaningful to you. With these features, you will be able to rest easy knowing your home is secure.
Cost and Energy Efficiency
When you're away from your home, smart technology will allow you to control your thermostat and turn off lights from any location. This will allow you to reduce costs by making sure you're using less energy when no one is home.
Diyanni Homes Incorporates Smart Home Technology Into Custom Homes
At Diyanni Homes, we've recognized this demand for home automation and have partnered with Guardian Protection Services and Z-Wave to incorporate it into our new builds.
Our model homes are equipped with smart home automation so potential clients can view the technology and see how it works with the home. During the design process, Diyanni customers have the option to add other Z-Wave products to their system including smart lighting, outlets, garage door openers and more. All customers are connected with a Guardian Protection Services representative to help them build out a system that makes sense for their family.
We are excited to offer smart home technology as part of our services and to provide the consultation needed. These systems can add convenience, security and peace of mind after building your custom home.
"We chose to incorporate Z-Wave products into our builds because of the technologies expansive selection of brands and products," explains Ray Diyanni, owner of DiYanni Homes. "As a custom home builder, it is our mission to present our customers with as many possibilities and opportunities for their future residence as possible. Our clients can easily add existing devices or choose from the wide array of devices on the market. We also liked that Z-Wave products are extremely user-friendly, easy to pair and add to the network, and don't rely on the customer's Wi-Fi network, offering them a lot of flexibility and control."
*Written in partnership with Z-Wave