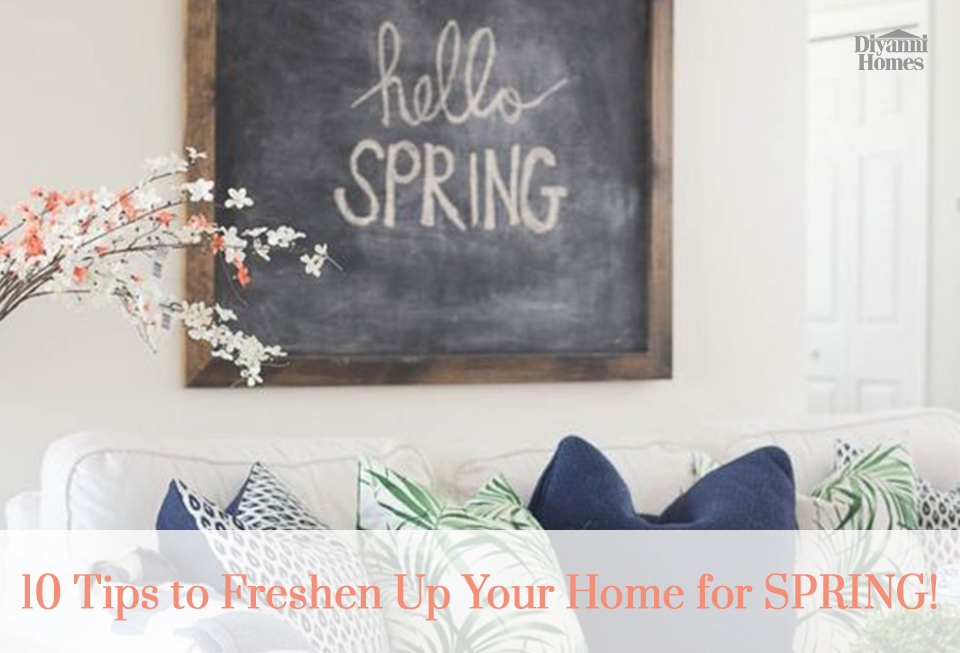 27 Mar

10 Tips to Freshen Up Your Home for SPRING!
Say farewell to winter because spring is here! We are so excited to share some home design tips to freshen up your home for this new season! These are all very affordable and simple ways to make your home ready for spring. Here are some tips to bring the outdoors in and welcome spring into your home!
Tip #1: Remove all things WINTER and worn down like rugs, doormats, baskets, etc. and add new spring items to your entryway like these antique items!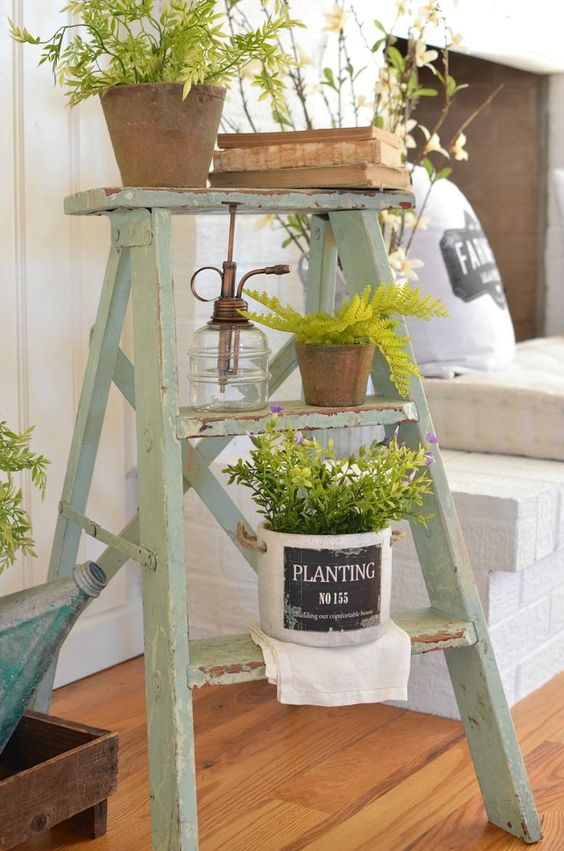 Tip #2: Add a pop of color to your front door with a flower reef and personalize it with your family's' initial!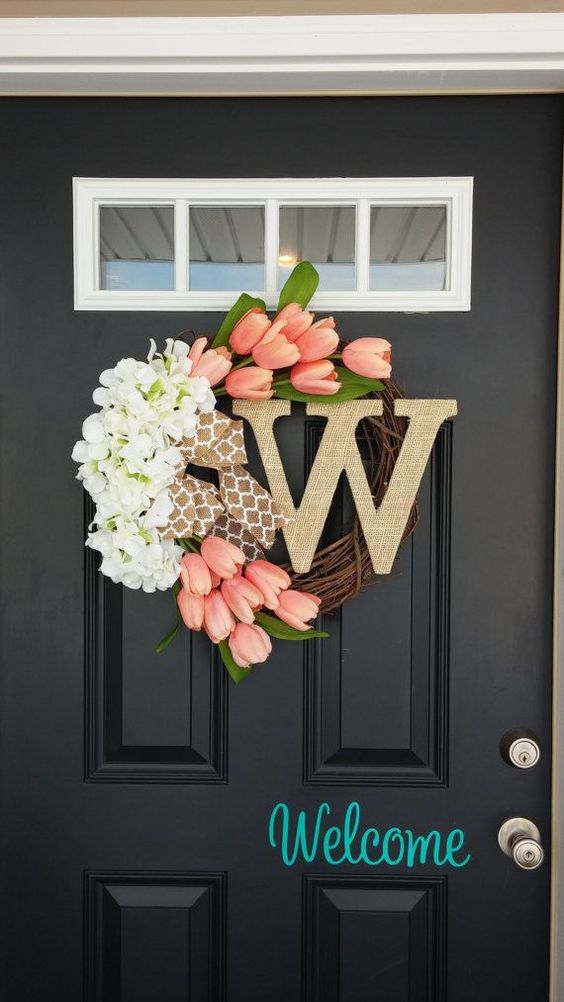 Tip #3: Use a planter box to make the perfect spring centerpiece for your dining table!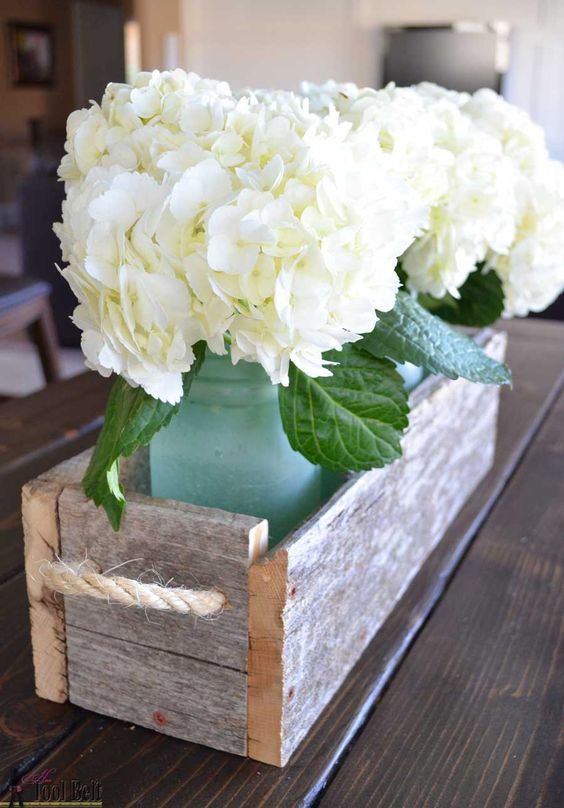 Tip #4: Retire all your heavy winter rugs and fur throws and replace them with linen fabrics or other lighter fabrics!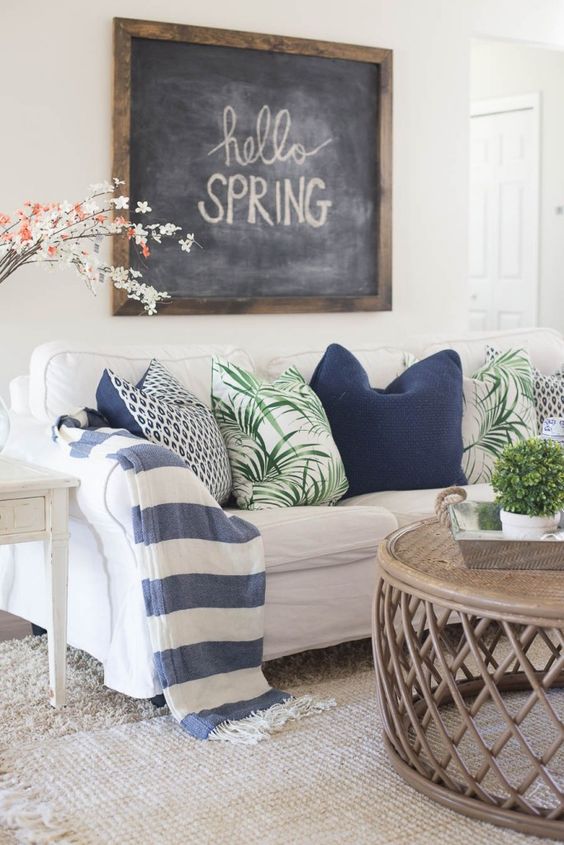 Tip #5: Freshen up your mantel space with pastel colors and textures with something like these light purple and green colors with white vases: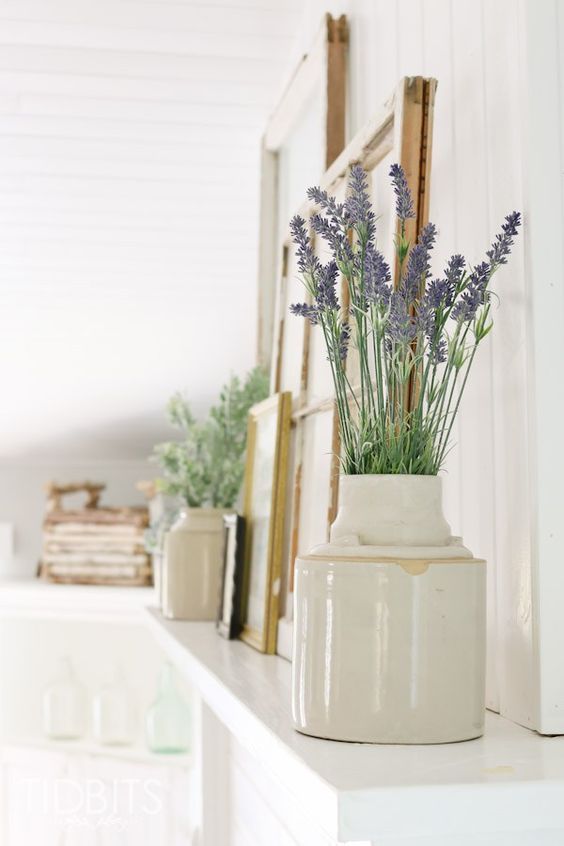 Tip #6: Get ready for spring by taking out your patio furniture! Add a hammock or other outside furniture to have some relaxing time outdoors at home.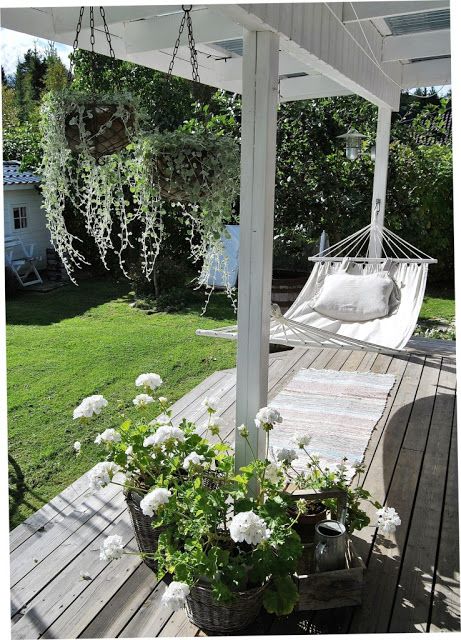 Tip #7: Spring cleaning is here and to make your kitchen look fresh and neat, use mason jars or other glass containers and bins to organize your food pantry!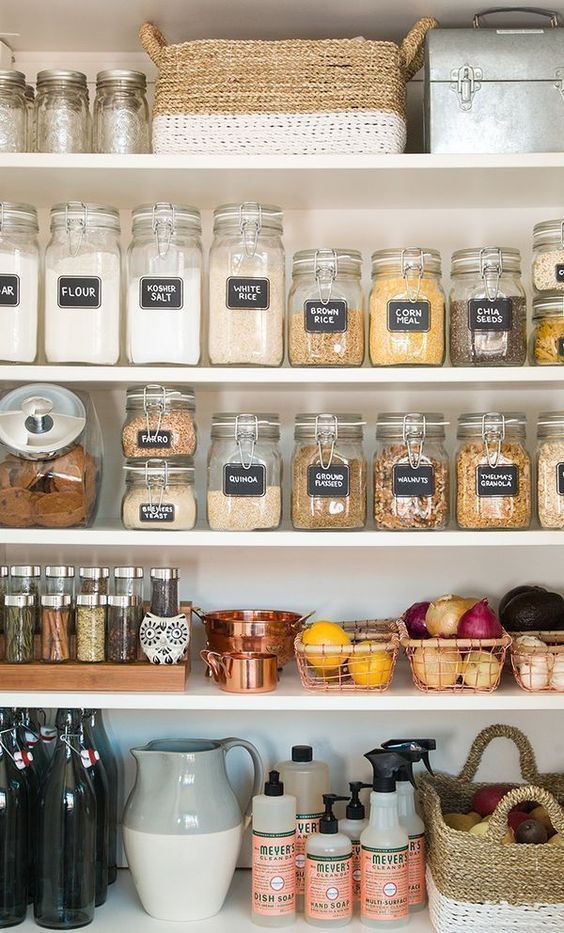 Tip #8: Replace your heavy flannel sheets and bedding with breathable, lighter fabrics like these: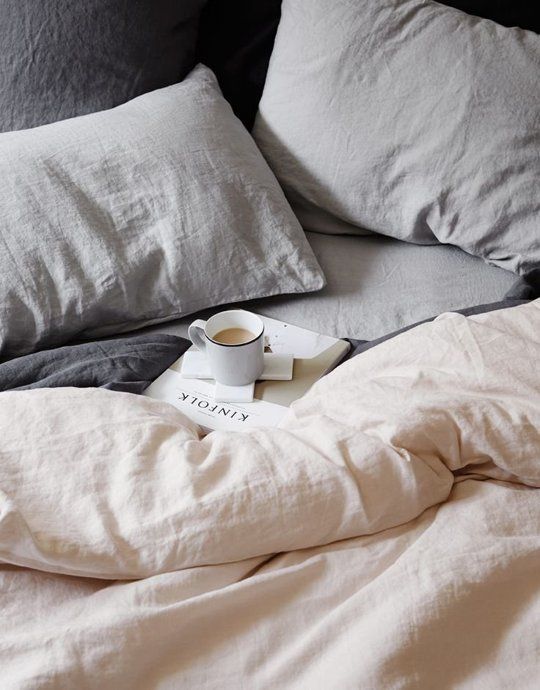 Tip #9: Bring the outside in with an accent art piece with greenery like this beautiful art piece: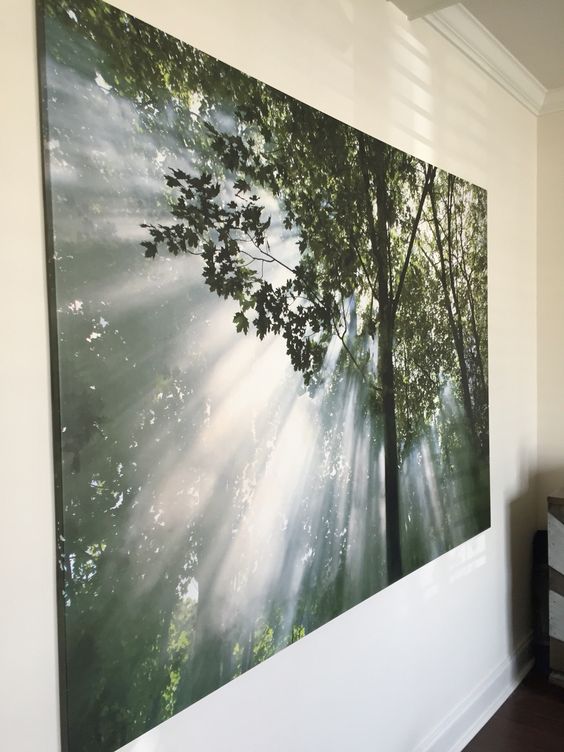 Tip #10: Add new fresh elements to your kitchen! Add new, light hand towels, runners, and hand soaps with fresh scents!