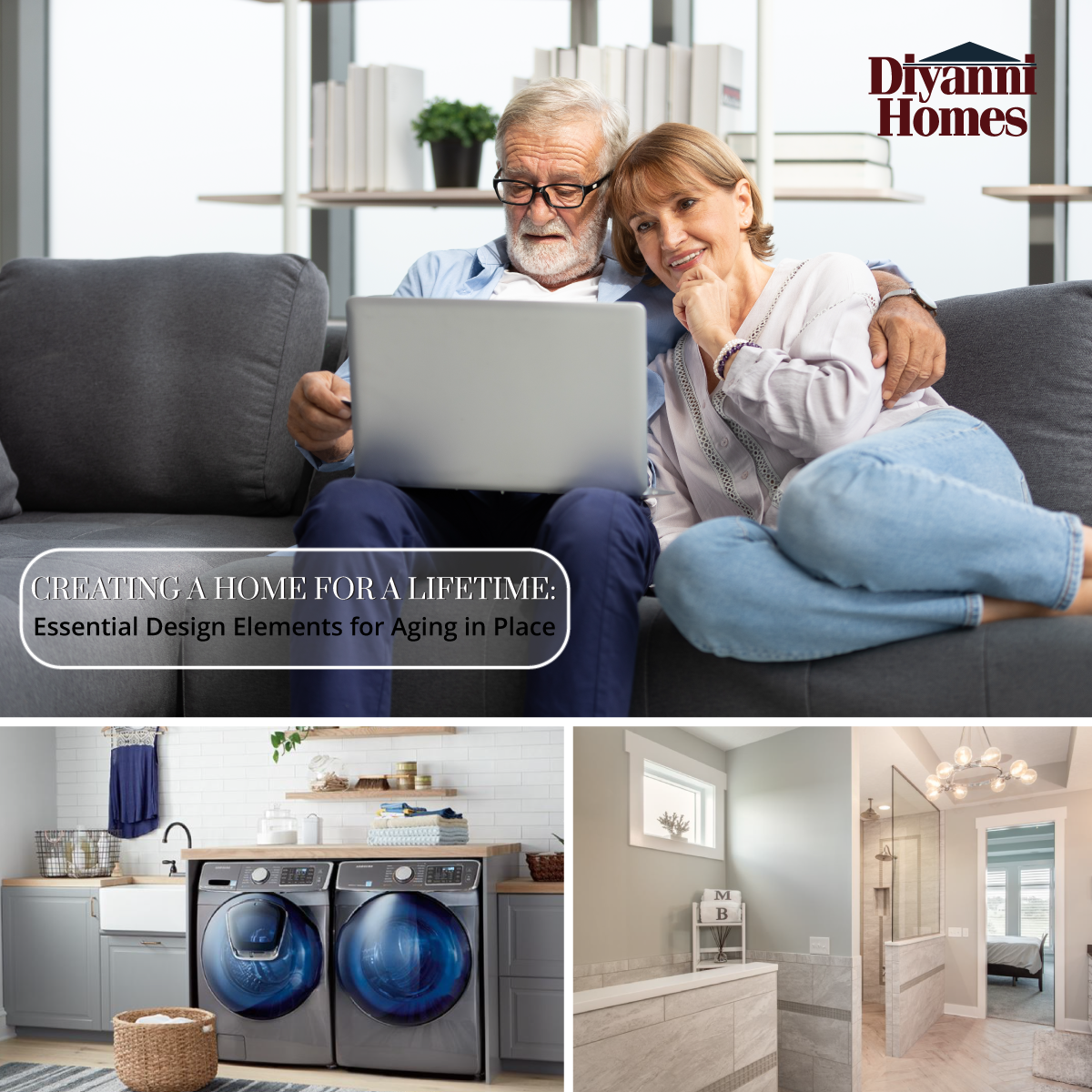 18 Apr

Creating a Home for a Lifetime: Essential Design Elements for Aging in Place
Design Elements for Empty Nesters Looking to Downsize with a Custom Home Builder
Downsizing to a forever home is a big decision for empty nesters. It's important to find a home that not only meets their current needs but can also accommodate their changing needs in the future. Here are some essential design elements that you should consider incorporating into your new home if you're an empty nester looking to downsize:
These features can help ensure that your new home is not only comfortable and functional for now but also for many years to come.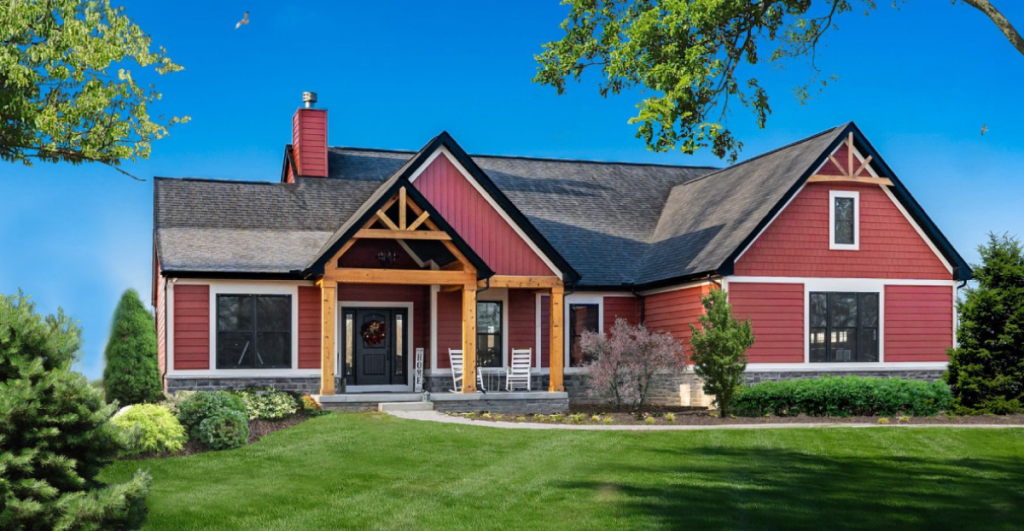 Single-Level Living
For many empty nesters, single-level living is a must-have feature in their forever home. Stairs can be a challenge as people age, so homes with all living spaces on one level are in high demand. When designing homes for empty nesters, it's important to consider this preference and create plans that are functional and accessible.
One way to achieve this is by incorporating open floor plans that minimize the number of steps required to move from room to room. This not only makes the home more convenient for daily living but also allows for easy mobility in case of any physical limitations in the future.
At our custom home building company, we understand the importance of single-level living, which is why we offer a variety of ranch plans that meet the needs of empty nesters looking for their forever home. Check out these ranch home designs!
Wide Doorways and Hallways
Incorporating wider doorways and hallways into home designs is a simple but effective way to make the home more accessible and easier to navigate. In addition to helping with mobility, wider doorways and hallways can also create a more open and spacious feeling within the home.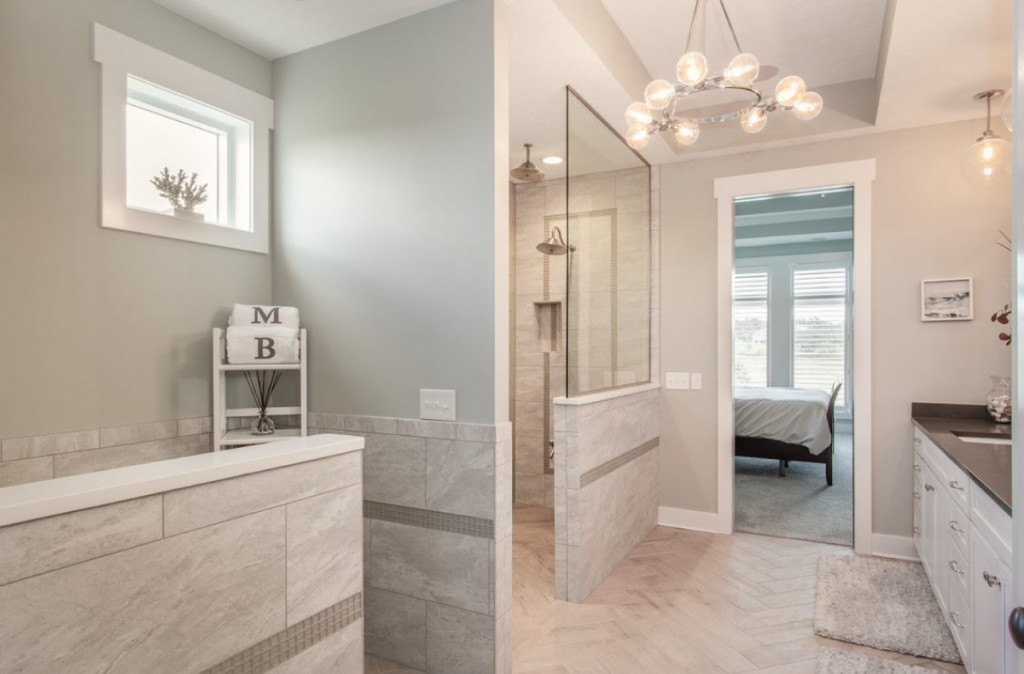 Bathroom Safety Features
Having a safe and accessible bathroom is essential for empty nesters looking to age in place. When designing your forever home, consider incorporating bathroom safety features such as walk-in showers with zero-thresholds. These features will not only increase the functionality of the space but also provide peace of mind and ensure your safety as you age.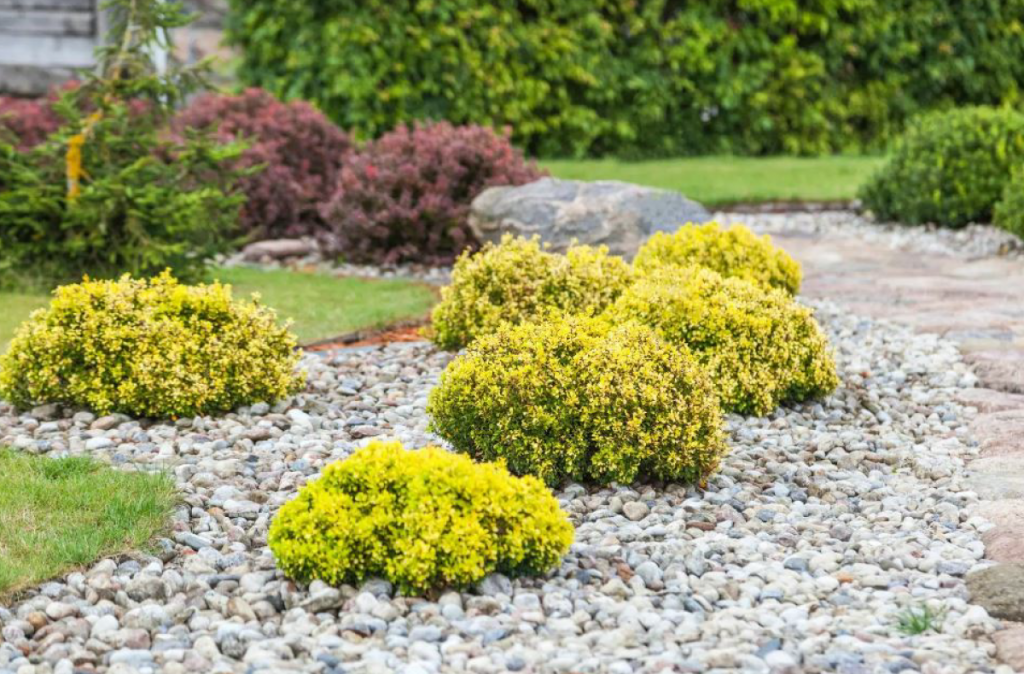 Low-Maintenance Landscaping
Retirees may not have the energy or desire to spend hours gardening and maintaining their yards. Consider incorporating low-maintenance landscaping features such as artificial turf, native plants, and automatic sprinklers to reduce the amount of time and effort required to maintain the yard.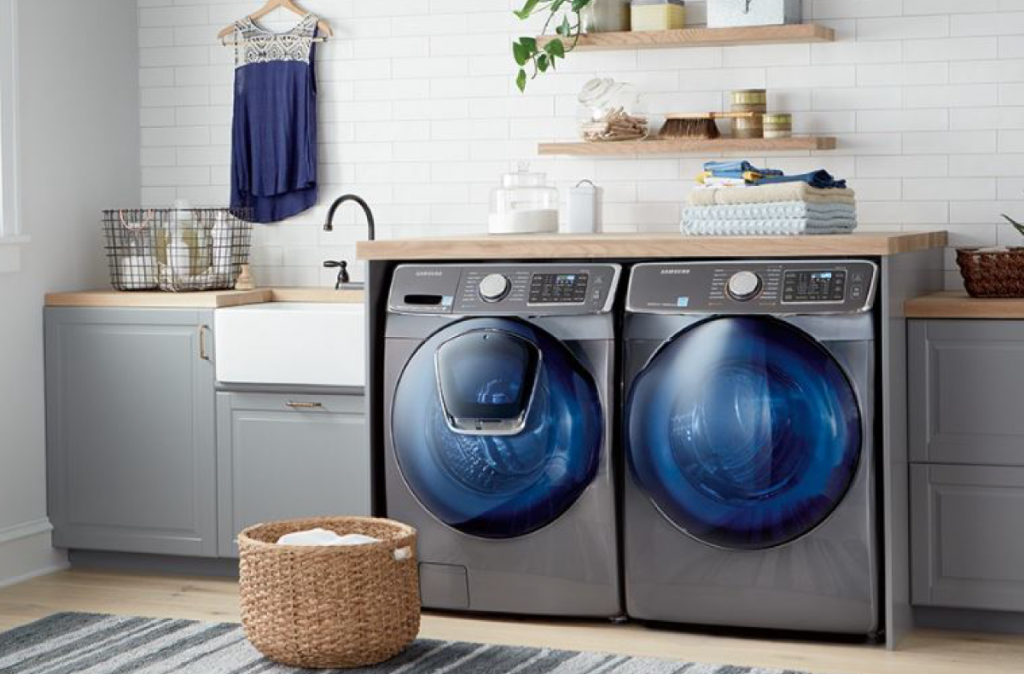 Energy-Efficient Appliances for Empty Nesters
Save money on utility bills by choosing energy-efficient appliances. Not only will this be beneficial for your budget, but it's also better for the environment. Ask your builder about the different options for energy-efficient appliances that can be incorporated into your new home.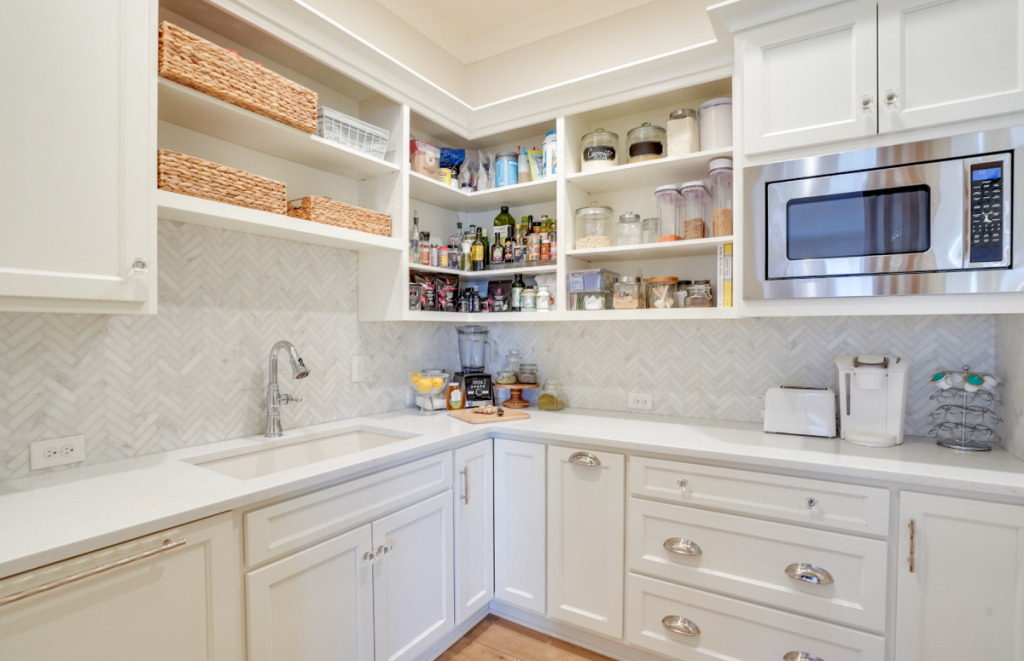 Ample Storage Option Perfect for Empty Nesters
As we age, we tend to accumulate more possessions, making it essential to have ample storage space in our homes. Retirees looking to downsize should consider homes with built-in shelving, closets, and cabinets to provide extra storage space and maintain an organized home. At Diyanni Homes, we offer several upgrades like butler's pantries, mudrooms, and messy kitchens, to help our clients achieve a clutter-free and organized living space. With our storage solutions, you can keep your home tidy while ensuring all your belongings have a designated place.
Security Features
Incorporating security features such as motion sensors, security cameras, and alarm systems can help bring a sense of safety and peace of mind. When designing your home, consider incorporating these features into your plans to make your home a safe and secure haven. At Diyanni Homes, we understand the importance of security, and we offer several options for our clients to incorporate the latest in security technology to their homes.
Incorporating Must-Have Home Features into Your Designs
As you enter the retirement phase of your life, finding a home that meets your needs can be seem like a daunting task. That's why it's crucial to work with a custom home builder who prioritizes your requirements. At Diyanni Homes, we specialize in designing and building homes for empty nesters and retirees, incorporating essential features that cater to your lifestyle.
One of the most critical features that we consider is a single-level living design, which eliminates the need for climbing stairs, ensuring easy accessibility and movability throughout your home. Additionally, we incorporate wide doorways and hallways to make the home more accessible and easier to navigate.
As we age, bathroom safety features become increasingly important. Therefore, we design our bathrooms with walk-in showers with zero-thresholds to ensure safe and comfortable accessibility.
Low-maintenance landscaping and energy-efficient appliances are also vital features that we incorporate into our designs. Our homes come equipped with ample storage space, including built-in shelving, closets, and cabinets, to keep your home organized and clutter-free.
Lastly, we understand the importance of security and offer features such as motion sensors, security cameras, and alarm systems to ensure peace of mind. Contact us today to schedule a consultation and let us create a home that meets your unique needs. http://bit.ly/416TeMd
At Diyanni Homes, we are committed to designing homes that cater to your specific needs and preferences. Our experienced designers will work with you to create the perfect single-story layout with ample storage and an open floor plan. Don't wait; contact us today to schedule a consultation and let us make your dream home a reality.
For inspiration, check out this testimonial video from Bill & Paula, who downsized their home with a custom Diyanni ranch plan: http://bit.ly/40l8fcl.