25 Sep

Exterior Styles that Elevate Your Home Design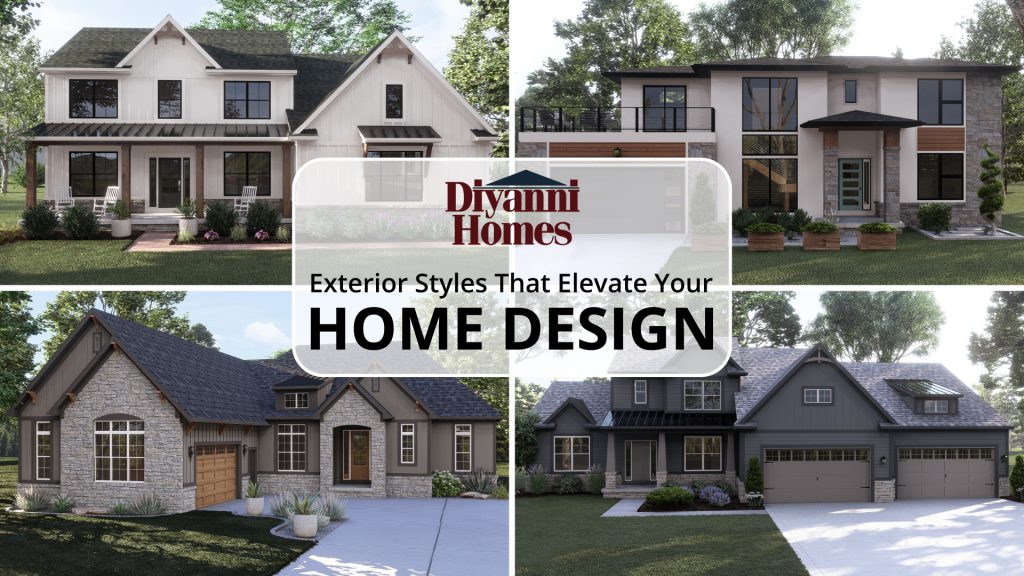 When it comes to designing your dream home, the exterior style plays a significant role in making a lasting impression. Your home's exterior style will elevate its design. The right choice of exterior finishes can elevate your home's aesthetics and create a welcoming atmosphere. In this blog, we'll explore various exterior styles and finishes that can transform your home into a true masterpiece. Whether you're a retiree looking for a peaceful retreat, part of a multi-generational household seeking combined family living, or just someone with a taste for beautiful homes, finding the right exterior style is crucial. Read on to discover how to make your dream home a reality with Diyanni Homes.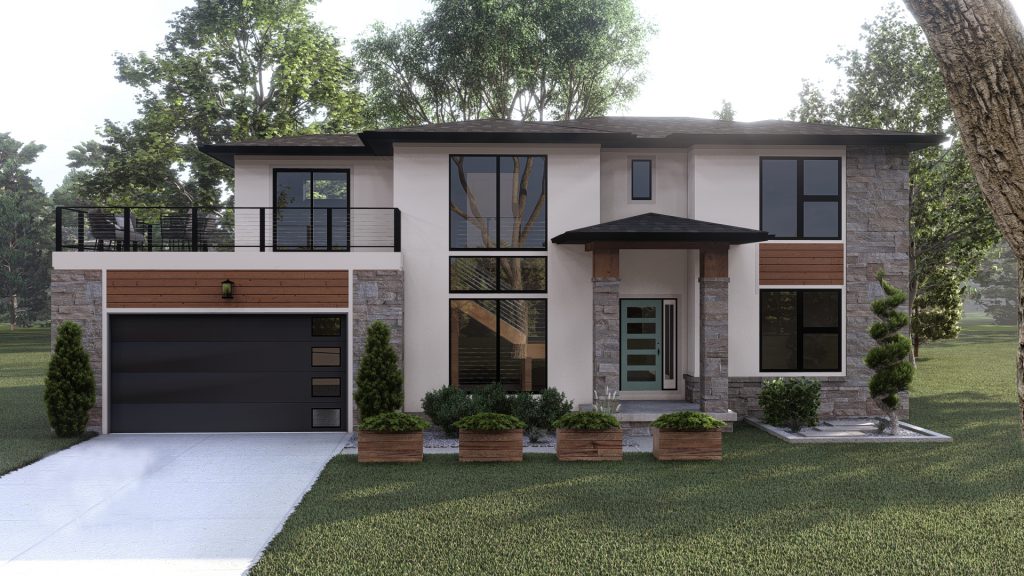 Modern Elegance: Exterior Styles That Define Sophistication and Simplicity
For those with a taste for clean lines and contemporary aesthetics, modern exterior finishes are the perfect choice. We offer a range of options to achieve this look. Smooth stucco finishes in neutral tones can create a sleek and minimalist appearance. Pair it with large windows and minimalist landscaping for a truly modern vibe. The combination of simplicity and sophistication makes it an ideal choice for retirees seeking a serene and low-maintenance lifestyle.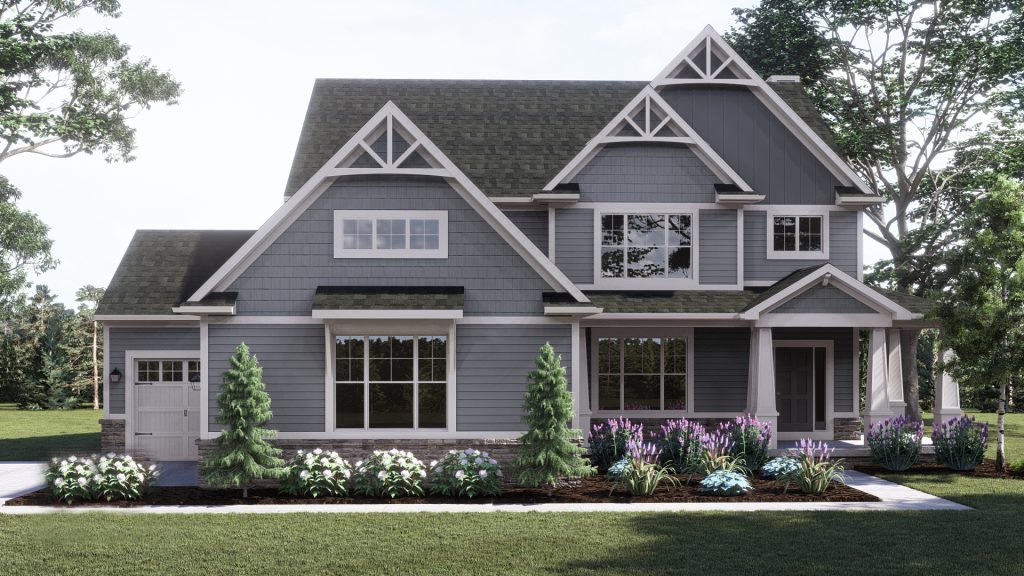 Timeless Tradition: Elevating Your Home's Exterior with Classic Finishes
If you're looking for a classic and timeless exterior style, consider options that exude tradition and charm. We offer a variety of finishes that capture the essence of traditional architecture. Choose from brick, stone, or cedar siding to create an inviting and warm exterior. These finishes are not only aesthetically pleasing but also durable, making them a great choice for retirees looking for a home that stands the test of time.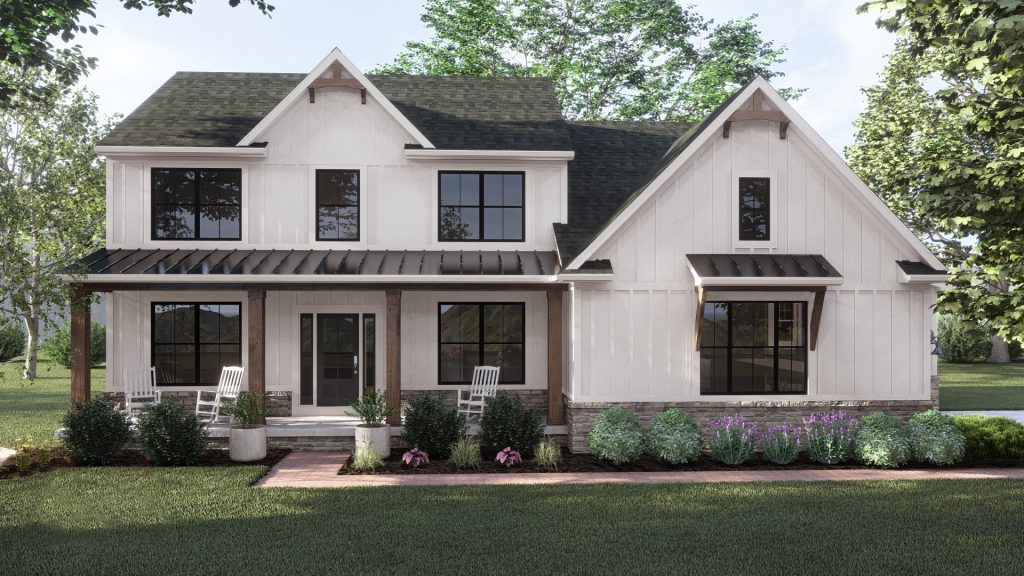 Modern Farmhouse: Exterior Styles That Elevate Your Home Design
The modern farmhouse style has gained immense popularity for its perfect blend of contemporary design and rustic charm. We offer finishes that incorporate classic farmhouse elements like board-and-batten siding, gable roofs, and large front porches. This style is ideal for those seeking a comfortable and welcoming exterior that combines the best of both worlds.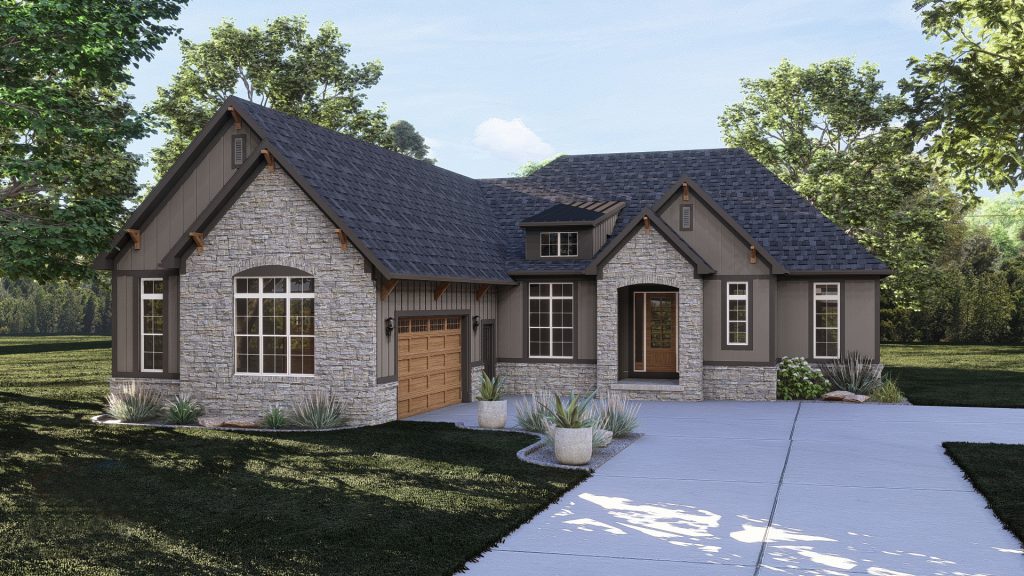 Cottage Style: Creating Cozy and Charming Exterior Designs
Cottage-style exteriors evoke feelings of coziness, charm, and a connection to nature. We provide finishes that capture the essence of cottage living with features like shake siding, steep gable roofs, and inviting front entrances. This style is perfect for retirees looking for a home that feels like a perpetual vacation retreat.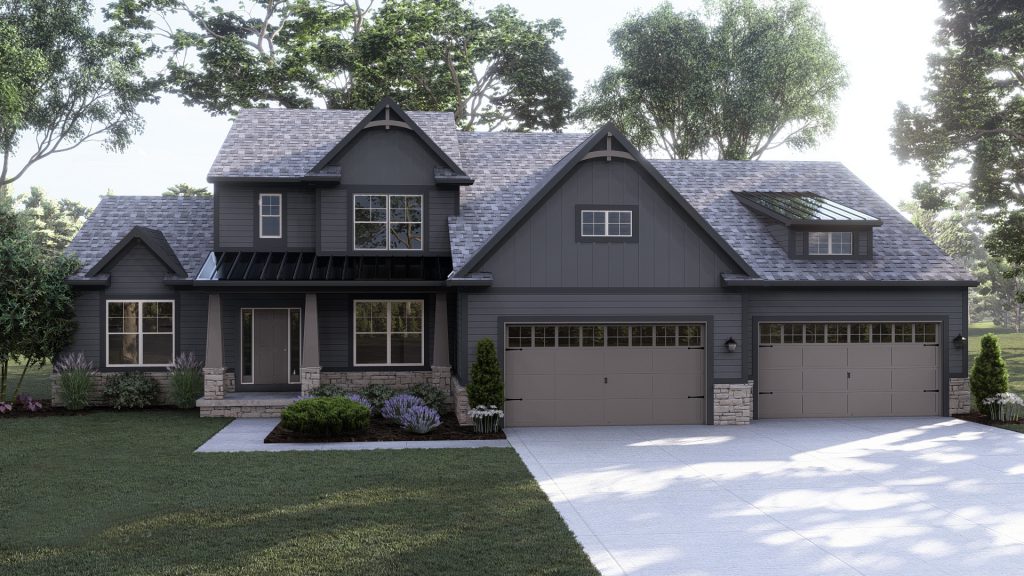 Contemporary Craftsmen Could Help Elevate Your Home Design
The contemporary craftsman style combines the elegance of modern design with the warmth of traditional craftsmanship. We offer finishes that incorporate elements like exposed rafters, decorative brackets, and stone accents. This style is perfect for retirees who appreciate the artistry of handcrafted details while enjoying the convenience of modern living.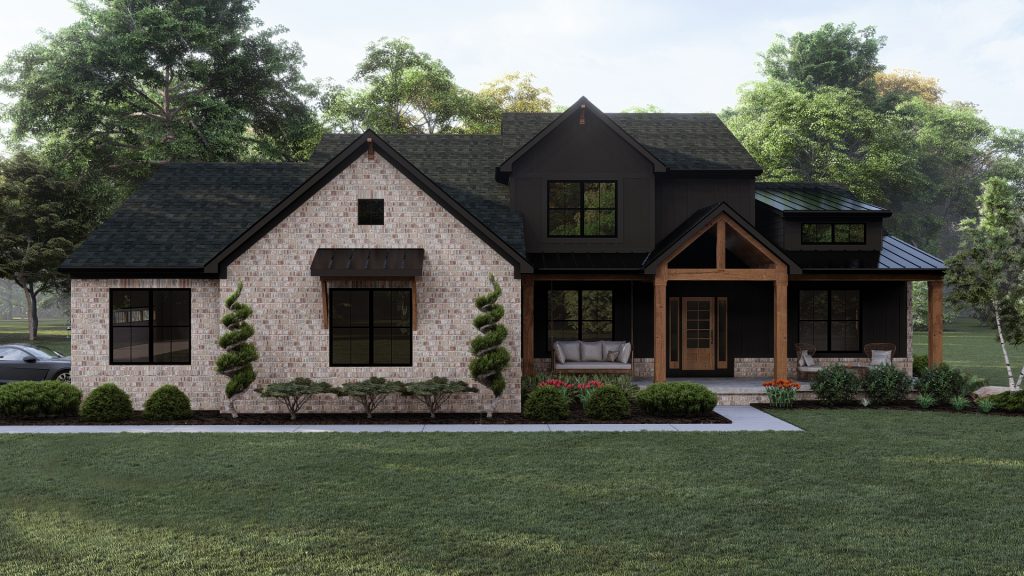 Multi-Generational Living: Designing Homes for Harmonious Family Life
For families seeking combined living arrangements, the exterior design should accommodate the needs and preferences of multiple generations. We understand the importance of creating a harmonious and functional exterior for such households. Choose finishes that strike a balance between classic and contemporary to create a welcoming façade that appeals to all family members. Options like split-level designs and well-defined entryways can provide distinct living spaces while maintaining a cohesive exterior.
Expert Guidance from us
No matter which exterior style you choose, we are dedicated to helping you bring your dream home to life. Our experienced team can guide you through the selection process, ensuring that your exterior finishes not only meet your aesthetic preferences but also align with your lifestyle and needs.
Your home's exterior is the first thing people see, and it sets the tone for the entire living experience. Whether you're a retiree seeking tranquility, a multi-generational family looking for combined living, or anyone in between, we offer a wide range of exterior styles and finishes to suit your vision.
From modern elegance to timeless tradition, modern farmhouse to cottage style, our expert guidance and high-quality finishes will help you create the home of your dreams. Elevate your home design with Diyanni Homes and enjoy a living space that reflects your unique style and meets the demands of your lifestyle. Your dream home is just an exterior finish away. Contact us today to get started on your journey toward a more beautiful and functional home. Call Us at: 1-855-DIYANNI or message us at: https://bit.ly/3PtPH6b