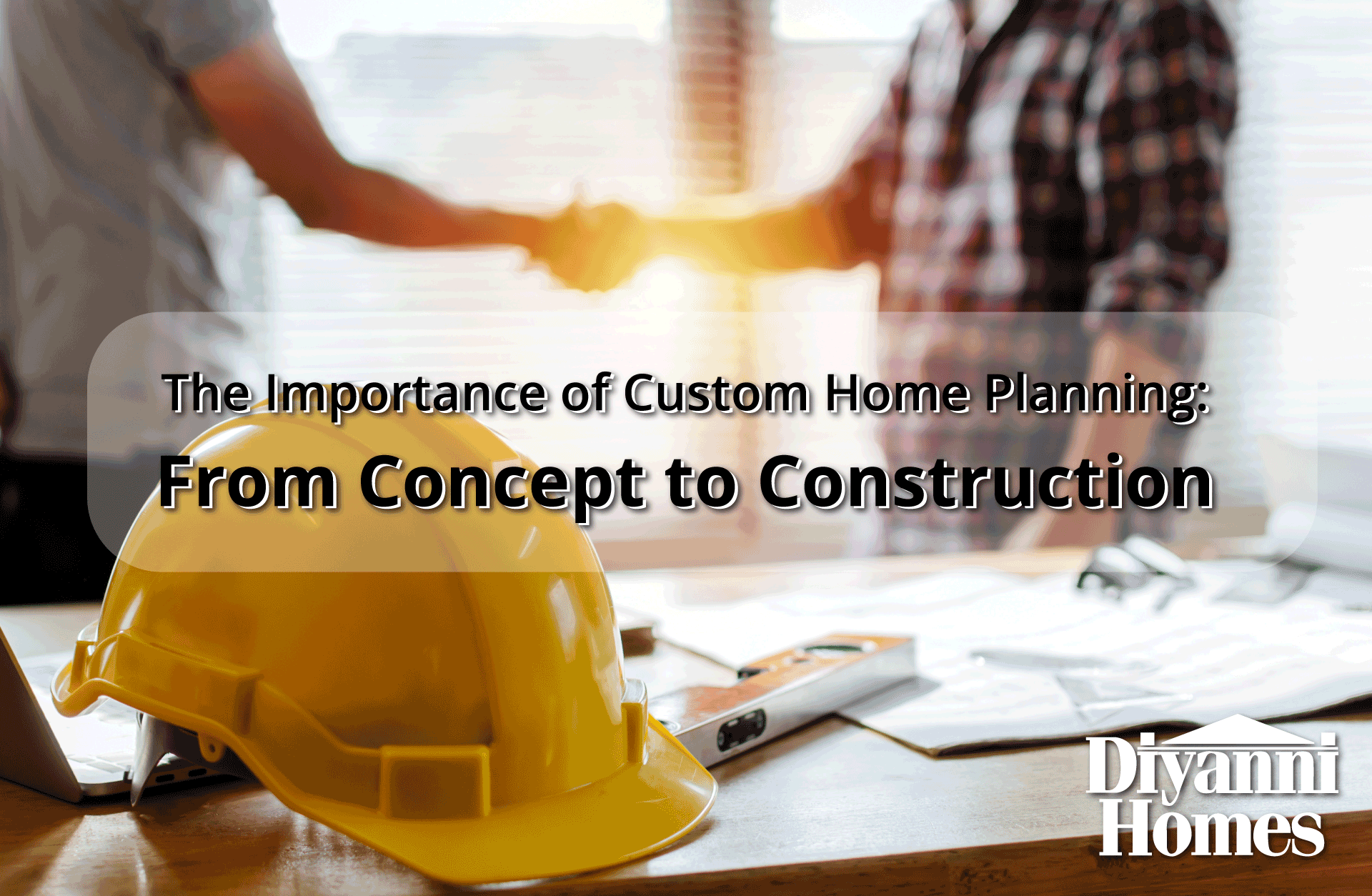 31 Oct

The Importance of Custom Home Planning: From Concept to Construction

Are you considering building your dream home from the ground up? The journey from envisioning your ideal living space to stepping over the threshold of your custom-built abode is an exciting and rewarding one. However, the process of custom home planning and construction is multifaceted and requires careful consideration at every step. In this guide, we'll walk you through the crucial stages of building a custom home, highlighting the importance of thoughtful planning and meticulous execution.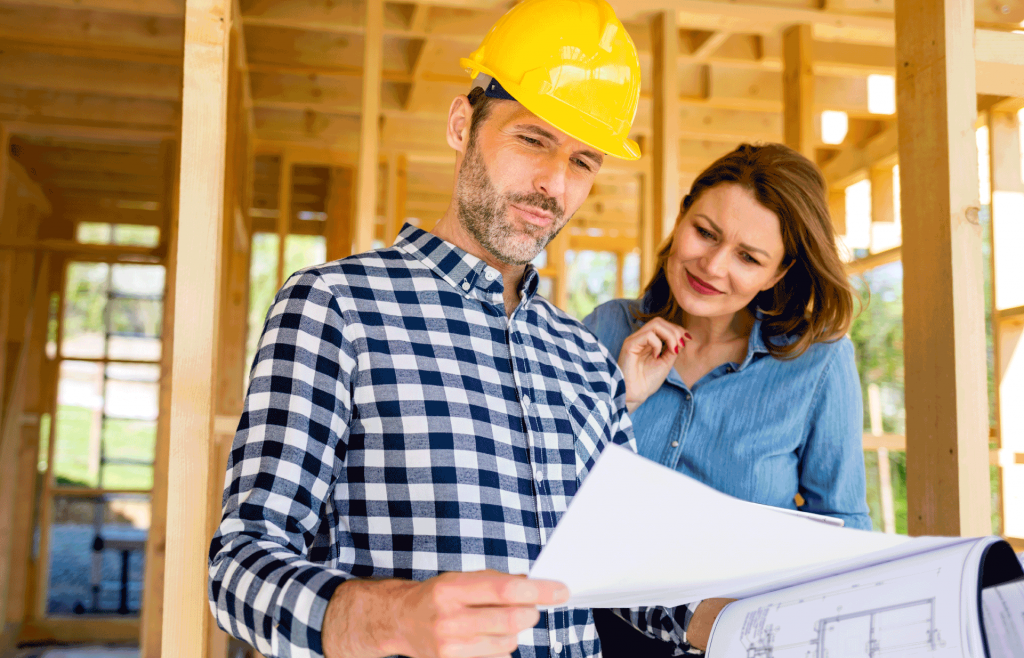 1. Concept and Design
The first step in building a custom home is turning your dreams into blueprints. Collaborate with an architect or a design professional to sketch out your vision. Consider aspects such as architectural style, layout, the number of rooms, and the flow of space. Don't forget to think about the future; your home should be designed to meet your long-term needs.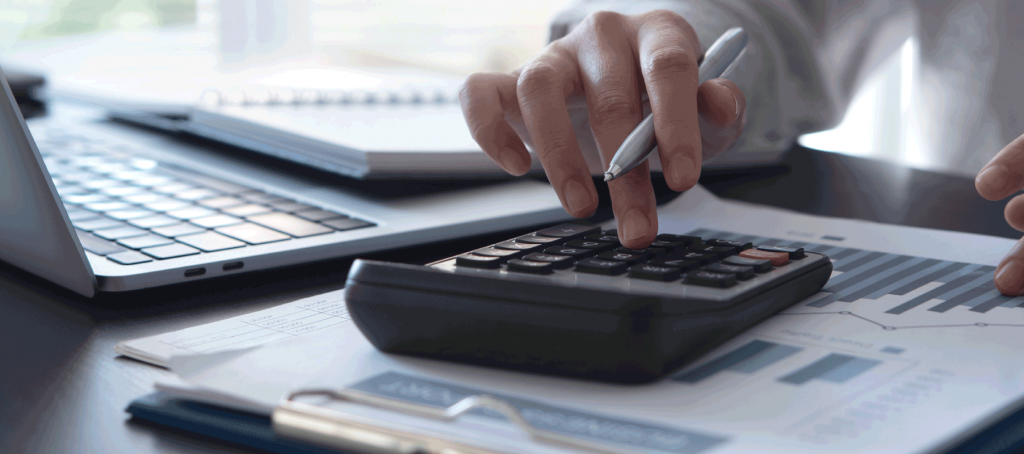 2. Budgeting
Set a realistic budget for your custom home project. This should encompass construction costs, permits, design fees, and any contingencies for unforeseen expenses. A well-defined budget will help you make informed decisions throughout the process.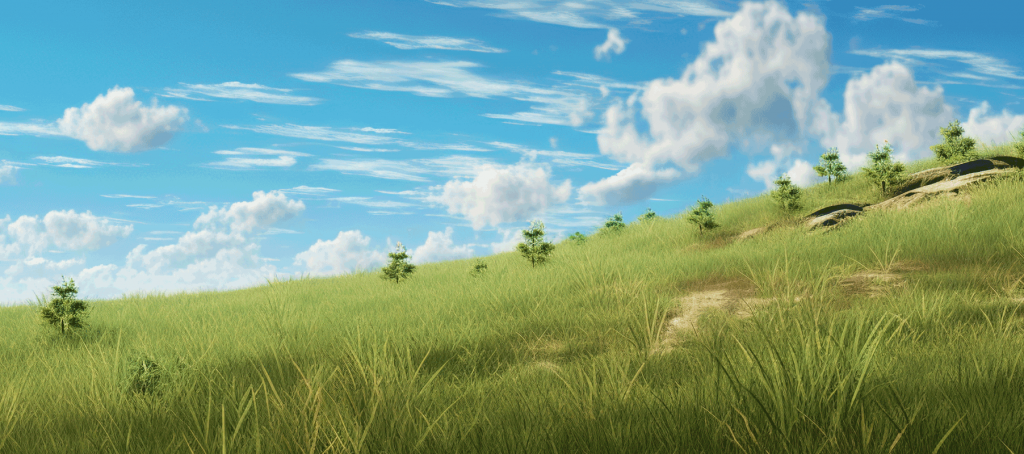 3. Land Acquisition
If you don't already own a suitable piece of land, now is the time to acquire one. Choose a location that aligns with your lifestyle, offers the amenities you desire, and is within your budget. Consider factors such as proximity to schools, work, and recreational areas.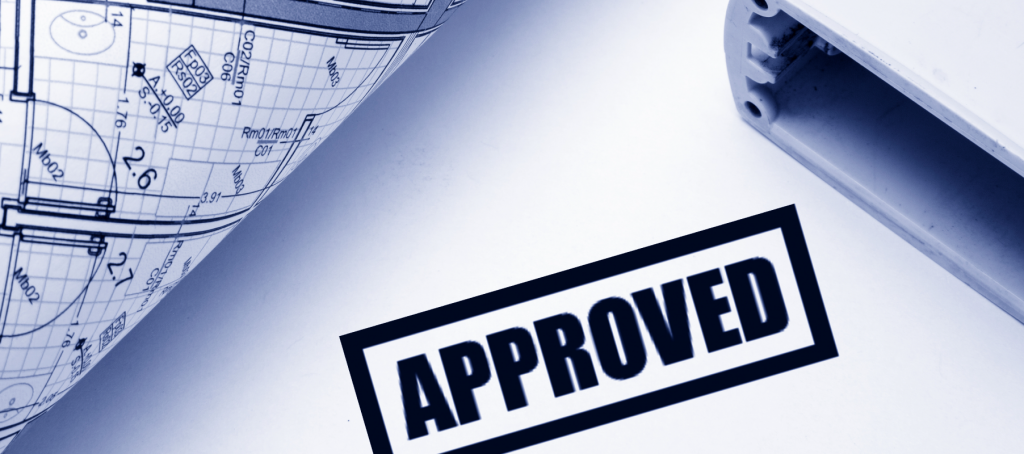 4. Custom Home Planning Permits and Regulations
Work with your local authorities and ensure that you have all the necessary permits and approvals for your construction project. Building codes, zoning regulations, and environmental restrictions may apply, so be prepared to navigate these requirements.
5. Selecting a Custom Home Builder
Choose a reputable custom home builder with experience in the type of home you want. Look at their portfolio, ask for references, and ensure they understand your vision and budget constraints.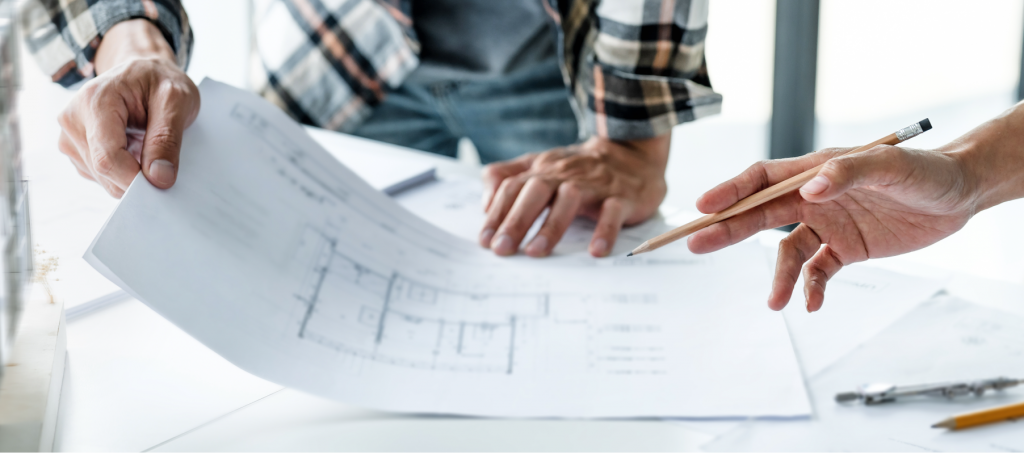 6. Custom Home Planning: Construction Documentation
Once you've selected a builder, the design will be finalized, and detailed construction documentation, including architectural plans and engineering drawings, will be created. This documentation is critical for obtaining accurate construction bids and permits.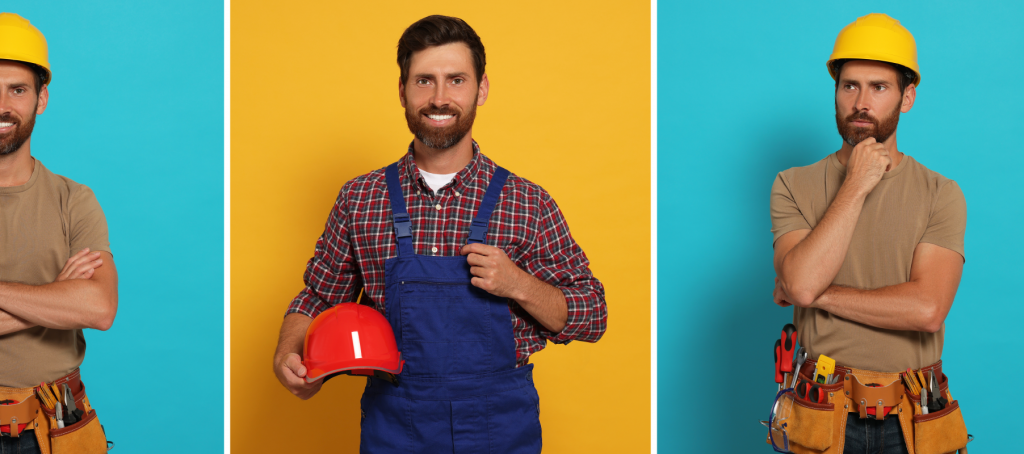 7. Bidding and Contracts
Custom home construction involves numerous contractors and suppliers. Your builder will solicit bids from these professionals. Once contracts are finalized, the construction process begins. It's vital to have a clear and comprehensive agreement in place to avoid misunderstandings later.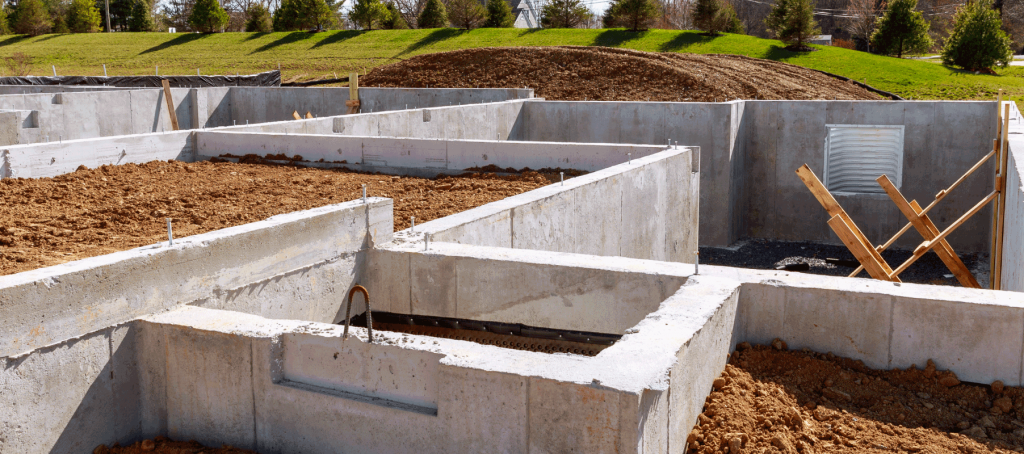 8. Construction Begins
With all contracts and permits in place, the construction of your custom home commences. Your builder will oversee the entire process, coordinating trades, managing the schedule, and ensuring quality control.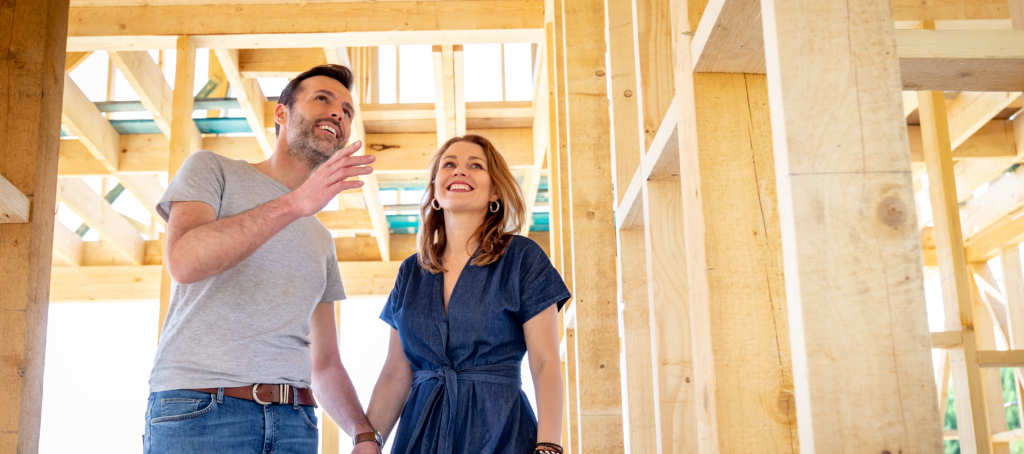 9. The Importance of Regular Site Visits When Custom Home Planning
Frequent visits to the construction site will help you stay informed about the progress. It's an opportunity to address any concerns, make minor adjustments, and ensure the build aligns with your vision.
10. Final Inspections and Walk-Through
As your home nears completion, final inspections are conducted to ensure everything is built to code and specifications. You'll also have a walk-through to identify any last-minute adjustments or touch-ups.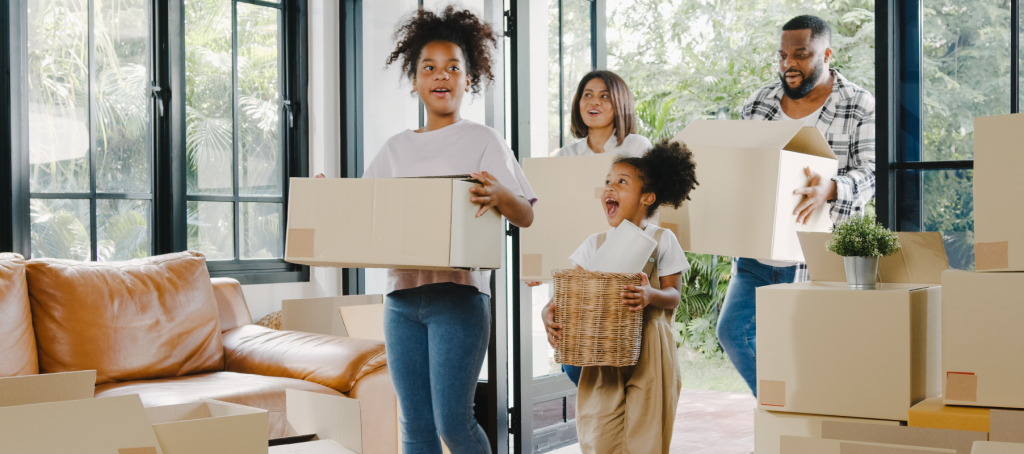 11. Move-In Day
Congratulations! Your custom home is complete! On move-in day, make sure all utilities are set up and you have a plan for settling into your new space. Celebrate this significant achievement with your family and friends.
12. Post-Construction Support
Even after moving in, your custom home builder should provide support for any post-construction issues or warranty items. Building a home is a long-term investment, and a reliable builder will stand by their work.
Building a custom home is a thrilling journey that requires careful planning, expertise, and attention to detail. By following these steps and working with experienced professionals, you can turn your dream home into a reality and enjoy a space that's uniquely yours for years to come.
Are you ready to turn your dream of a custom home into a reality? Embarking on this journey is a significant undertaking, and the right planning and expertise are crucial. Contact us today to start the conversation about your custom home project. https://bit.ly/475SObv
Our team of experienced builders and design professionals is here to guide you through the process, from concept to construction. Let's make your dream home a reality. Don't hesitate; get in touch with us now and take the first step toward building the home you've always envisioned. Call 1-855-DIYANNI today.