13 Oct

Discover The Amberwood Custom Home Design: Your Dream Home Awaits!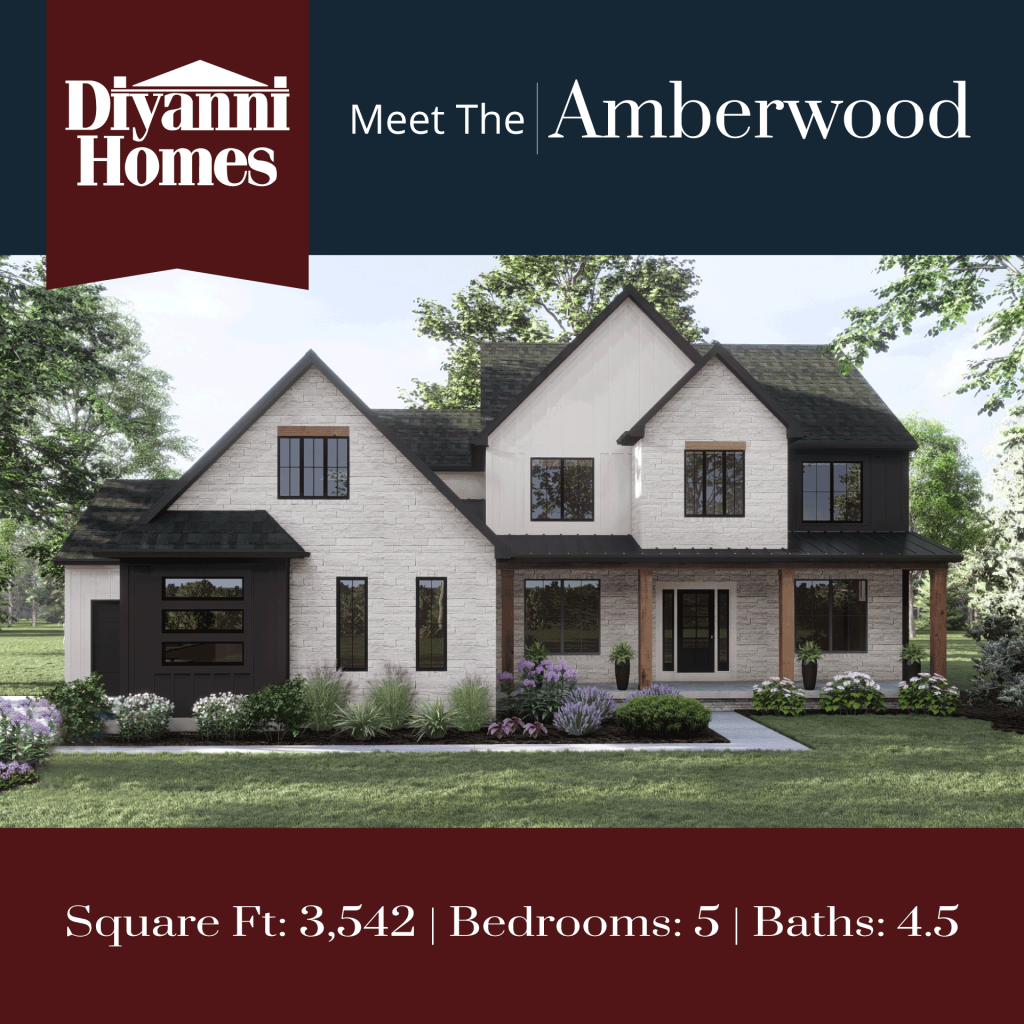 Are you in search of the perfect home that seamlessly combines spaciousness, style, and flexibility?
Look no further than our exquisite Amberwood custom home design; in particular, it offers a remarkable blend of elegance and functionality. This architectural gem boasts all the features and charm you desire, making it the ideal canvas for your dream home. Let's take a closer look at what makes the Amberwood truly exceptional.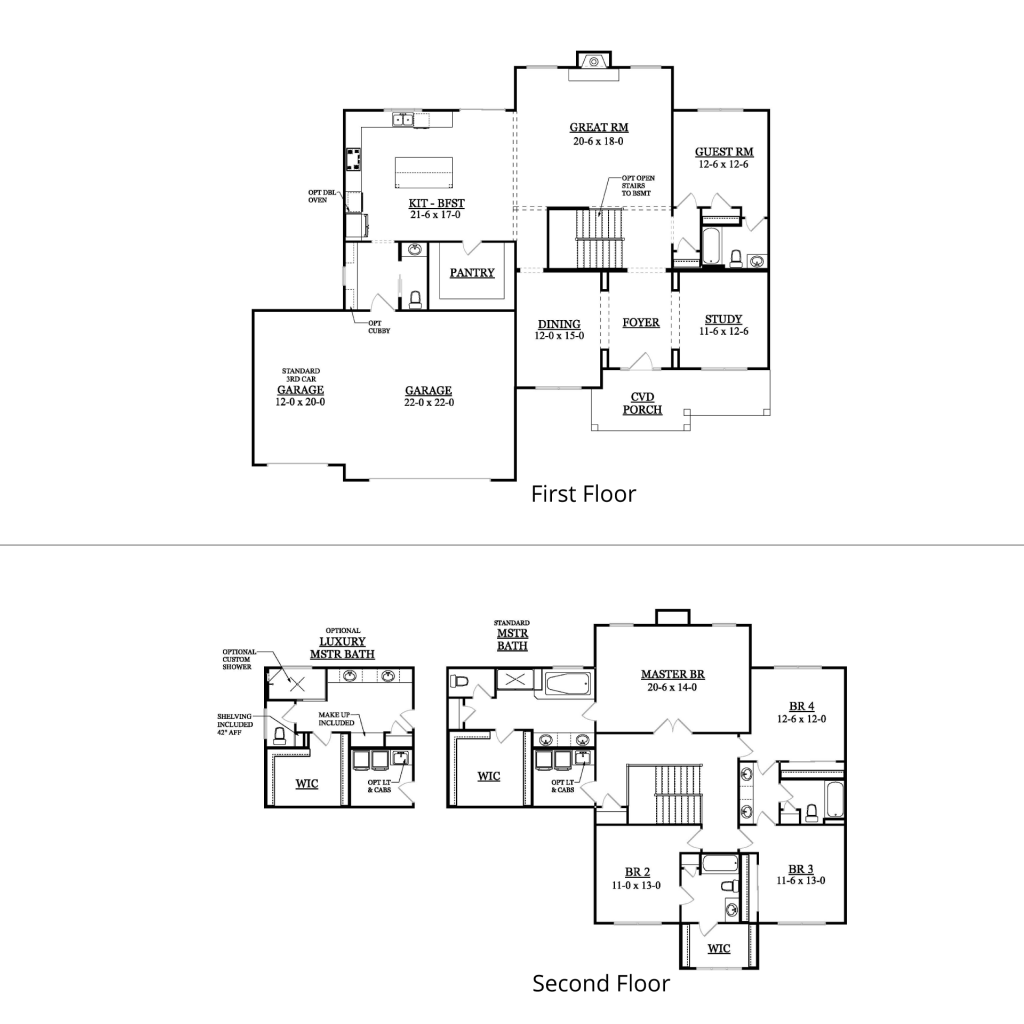 Space Meets Style:
With a generous square footage of 3,542, the Amberwood provides ample space for you and your family to thrive. This thoughtfully designed home offers five bedrooms and 4.5 bathrooms, ensuring that everyone has their own sanctuary.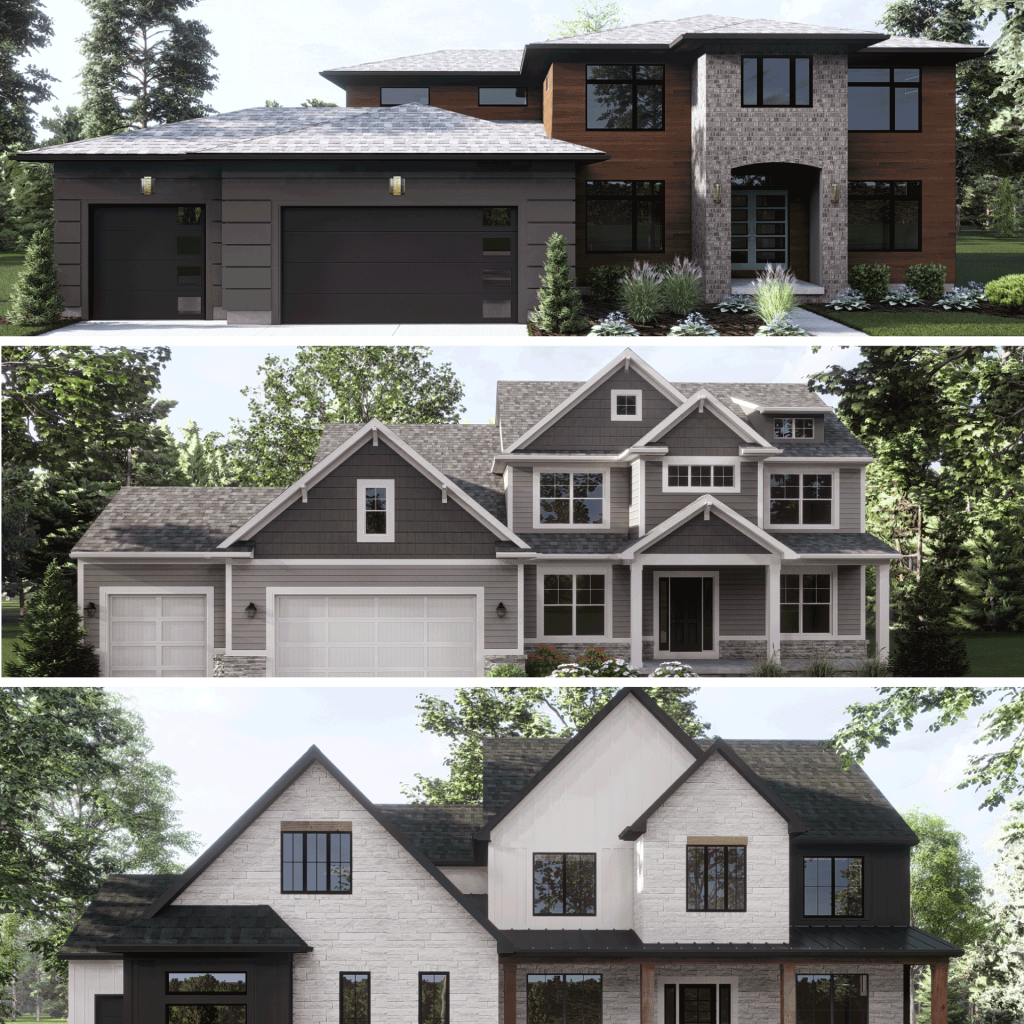 Versatile Exterior Styles:
The Amberwood custom home design doesn't just excel in interior design; moreover, it stands out with its versatile exterior styles. Whether you're a fan of the cozy charm of a cottage, the timeless appeal of a Craftsman, or the sleek lines of a modern home, the Amberwood can be customized to precisely match your aesthetic preferences.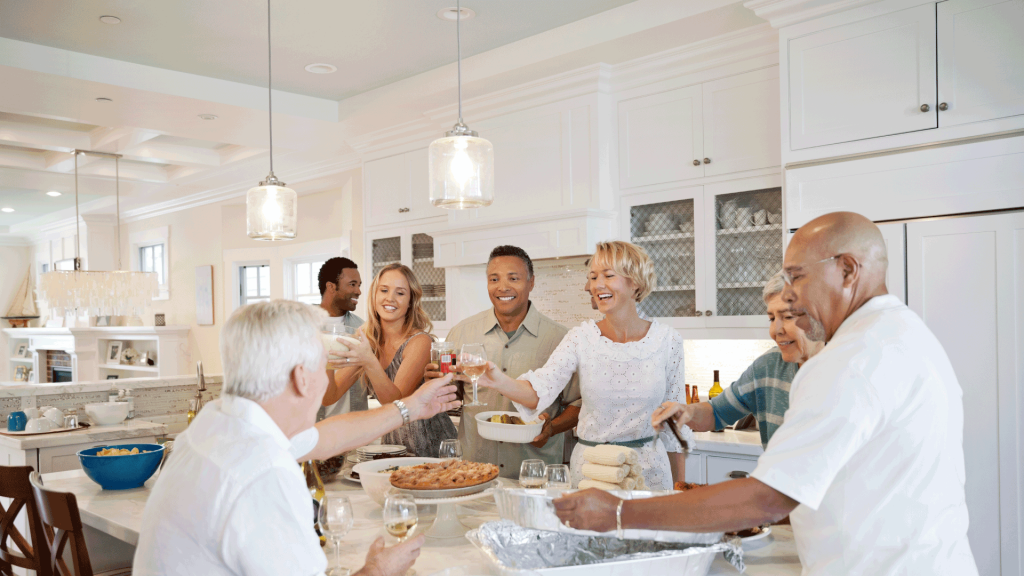 Crafting Memories in the Amberwood:
Imagine your family gathering in the spacious, open-concept kitchen and living area; here, you can share stories and create lasting memories. Furthermore, with its elegant finishes and ample natural light, this home is thoughtfully designed for comfortable living and entertaining.
Masterful Master Suite:
Escape to your private oasis in the luxurious master suite on the main floor. As a result, you'll find a spa-like bathroom and spacious walk-in closet, making this space ideal for relaxation and rejuvenation.
Flexibility at its best:
The Amberwood is more than just a beautiful home; in fact, it's a remarkably versatile one. With five bedrooms, there's ample room for a home office, gym, or guest suite. Some of these varied options simultaneously! Let your imagination run wild and customize this space to fit your unique needs.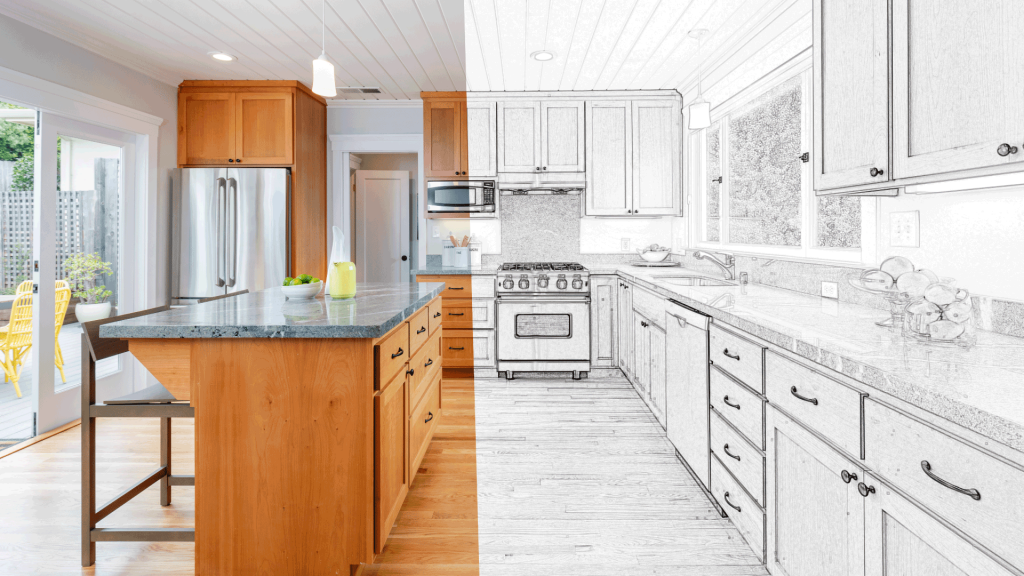 Crafting Your Future with the Amberwood Custom Home Design
Our team of skilled craftsmen and designers is ready and eager to collaborate with you to bring your dream home to life. The Amberwood custom home design serves as a canvas for your vision; hence, we're here to turn it into a beautiful reality.
At Diyanni Homes, we take immense pride in our unwavering commitment to quality, craftsmanship, and above all, customer satisfaction. The Amberwood, in particular, exemplifies our dedication to creating homes that not only stand the test of time but also consistently meet the unique and evolving needs of our valued clients.
Make the Amberwood your next home and experience the perfect blend of elegance, functionality, and style. Your dream home awaits in the form of the Amberwood, a true testament to modern luxury living.
Contact us today to learn more about how you can turn the Amberwood into your forever home. https://bit.ly/3Q8BMns
Let's start building your dream together!