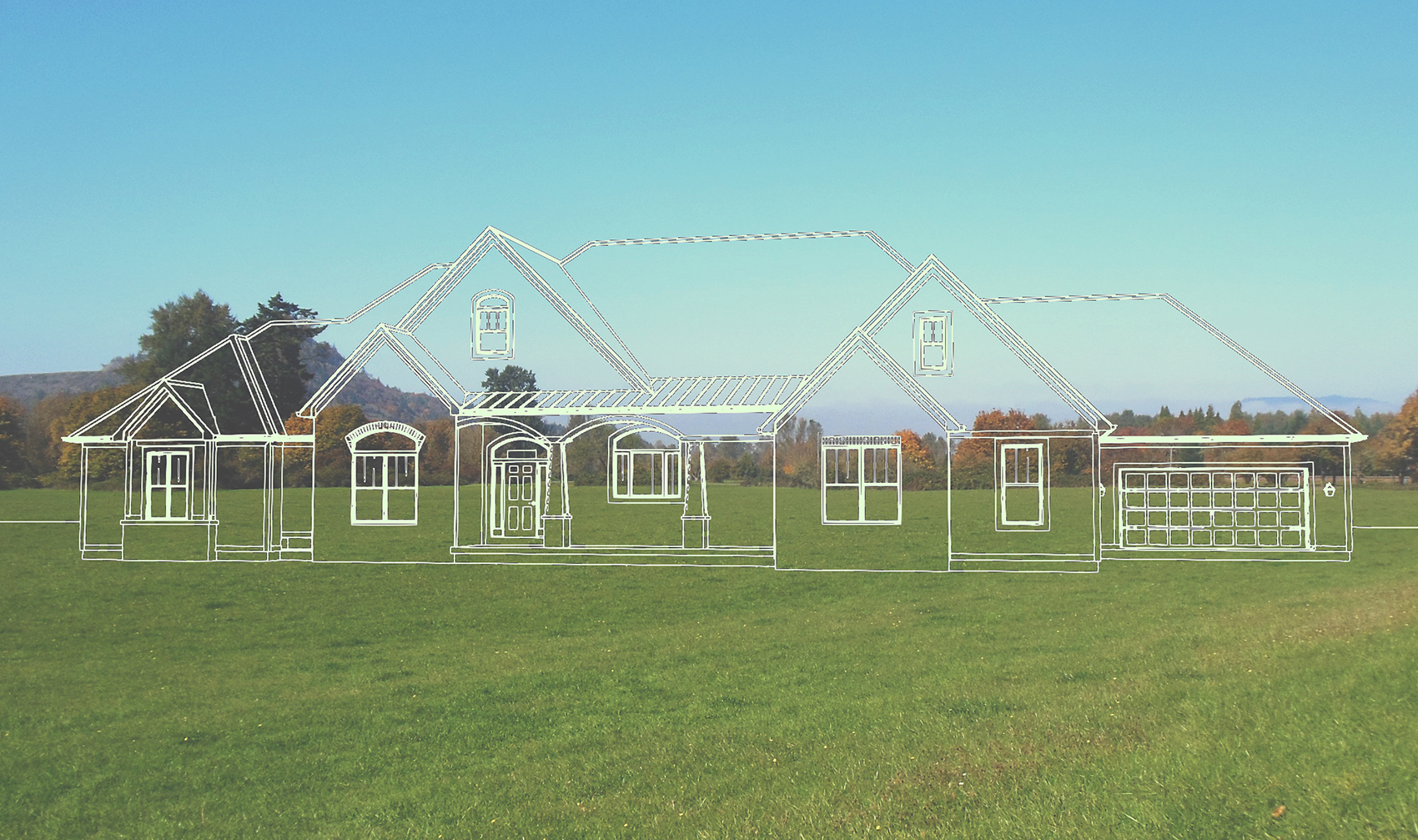 24 Feb

We Can Help Find The Perfect Piece of Land to Build Your Dream Home
One of the most important aspects of designing your dream home is its location. A home building company that is reputable and reliable that can build on your lot is key.
If you already have your own piece of property on which you plan to build, we can help determine what land improvements, if any, need to take place, and what the costs will be. We're also more than happy to help you find land so that we can build on your lot, if you've yet to purchase a piece of property. There are plenty of options!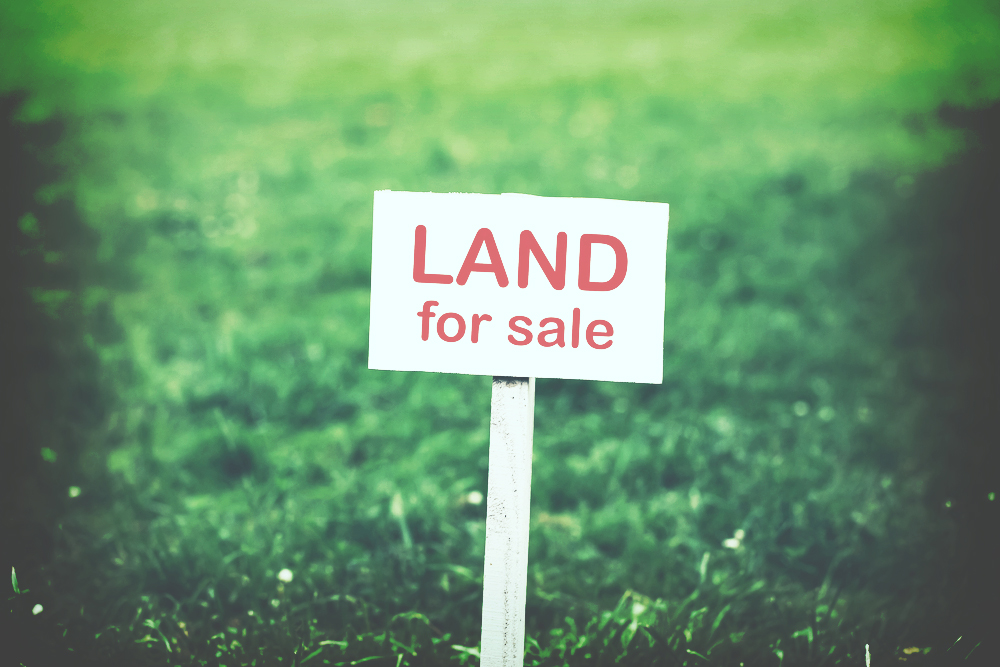 Did you know that there are plots of land up for sale that aren't even formally listed yet? It's actually very common, and your perfect lot might be one of them. But how can you find out? It's easy if you're working with Diyanni Homes. We have a great network of staff, realtors, previous buyers, sellers we've worked with, and others in the industry, which means we're in the know when it comes to "pocket listings," which is what these hidden listings are called. So if you need land so we can build on your lot, and you haven't found the perfect spot yet, let us know!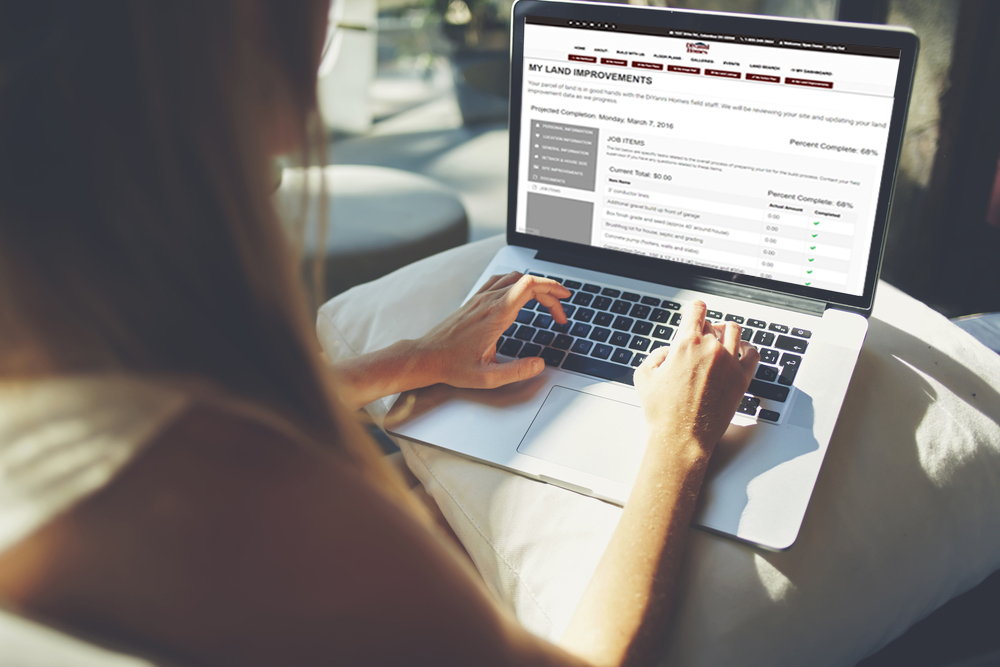 We also have an exciting new feature coming to our website this summer: a proprietary land search database. It's going to be intuitive and easy to use, and you'll be able to find regular and pocket listings all in one place. Before you know it, you'll have the perfect site for your dream home, and we can build on your lot to your specifications.
Diyanni always works with our customers to make sure that we're delivering precisely what they need—and if that means we build on your lot, we are more than happy to make that happen!