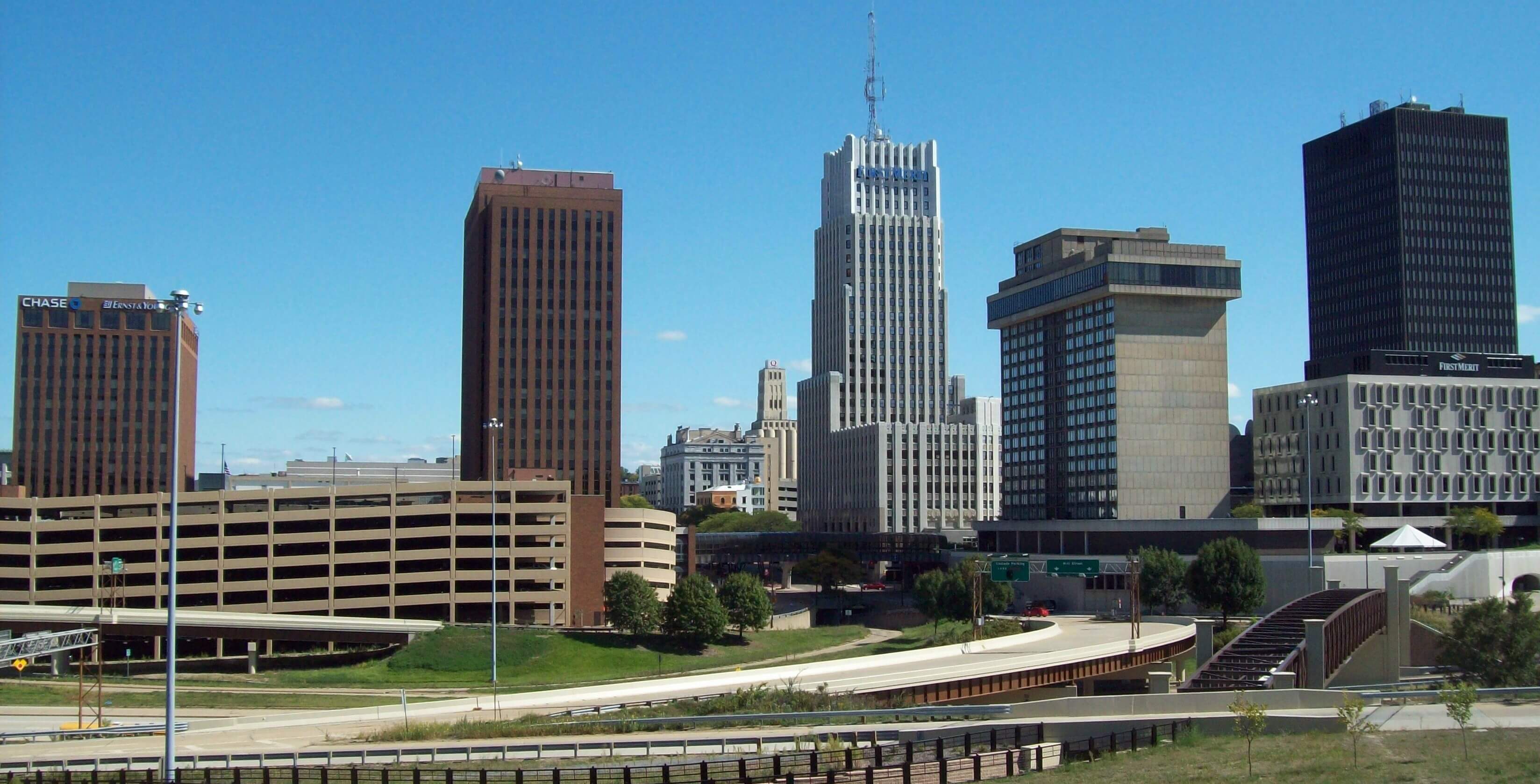 24 Sep

Living in Akron Ohio: Pros and Cons

Before building your new home, you might be weighing the pros and cons of living in Akron, Ohio. Located in Summit County in the Northeast corner of the state, Akron is divided into two parts by the Ohio and Erie Canal.

Akron falls into the Cleveland Region of where Diyanni Homes builds. However, locals do not consider Akron a suburb of Cleveland. As the fifth largest city in Ohio, Akron can stand on its own. The city itself has a population of nearly 200,000, and it's metro area includes over 700,000 people.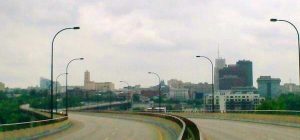 Forty-six miles separates the two cities, but the "sprawl" of both cities does connect. In addition, most media in Cleveland reaches Akron. However, Akron also has its own news and radio stations. It won the "City Livability Award" in 2008, but let's take a look at the pros and cons of living in Akron Ohio now.
What is the Akron Ohio climate like?
The Akron Ohio climate is typical of the Midwest. The winters are typically cold and dry with occasional heavy snow and ice. The coldest month, January, averages a temperature of 26.1°F. Snowfall averages 47.5 inches per season, which is less than areas closer to Lake Erie. The warmest month, July, has an average temperature of 72°F. The record high temperature was 104°F in 1918.
What is the cost of living in Akron Ohio?
Akron residents enjoy a cost of living well below the national average. The median home value is about $80K. However, there are a range of options available with higher-end homes listing above six figures. While overall values are low, certain areas of the city are thriving, and home values here appreciate at a healthy pace.
Is Akron Ohio safe?
As in most cities, however, crime rates vary significantly from one neighborhood to the next. Pigeon Creek, Ghent, N/ Revere Rd/Woodsmill Rd, and Copley rank among the safest. Generally, the farther out you build from the city center, the lower the crime rate. Check Neighborhood Scout for a complete breakdown by area of the city.
Where is the best place to live in Akron Ohio?
Your personal criteria determine the best place to live in Akron Ohio for you. Akron has many different neighborhood areas throughout the city. The availability of lots varies, but the city also has many older properties that are prime candidates for teardown.
Firestone Park has become a great neighborhood for families. It has a small community feel and a low crime rate. It also has parks, a community center, library, and business district.
Fairlawn Heights in Northwest Akron is the most affluent neighborhood in the area. It  features large lots for single family homes in a beautiful country setting. 
The Ghent neighborhood is both wealthy and family-friendly. It boasts highly rated public schools, and plenty of amenities. It's also a great place to build a statement home. The Ghent neighborhood has more large 4+ bedroom homes than 96.3% of neighborhoods in America. 
The N Revere Rd/Woodsmill Rd neighborhood tends to attract wealthy retirees. It has a variety of housing options and land opportunities, low crime rates, and a peaceful and quiet atmosphere. Its residents are wealthy and well-educated. Like the Ghent neighborhood, this neighborhood has many large, stately homes. 
A custom Diyanni home would fit into any of these neighborhoods, as well as other areas in and around Akron. Let us know your criteria, and we'll help you find the perfect homesite and guide you through the land-buying process. We can also talk about what you are looking for in a custom home.
When you are weighing the pros and cons of living in Akron Ohio, consider looking at particular neighborhoods. Akron offers a wide variety of options, and there are plenty of great options available. Connect with us today, and learn more about working with Diyanni Homes.