Searching for land? We can help!
We have been helping our clients find and purchase land for many years. When you give us your requirements, we can set you up on a land search and email properties as they become available.

We also receive calls from people who are looking to sell their property, but they haven't put it on the market yet. We would be more than happy sit down with you to see if any of these properties would fit your needs.

Fill out the form to let us know what you are looking for, and we will be more than happy to help with the land buying process.
Here are some key things to remember when looking to buy land
Ensure that due diligence is completed before you purchase. "Due Diligence" is the process of evaluating your property to uncover any unforeseen issues, and to ensure it's a suitable piece of land
Ensure that your land improvements are priced appropriately. "Land Improvements" consist of all work and associated costs required to develop a piece of property in order to support a home.
Ensure that your dream home is tailored to the property you are buying. Don't just settle with an off the shelf design, we will help design your home so it is a perfect fit for you and your property.
At Diyanni Homes we can help you with all three of these key points. Make sure to contact us before you buy a piece of property so we can help you buy the right piece of land.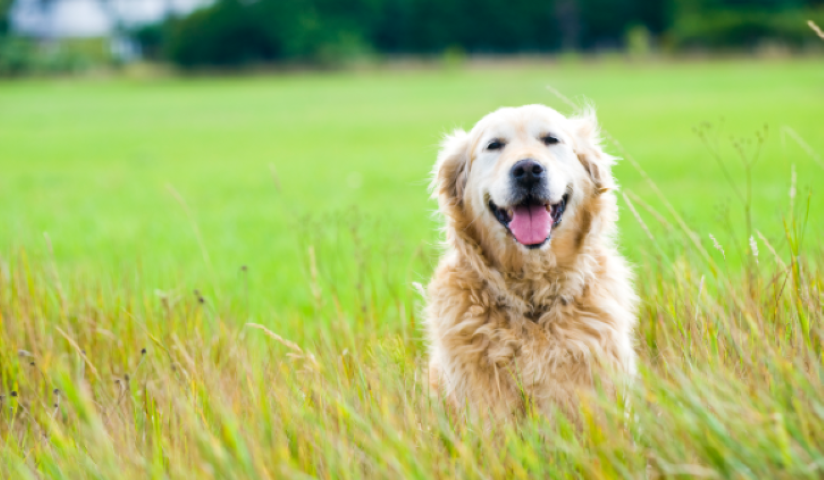 ---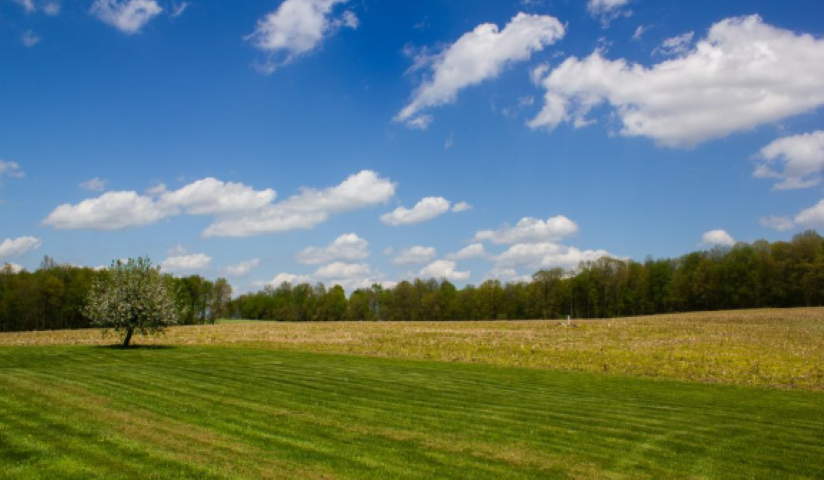 >