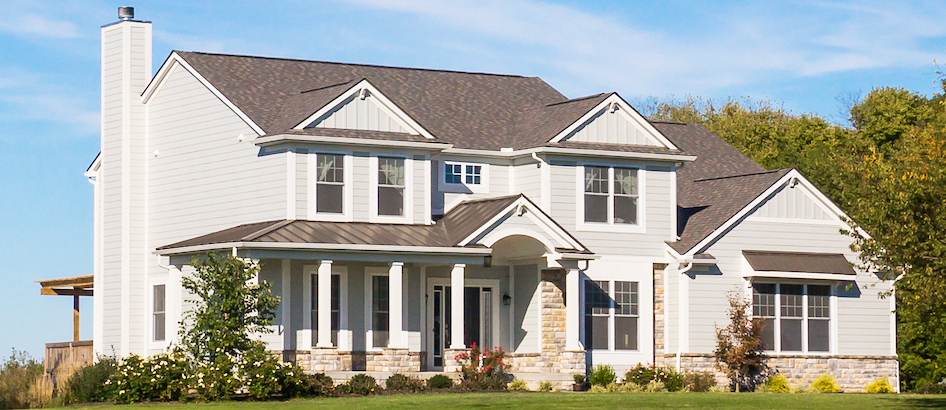 15 Feb

Buying a Home? Build New. Here's Why.

Diyanni Custom Home Builders Columbus Ohio's most trusted home design and construction company isn't new to the real estate or home construction business.  Since the 1970's, this family owned and family operated company has been helping Ohioans unlock the homes of their dreams. We've built over 2,000 homes, both pre-built and custom built, in the past 37 years. We're the custom home builders Columbus Ohio home owners have come to trust without reservation—and we're always suggesting to prospective clients to build a new home rather than buying something pre-built or previously lived in.

You might think that our advice is obvious simply because, well, we build new homes! But the truth is we've invested decades in becoming the best custom home builders Columbus Ohio has because we believe in building new. We wouldn't have chosen this field if we didn't believe in it whole heartedly.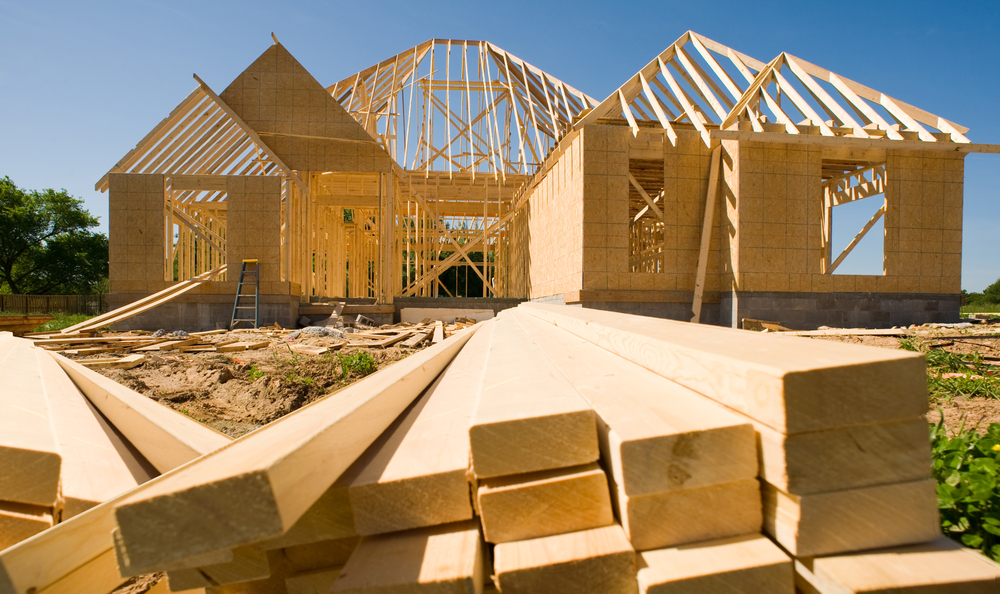 There are countless reasons that we believe that a home built by custom home builders Columbus Ohio trusts are better, but we'll showcase just three of them:
You'll have a home that suits your lifestyle and goals.
We became the custom home builders Columbus Ohio turns to because we understand that every family is different. Today's families are different from those of yesteryear, and more importantly, they even vary a great deal between one another today. Every family has unique goals, and a new home, built with those goals in mind, will help you reach them.
Your home will be at peak energy efficiency.
If you think you're saving money buying an older home, do a few minutes of research on replacing all of the windows and doors. Go ahead and check insulation as well, and furnaces, hot water heaters, and central air. A new home will be energy efficient and save you in the long run.
You'll have a new home warranty you can count on.
New home warranties protect you for years (or even longer!) from structural damage and so much more. Have you ever struggled with the insurance company on an older home's damage? Then you'll know what a great investment this is!