Welcome to the Diyanni Homes Color Selection Experience
When you purchase a Diyanni Homes, you have access to our Color Design centers located in every region where we build our homes. We have worked hard to partner with some of the largest manufactures so you can have the best choices to select from. Of course, while the decisions are all yours, you'll be pleased to know that you'll never have to make them alone. A design consultant will assist you every step of the way.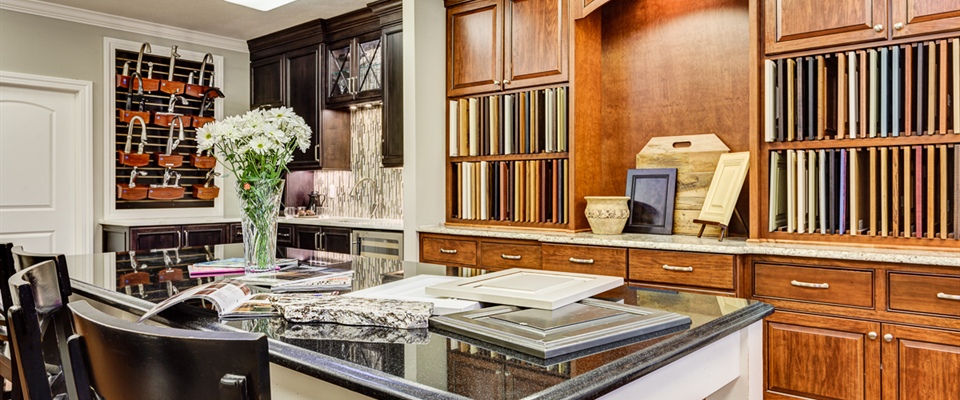 The best part about our color design process is what we include as a standard in our homes, beautiful products with many color choices.
See the Feature Package included in home price
OUR GOAL
Our goal is for you to feel great about what we include so you never have the pressure to select something more expensive. This will help make the color selection process very enjoyable, and stress free. Our show rooms are filled with imaginative ways to bring your home to life. Talk to any of our Design/Sales consultants about our color selections and the products we include even before you purchase your home. Yes, that's right.., we will be more than happy to show what we have waiting for you.
If you do feel the need to explore and see more, well…, we can help you there too because of our relationships we have with our large suppliers who have about everything you can imagine. The bottom line is, we don't want to force our customers into the "builders box". We understand that you don't want to feel limited when building a beautiful custom home on YOUR land.
LEARN ABOUT OUR DESIGN PROCESS:
We help to will keep the process casual and fun. When the time comes for you to make your color selections at your scheduled design appointment, we will help create a home that's unmistakably you.
Talk to one of our Design/Sales consultants today!