Welcome to the Diyanni Homes Color Selection Experience
While building a custom home, you have access to Diyanni's design centers, located in every region in which we build our homes. We partner with manufacturers of some of the highest quality products, so you have the best selection possible.
All the decisions are yours, but a design consultant will be there to help you as much (or as little) as you like. See the standard feature package that comes with every Diyanni custom home.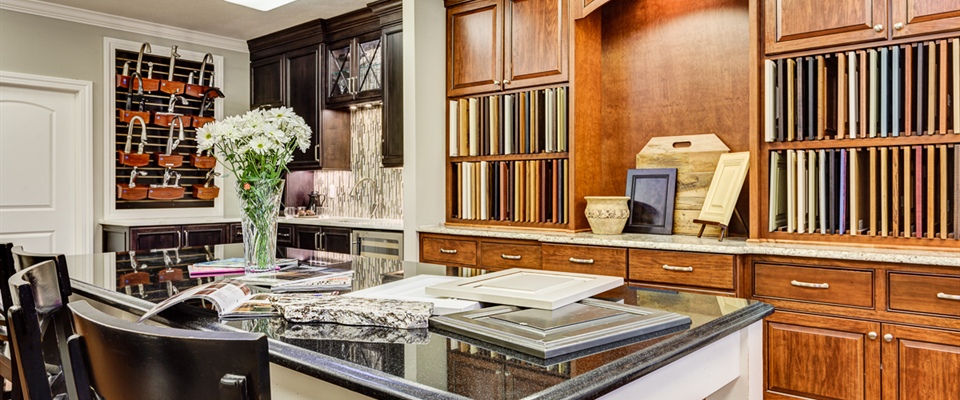 OUR GOAL
At Diyanni Homes, we want you to feel great about your new home. Your home should reflect your choices, so we will never pressure you to select something simply because of profit or convenience to us.
We believe the design process should be enjoyable and stress-free. Thus, we fill our design studios with imaginative examples of how to bring your home to life.
Our design professionals can inform and advise you on color selections and products. They are happy to answer questions, and guide you through the process.
If you do feel the need to explore and see more, we can help! Because of our relationships with large suppliers, we can access just about every building material and product you can imagine.
The bottom line is: We don't want to force our customers into the "builders box." We understand that you don't want to feel limited when building a beautiful custom home on YOUR land.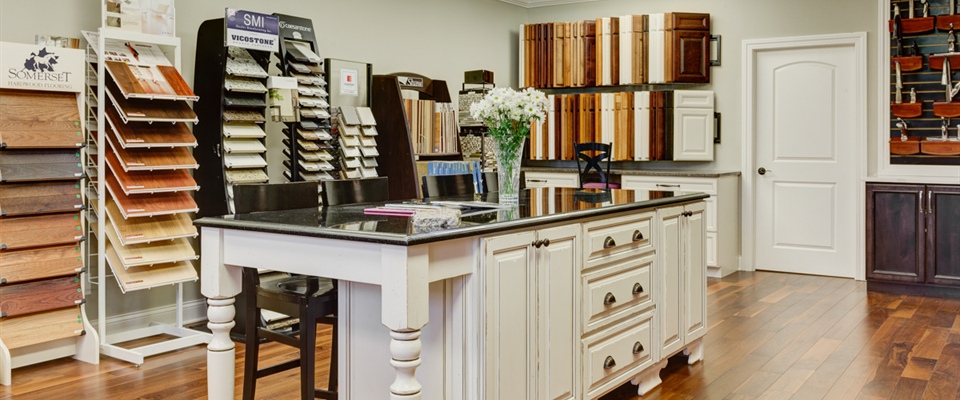 LEARN ABOUT OUR DESIGN PROCESS:
Register a new account today to unlock your Buyer Dashboard. Start exploring the process of designing a custom home with Diyanni.
Talk to one of our Design/Sales consultants today!