Why Build New - Diyanni Homes
When there are so many pre-owned houses for sale, you may be wondering why you should build a new one! Some of the reasons are obvious, but we also have a few that you may not have realized. The truth is, building a new house with Diyanni Homes is like building a legacy. This is a lasting print upon the world, showcasing your personality and the memories your family will create.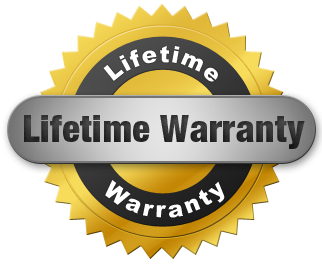 REASON NUMBER 1: NEW HOME WARRANTIES
Current warranties on a new home protect the homeowner for years--or even for life. By building a new home, you are ensured that you'll be living somewhere protected from leaks, structural damage, and more. There are warranties available for lifetime shingles, lifetime windows, and lifetime on the foundation waterproofing system, just to name a few! These warranties have a big impact on the cost of maintaining a home over 20-30 years.
REASON NUMBER 2: ENERGY EFFICIENCIES
Energy efficiency is a big deal. A new home is built using the highest standards in materials. A home's energy efficiency is measured by its Home Energy Rating (HER) score. The higher the score, the worse the home is in relationship to energy cost. Existing homes can average 75-95 in the HER rating system, while new energy efficient homes can be as low as 50. In a lot of cases newer homes can perform as much as 50% better than older homes.
REASON NUMBER 3: FITS YOUR NEEDS
You design a new home the way you want it. Our needs change as we move through life, and Diyanni Homes strives to build homes to fit your needs today as well as the future. Some people choose to buy an older home and change it to fit their needs, but we've found that renovating can ultimately cost more than a new build, and the outdated materials remain. A custom home will mean that you will enjoy every aspect of it now and for years to come.
LEARN ABOUT THE BUILDING PROCESS:
At Diyanni Homes, we are custom home builders who aim to make the building process as stress-free as possible for you--the owner! Learn about the steps it takes to build your home, from the planning stage to moving in.