Customize Your Floor Plan - Diyanni Homes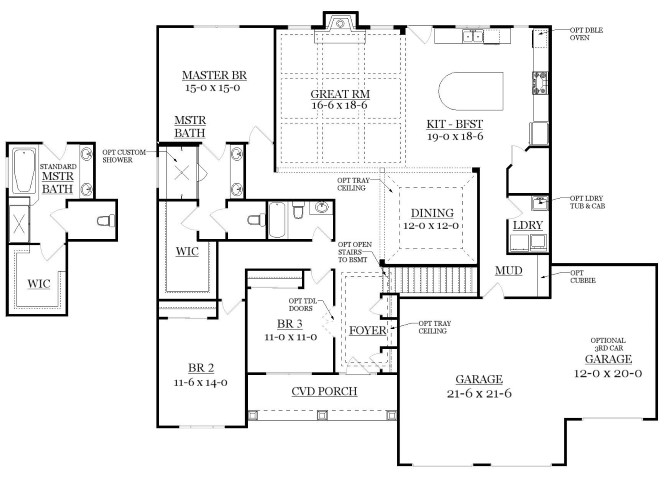 You are a dreamer. You're the sort of person who has made big plans since you were just a kid, and now that you're older, you have a vision of your perfect home. Let us help you to realize that vision. We are professionals when it comes to turning imagination into reality--including helping you to fully visualize what might have only started as a daydream. You're the dreamer, and we're the architects.


We understand that you have a vision in your mind of your perfect home, but often times it is hard for our customers to express those ideas. By providing a wide array of already-made-floor-plans, we give you a basis to work from. We help you to select the perfect base home to fit your lifestyle, and then adjust all the details to match how you want to live life in your new home.

This process of customizing your floor plan is an enjoyable one that you will remember for years. You and our team of architects and designers will work together to make changes to one of our existing floor plans, and we will help you fully visualize your home before we even begin to build it. Our process at Diyanni Homes ensures that your unique personality will be built into your home.

After all, we are not simply building a home for you. We are building a legacy! Your home will serve as a long-lasting time capsule, preserving your family's memory and the many reasons you are one-of-a-kind.
BROWSE THROUGH OUR FLOOR PLANS:
Learn what sort of floor plans you might choose from as the base for your home. We have a wide range of sizes, styles, and functions! Just remember that colors and the appearance are all easily altered to meet your preferences.