Use Your Own Floor Plan - Diyanni Homes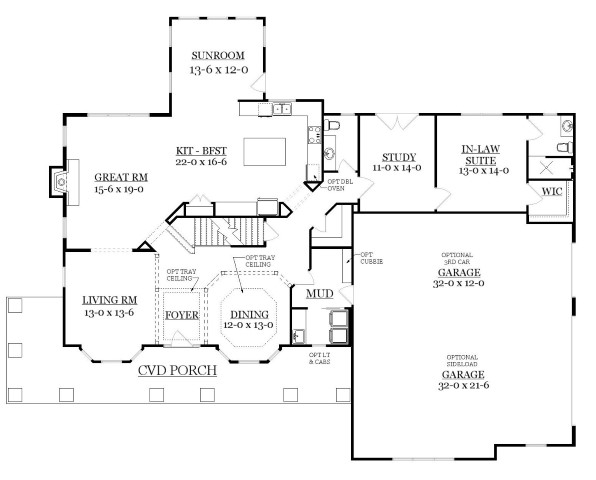 We occasionally meet customers who not only have a vision of their perfect home--they already have the floor plan ready. Whether you're a designer, or you've hired one, we are happy to work with you to turn your plan into a reality. If you don't have your own floor plan yet, we can also help you find resources for floor plans purchasable online, or a trusted designer. You're the dreamer, and we're here to support you in whatever way you need.
At Diyanni Homes, we like to consider ourselves your partner when building your home. It matters to us that your home is perfect for you! We aim to turn your imagination into reality, matching your vision with our reputation for quality built to last. It is exciting to us to receive a new challenge or design, and we fully welcome your creativity in this home
building process
.
If you know that you want a completely new floor plan, but don't know who to hire, you needn't worry! In addition to working with a new floor plan, we are experienced in the industry and can help you find a designer or online resource to fit your needs. Let us work as a team to create something entirely new. Something that is entirely you.
Paired with the
Diyanni Difference
, we are confident that you will be incredibly pleased with the final result.
Contact us
today to schedule a meeting, where we can discuss your ideas together.
CUSTOMIZE OUR FLOOR PLANS:
If you aren't sure where to start when building your home, we also offer a way to customize our own floor plans to fit your needs. Our floor plans serve as a great base, and can easily be changed.